An IT consultant is someone who works with clients in partnership. He advises them how they can use information technology to solve any problems and meet their business plans. In order to provide yourself an IT system with outsourced services, you may want to visit some IT consulting firms.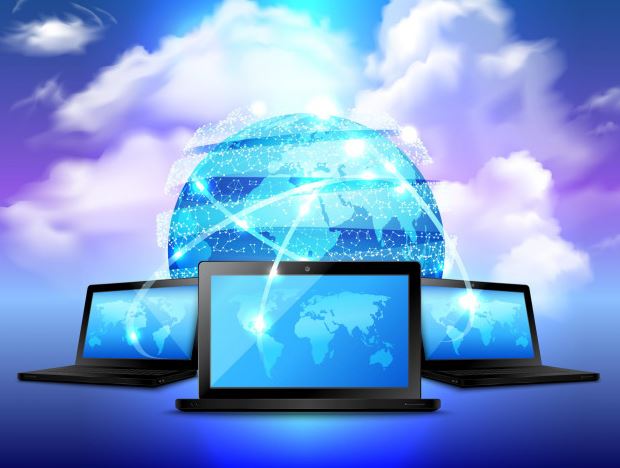 For example, Toronto IT Consulting will provide you with highly experienced technical consultants. An IT consulting firm is dedicated to give you the best efficient solutions.
How Does IT Consultants Overcome The Challenges?
Here are some IT challenges that IT consultants prefer to use in order to solve your business issues and overcome them.
1. Stay Tuned And Continue Education
You should know that there is no limit to perfection. There is always some space for improvement. The majority do not believe it to be the most important IT consultant's challenge.
However, the point of this challenge is to stay up-to-date. Also, you should always be hungry for experience and knowledge.
If you lack some knowledge, be keen on the latest changes and updates. Never think that the knowledge you have is enough for you.
2. Frequent Travelling
Frequent traveling is the most difficult challenge for IT consultants. The majority of IT consultants have traveled as part of the job. These traveling can be short or long term trips abroad or within a country.
Although it takes a lot of time and fatigue, to be able to frequent travel, you may also need to learn different languages. English is a global language. But, for any situation, you must always be prepared.
3. Marketing Challenge
Marketing issues are the most serious issue when talking about IT consultant challenges. This problem contains both content development and B2B marketing in building a personal brand.
When it comes to content development and promotion, there may appear some challenges. In order to sell yourself, you need to create daring content, prove yourself, and make the task easy.
Additionally, it is important to know the basics of B2B marketing, you should help the customer in providing the best road map of the tool, the calculated target, and reaching the goals. Do not panic, there are many tools to create your roadmaps and forecasts more attractive. You should be an expert planner and understand the needs of the clients.
4. Project and Time Management
Another big issue that IT consultants should handle is the proper management of projects and time. The major skill here is to cope up with all of the responsibilities and still be fruitful.
Suppose you are engaged with different tasks, you need to provide regular customer support documentation to clients. Also, your deadline is approaching. How will you manage this time-consuming process of documentation?
Try using the document creating software to solve this problem. In order to be more fruitful and work efficiently in a short time. I would suggest you use documentation tools.
5. Ideal Client Vs Difficult Client
Indeed every customer is an essential part of business whether tough or not. It is because you do not choose the clients. Perhaps from personal experience, you know that clients can be arrogant and annoying. They invest money into the consulting services and they have every right to demand progress and result.
Whereas, sometimes client demands may be unreasonable. In any case, communication solves everything. That's why your talking skills matter a lot. The best of art is to turn a "difficult" client into an "ideal". Give your client proper attention and show them that you are an expert in the field by providing customer support documentation.
Bottom Line
The IT consultant helps its clients to improve the efficiency and structure of their businesses. To do so, IT consultants design and build some IT systems that will help the client to meet his growing needs with a tight budget.
The IT system and its challenge will help your business overcome any problematic issue. The IT consultant builds the IT system only to improve the growing needs of their clients. Also, meet their objectives with a tight budget. So, if you want to overcome your business problems, you should try to implement these challenges into your life.
---
Interesting Related Article: "What is Information Technology (IT)?"