As Japan looks to open up to casinos and gambling in general, all eyes in the global industry are fixed eastwards.
The Integrated Resorts (IR) bill currently being floated in the Japanese parliament makes provisions for a trio of super-resorts to be built in locations across the nation. These casino hotels will be built in a Las Vegas type of way whereby guests can eat, sleep and gamble under one roof.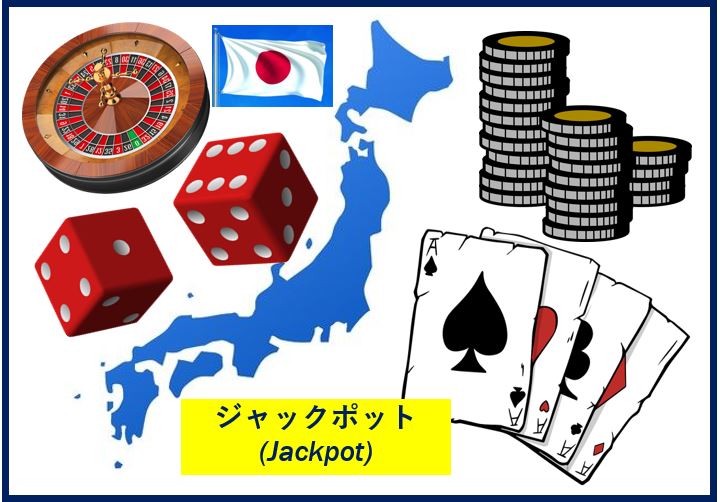 The hope is that the IR bill, if passed, will open the way for Japan to become a casino powerhouse in the region and worldwide. The nation is seeking ways to boost and diversify its economy which is highly dependant on electronics and technology.
In this article, we will take a close look at the impending Japanese casino market, paying special attention to the current situation and the potential impact that the IR bill could have.
Let's first take a look at what exactly the IR bill is.
What is the Japanese Integrated Resorts bill?
In Japan, gambling of all kinds has largely been outlawed for many years. Aside from pachinko, a pinball-style game played in specially designated parlors across the nation, casino games are largely outlawed in Japan, where conservative attitudes reign supreme in many aspects of life.
The proposed Integrated Resorts bill looks to shift this by building three huge casino hotels at locations across the country. If the bill is passed, then this will essentially make gambling legal, albeit initially only on these premises, in Japan.
It is believed that millions of Japanese already use foreign casino sites to gamble online. Sites such as www.lennus.com provide Japanese players with informative online casino reviews of the highest quality.
How might the Integrated Resorts Bill impact Japan?
If the bill is passed and, as planned, three brand new Integrated Resorts are constructed across Japan, it could herald a new era of legalized gambling in the nation.
First, the resorts would attract plenty of domestic and regional tourists keen to experience the entertainment of an all-encompassing casino resort. This would, in turn, generate billions of dollars in revenue for the national economy. This is one of the main reasons behind the bill's inception, with many politicians and experts worried about Japan's stagnating economy. This is especially true in respect to the rise of China, Japan's longtime rival in East Asia.
With plenty of natural resources, a huge population and a one-party system, China has many advantages over Japan at present and the hope is that if Japan can become a regional hub of gambling, then the national economy will receive a much-needed shot in the arm.
What's more, should the bill go ahead, the Japanese people will finally be able to gamble legally at casinos. Indeed, many predict that the IR bill is the first domino in a series set to fall that would ultimately lead to the legalization of all forms of betting and gambling in Japan.
---
Interesting related article: "What are Games of Chance?"