The COVID-19 pandemic has affected almost every aspect of the business world. While many companies are finding that they are in serious financial trouble due to the pressures of COVID-19, startup companies are finding a niche where they can grow and flourish.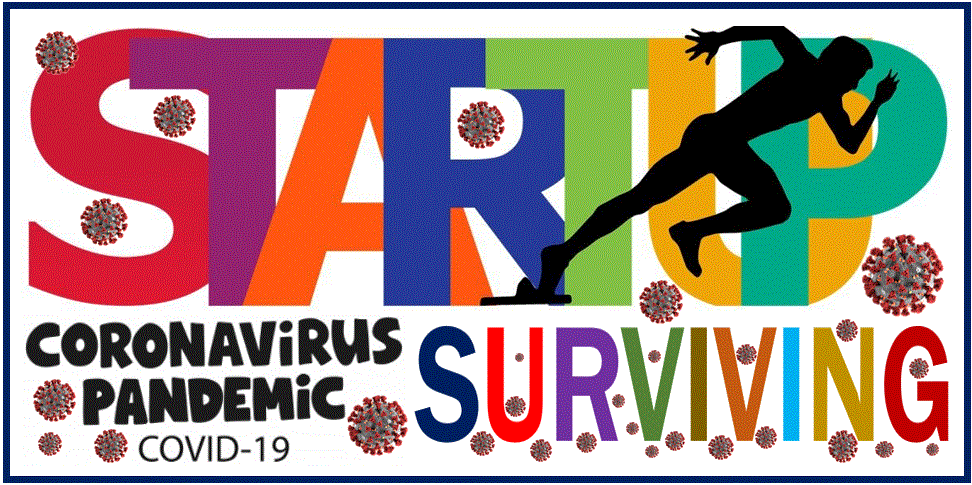 Becoming an entrepreneur during COVID-19 is different than it was a year ago. Jeff Ber, an experienced Canadian business owner, explains how entrepreneurship has changed and how startup companies can take advantage of today's changing conditions to succeed.
Creativity is Necessary
New companies with products and services that no one would have been able to foresee a year ago have made a large impression in the market. In new times, companies need to think in new ways. Consumer behaviour has experienced huge changes.
Products that are now essential have led to amazing new opportunities. These include face masks, sanitizers, and sneeze guards. When startup companies are able to come up with a radical idea at just the right time, they may be able to cash in and experience great success.
Traits Shared by Successful Entrepreneurs
What does it take to become a success during the pandemic? Many people have hunkered down and are emotionally overwhelmed by the changes surrounding them, but intelligent entrepreneurs are coming out of the shadows with excellent ideas. Great entrepreneurs are able to feed on anxiety and uncertainty.
Successful startups have the ability to manage risk. When startups can manage risk, they know when to put in their money and when to hold back. This enables these businesses to thrive in a chaotic environment.
A savvy entrepreneur views the upheaval caused by the pandemic as an opportunity, not a setback. It creates a space to convert ideas into financially successful products. Instead of becoming depressed by the failing state of businesses all around them, a real entrepreneur wakes up ready to challenge the day. They are interested in solving people's problems.
Not everyone can stand up to the pressures of entrepreneurship, especially in today's challenging economy. Only a small fraction of entrepreneurs who start out with a fresh idea in this economy will truly make a success of themselves, but the opportunities are limitless. Companies that have been forced to close due to the pandemic are creating voids in the market where new companies could possibly grow.
Having a Successful Mindset
Successful entrepreneurs need to have a positive mindset toward the pandemic. It is tempting to bury your head in the sand and to step back from your business ventures, but this is the time when bold ideas are key.
Thinking About the Future
Successful entrepreneurs who operate during the pandemic need to be visionaries. It is necessary to look through the chaos and negativity for the truth. You may have people encouraging you to invest while others caution you to stay out of the market. You need to be able to make your own decisions.
Assessing Risk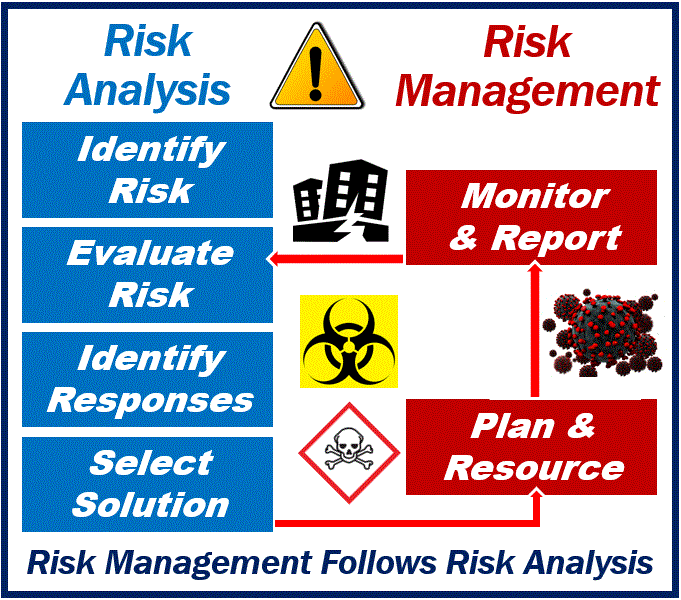 Many entrepreneurs may feel like this is the worst time to take a risk, but risk-taking is one of an entrepreneur's most essential qualities. Entrepreneurs risk everything they own on the chance of having a successful business, and their boldness needs to be respected. Be sure that you know what you are getting into if you want to start a new business during the pandemic.\
Getting Funding
Getting funding during the pandemic can be extremely difficult. The friends and family members who could otherwise be your first seed investors may be hurting financially themselves. You yourself may be holding onto a great deal of debt or have had your hours cut at work.
Ideally, you will want to create a pitch deck for funding sources. If you are already becoming established with a solid business plan and marketable product, you could be eligible for venture capital or angel funding. Many of these companies have cut off the flow of new money, so it could be hard to get your foot in the door.
Hiring with Care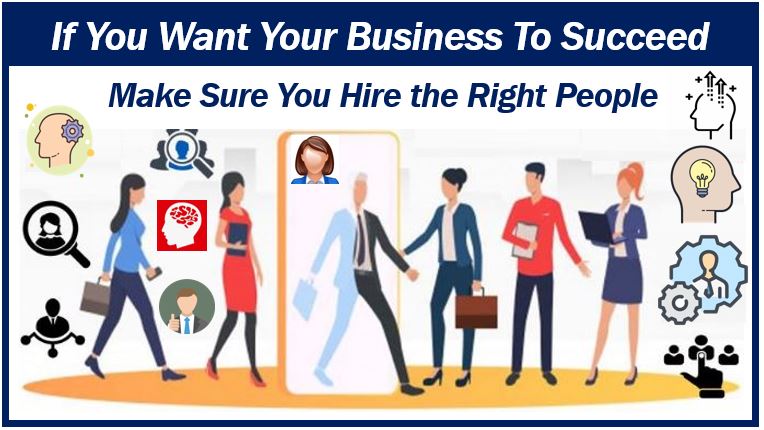 When you want to start a business, one of the most important things you can do is create your lead team. Right now, many people you know may be out of work, but it is not a good idea to give positions in your startup to just anyone. You need to know for sure that they are as dedicated to success as you are and that their skills are equal to or better than your needs.
Don't Quit Your Day Job
If you are fortunate enough to have a day job in the age of COVID, don't let it go. You should keep it as a source of security and possibly health insurance during the pandemic. Ordinarily, a startup owner would need to devote 100 percent of their time to their new business, but in today's economy, it pays to be circumspect.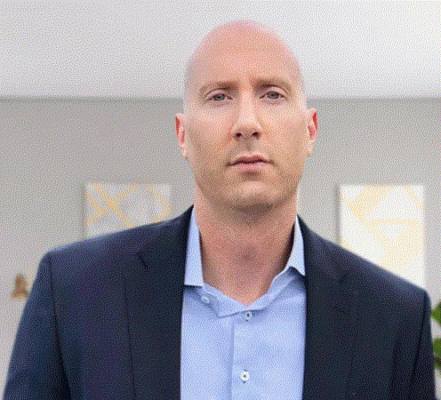 Managing Your Startup in the COVID Era
If you have decided to start a business during the pandemic, you have entered a small and exclusive club. Always be searching for opportunities and new niches in the market. Retain your sense of optimism about the future and be careful who you hire. Jeff Ber believes that if you start your new business with a growth mindset, you will be more likely to succeed.
---
Interesting related article: "What is Business Finance?"