JP Morgan, Citibank and Bank of America have stopped processing cryptocurrency purchases made with credit cards.
A JP Morgan spokesperson told CNBC: "At this time, we are not processing cryptocurrency purchases using credit cards, due to the volatility and risk involved. We will review the issue as the market evolves."
Citigroup said in a statement that it "has made the decision to no longer permit credit card purchases of cryptocurrency," and will continue to review the policy "as this [cryptocurrency] market evolves".
Bank of America confirmed in an email to CNBC that it is similarly declining credit card purchases of cryptocurrencies.
The decision to stop processing cryptocurrency purchases made with credit cards comes after the value of Bitcoin plunged from above $19,000 in December down to below $8,000 on Friday – the first time since November.
---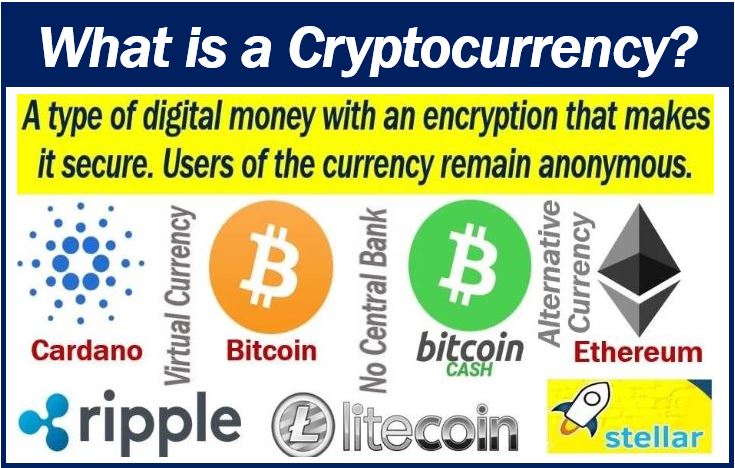 ---
JPMorgan Chase CEO Jamie Dimon said last year that Bitcoin "is a fraud," adding that he'd "fire in a second" any JPMorgan trader who was trading bitcoin because "it's against our rules and they are stupid."
Mr Dimon later told Fox Business that he regretted making that comment.
"The blockchain is real," Dimon said in the interview. "You can have cryptodollars in yen and stuff like that. ICOs … you got to look at every one individually. The bitcoin was always to me what the governments are going to feel about bitcoin when it gets really big. And I just have a different opinion than other people."
Video – What are Cryptocurrencies?
This MBN (Market Business News) video explains briefly what cryptocurrencies are.