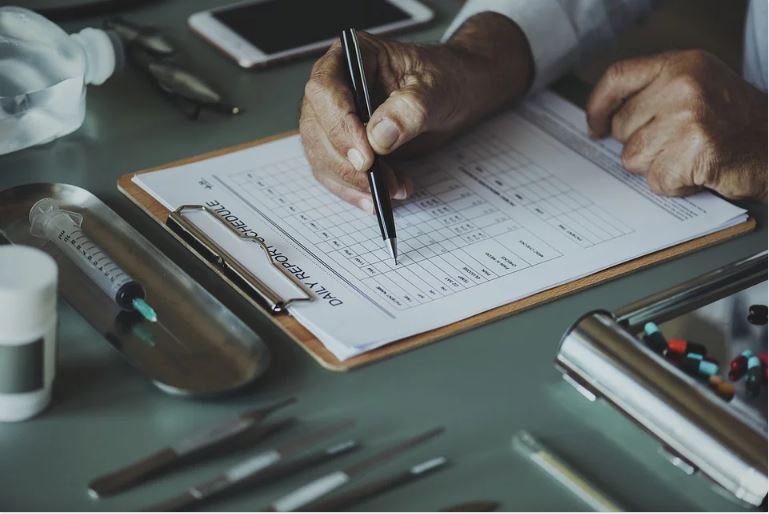 Owning a startup business can often be inspiring, as you are making waves in your industry – provided that you can weather the storm. It can be challenging to run a startup, as it is often expected that you get everything done right the first time around. Considering how many pitfalls exist in startup management, it is only natural that some business owners end up failing to realise the potential of their company.
That said, many inexperienced business owners fail due to a lack of experience and perspective. Here are just a few business tips to help keep your startup going.
Business software can be a lifesaver for most small businesses
Considering that a startup normally does not have a large enough business to take full advantage of business software, it might seem strange to recommend it for startups. However, business software can help prepare your company for the future, and help your business evolve and adapt as time goes by.
That said, there are some industries where certain types of business software are mandatory. For example, managing a successful restaurant depends on whether or not you have a quality POS system for taking orders.
Even if it might have an asking price, business software can help tremendously if you can find one that suits your company.
On the topic of debt collecting
Whether it has to do with the collection of debts or invoices, any company which revolves around the goodwill of their customers will likely suffer stagnation from lack of payments. Even if your customers are willing to pay, most would likely wait until the deadline to make a payment. While good things come to those who wait, the collection of debts is another story entirely.
If you are having trouble collecting payment for your services, it would be a good idea to hire professionals. A debt collection agency can help get the job done while ensuring that everyone is on amicable terms.
How to get your employees to care about your company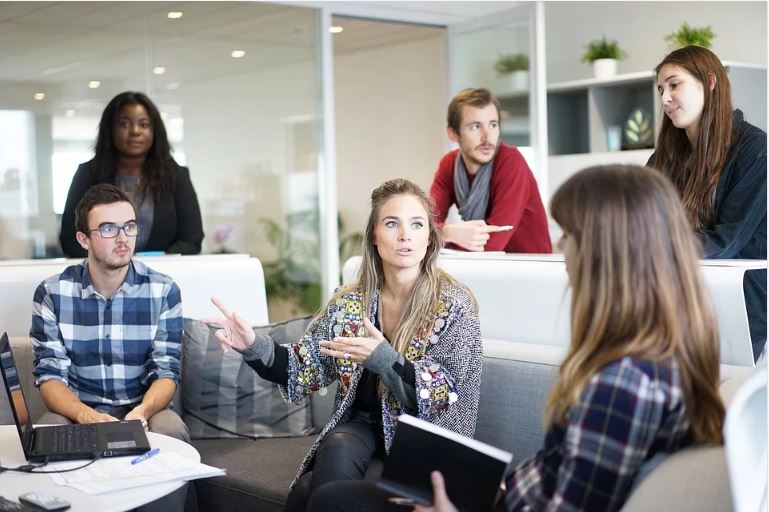 For most startups, there will be workers who feel as though their current business is just a steppingstone for something better. While it might not be a cheery thought, business owners are often to blame for such a mindset. From a lack of respect for employees to having no proper employee incentive, it is no wonder that some people often think twice before working for a startup.
If you want your employees to care about what they are doing, you have to give them a reason. Set incentives as soon as you can and your workers will have a reason to put in their best. Treat them with respect and acknowledge the work they do for your business.
It can sometimes get frustrating to keep a startup business afloat in a competitive sector, as stagnation often sets in on unsuspecting companies. Fortunately, the tips above will help you avoid such a fate while simultaneously preparing your company for the future.
Video – What is a startup?
---
Interesting related article: "What is a Startup?"