If you own a retail company, your goal is to always have people coming into your business and making purchases. This is an all-year-round job that is shared by everyone working for your organisation.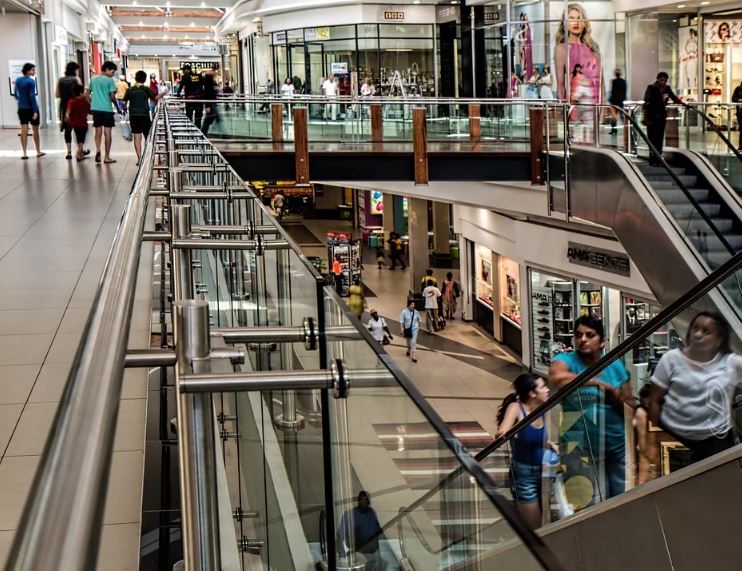 In the summer, when people are off from work on vacation, this can be an easier task, particularly if your business is in a location where there is always lots of shoppers.
During the fall and spring, there are also crowds of people afoot, because of going back to school shopping, and the changing seasons requiring new clothing, housewares and other articles to get comfortable in those seasons.
The real challenge is keeping up foot traffic in the winter months.
Footfall in the winter months
The winter months present weather that is much more challenging than in the other seasons. It is colder and more slippery, and accidents occur during these months. Make sure that you have good liability insurance as part of your overall insurance for added protection during the colder months.
And because of weather conditions, you can count on that you will likely get fewer people walking into your store than at other times of the year. But the winter does not have to be a total washout in terms of revenue for your company. There are things that you can do to keep sales moving no matter the time of year.
Create a Customer Loyalty Program
You should create a program that rewards customers for their loyalty. This program should get them to make regular visits to your store throughout the year, and when they do they get a gift or special discounts. For most businesses, repeat customers are the foundation of their business. When you encourage customer loyalty, you ensure that you will have an increase in repeat customers. You can offer the biggest rewards during the winter months to ramp up foot traffic and sales.
Use Online Marketing
By setting up an e-commerce site for your business, you increase sales when the weather is cold. Having an online shop means that people do not actually have to shop at your retail outlet. Instead they can browse through and purchase from the comfort of their homes no matter the weather.
You can also use online marketing to drive sales to your retail location. Marketing your store on places like Facebook and Instagram where most of your customers are, allows you to market to them directly. You can create special sales that are only available at the retail location and drive people into your store consistently. Do not forget to also use local SEO and email marketing which are both very effective and creating new and repeat customers.
Host Events at Your Retail Store
Consider hosting small events at your retail outlet to boost footfall. If you sell clothing, how about doing a winter fashion show. If you sell electronics create a party for a hot new retail product that is going on sale. This gives you an excuse to invite potential customers to your retail outlet, and when they are there, you can enter them in your customer loyalty program and offer lots of discounts.
Get creative about creating traffic during the winter months. Yes, it is colder, and many people are reluctant to go out, but they are also bored staying at home so much. Incentivise them to get to your business, and they will gladly come.
____________________________________
Interesting related article: "Boxing Day footfall on UK high streets and in shopping centres dropped."