The decisions you make in the earliest days of your business can have long-lasting consequences, so you must take the right approach to set up your new company. 
Whatever industry you're in, there are a few key aspects you need to take care of when setting up your business; here are some of the most important.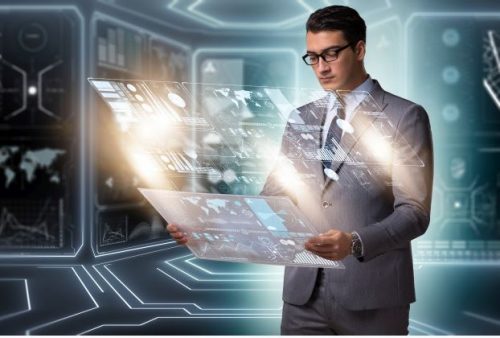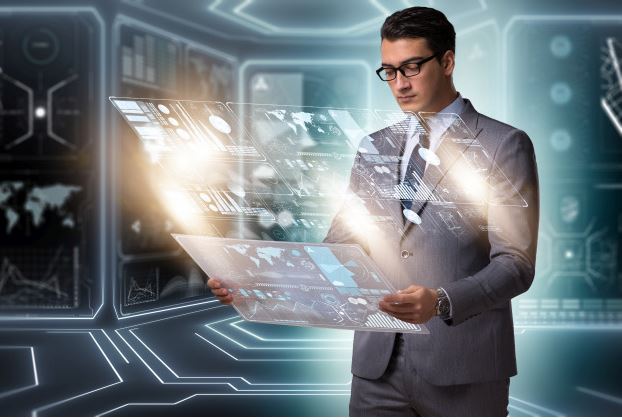 Business Planning
Wouldn't it be great if you had a blueprint for getting your business up and running? Well, when you create a comprehensive business plan, that's exactly what you get. 
Sure, everything won't go perfectly to plan, but it is better than rushing in blind. It's tempting to jump straight in and try and turn your idea into a reality, but you've got to take your time to make sure you've got a plan. 
Find the Right Location 
A key part of your business success is where you open up. There are lots of options in today's world, and you need to pick the one that best suits what you want to do. 
For some people, this might well be online; for others, it will mean having a brick and mortar business in specific locations, and for others choosing the right location for your base that allows you to employ the best talent. 
Whatever type of business you're opening, you need to find the right location for it. 
Get Your Finances Straight 
It takes money to start a business, and sometimes a lot of it. There are some industries where the start-up costs are lower, but there are still plenty of things you need to pay out for. 
You don't want to find yourself running out of money right at the beginning of your project, so it really pays to make sure you've got your finances straight. There are lots of different tools available to help finance new businesses, so try looking for a small business line of credit.
Surround Yourself with a Great Team
You can't do everything yourself (well, perhaps you can, but it gets very tiring). To get your business working efficiently you need to make sure you're surrounding yourself with great employees. 
These people should bring great skills to the team and an enthusiasm to build a successful business. This is a critical time in your company's development, and you need to make sure you've got the right team to help it through it. 
Focus on the recruitment phase, and make sure you're bringing the right people in. 
Build Your Culture 
Culture is an important part of any business, but it's sometimes underestimated. When you start a new business, though, you have an opportunity to mold the culture the way you want it. 
If you can get into great habits early in your journey as a business, then they will shine through further down the line. You want to create a business that works for everybody, and this is a good time to start focusing on the culture that's going to help you achieve that.
---
Interesting Related Article: "The importance of research before setting up a business"