Maintenance might not be top of your priorities when running a business, but it is something that must never be neglected, as this could end up disrupting your business and costing a fortune. Much like a home needs to be maintained and looked after throughout the year, a commercial property must also be maintained, particularly in larger businesses where a high number of staff can take their toll on the building.
So, what are the key business maintenance tips to follow? There are a few tips that should help you to keep on top of business maintenance and hopefully help you to keep your space safe, practical, and comfortable for staff.
Outsource Cleaning
One of the best steps to take is simply to outsource cleaning to specialists. This ensures that your building is always kept clean and could prevent any issues from developing without taking up any time or effort (although you should encourage staff to tidy up after themselves). Additionally, cleaning staff will be able to spot potential issues before they become large problems, and this could end up saving you money.
Follow a Seasonal Maintenance Schedule
Much like there are various maintenance tasks that you need to do in the home at different times of the year, you should follow a seasonal maintenance schedule to keep the building in the best possible condition. This will include things like spring cleaning in spring and checking your HVAC system before the hotter months of the year.
Don't Delay Issues
There will inevitably be issues that come up when it comes to commercial property, and these can often be easy to ignore when you are so focused on the running of a business. This could end up being a major mistake and cost your business a lot of money, as small issues can quickly develop into larger issues, which is why it is best simply to resolve any maintenance issues as soon as they are detected.
Know a Contact for Boiler Repairs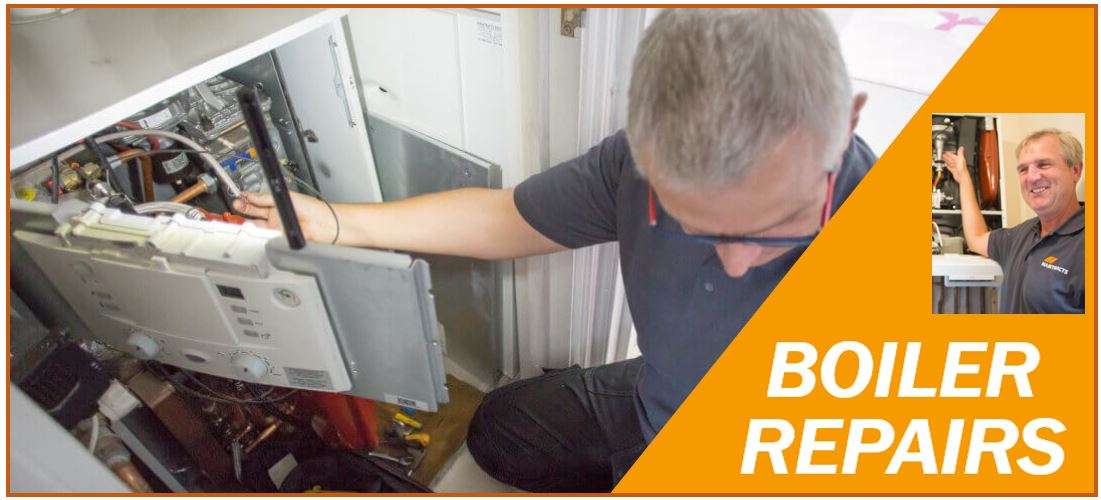 It is also essential that you know who to contact when you have an emergency situation, such as a boiler breakdown. Having the contact details for places like Maintracts Services Ltd for boiler repairs can make all the difference, as you can call them out as quickly as possible and know that you are in safe hands.
Companies like this can usually help with both maintenance and repairs, which will hopefully help you to keep your building comfortable and useable for your team and any visitors.
Set Money Aside for Maintenance
It is inevitable that there will be some expenses to cover when it comes to maintenance, whether you need to buy new equipment, pay for repairs, or simply to buy new cleaning products. This is why it is a smart idea to set some money aside for maintenance costs, which will hopefully help you to cover the costs without any nasty surprises.
These maintenance tips should help you to keep on top of your business maintenance and hopefully avoid any issues from occurring.
---
Interesting related article: "What is Maintenance?"