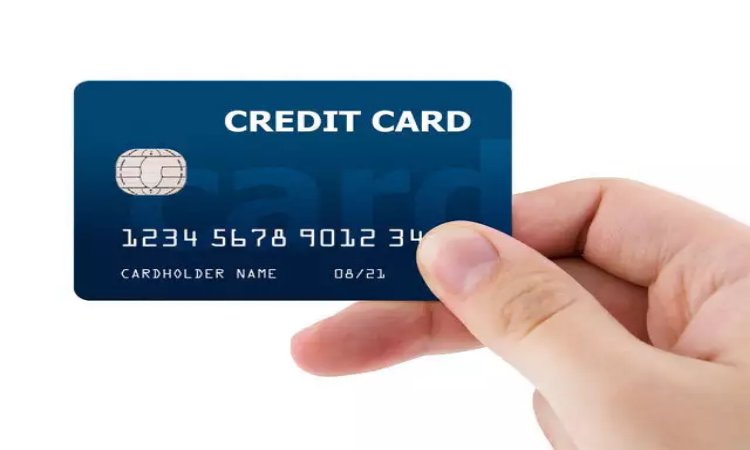 Using a credit card is the best way to manage your finances during a cash crisis without worrying about applying for a personal loan and going through a tedious approval process. You can use the credit limit assigned to you based on your credit score to cater to your short-term requirements. But, there is a catch here. You will have to use your credit card wisely to avoid hefty charges and other penalties.
If you do not use your credit cards responsibly, it can be the root cause of your financial woes and can also lead to debt traps. However, if you use your credit card in a disciplined manner, it can be the best tool available to manage your finances, save money, and build your credit score.
Here are the top ways a credit card can improve your financial health:
Improves your credit score
When you make transactions through your credit card, the record of your transactions is taken into account by the Credit Bureau India for calculating your credit score. Unlike loans, you do not have to incur interest charges, provided you pay your credit card bills on time and in full. It is one of the effective ways to build your credit score.
A credit score is generally within the range of 300 and 900. If you maintain a CIBIL score of more than 700, you can get loans and credit cards that come with maximum benefits. When you pay your credit card bills within the due, your credit score increases significantly.
Saves you money through rewards and discounts 
When you get a credit card, you can avail of several benefits, such as discounts, cash backs, reward points, vouchers, etc. You can also get credit cards that come with features, such as complimentary club memberships, airport lounge access, etc. These benefits vary across different credit cards in India. You make the most of a credit card by choosing one that matches your lifestyle.
For instance, if you are a frequent traveler, you may want to apply for a travel credit card to get discounts on air tickets, hotel stays, etc. A golden piece of advice would be to choose a credit card whose monetary benefits exceed the joining and annual fee by a wide margin.
Manage your cash flow through an interest-free period
It refers to the period between the date you make a transaction and the due date of repayment. The interest-free period generally ranges between 18 to 55 days, depending on the dates of transactions. The benefit of this period is that you will zero cost finance for the spendings till the due date. If you use to make the best use of your interest-free period, make sure to pay your big-ticket transactions at the beginning of the billing cycle.
It is worth noting that failing to repay your credit card bills on time will attract hefty interest charges right from the date of transition till the actual repayment. Furthermore, if you fail to repay the entire credit bill, you will not be able to avail of the interest-free period on your new credit card transactions.
You can make big purchases through credit card EMIs  
Another benefit of using a credit card is that you can convert your big-ticket transactions into affordable EMIs.  The interest rate to pay your big-tickets purchase through EMIs is lower than the finance charges. The repayment tenure generally ranges between 6 months to 60 months, depending on the purchase amount. It is the best option if you have a restricted repayment capacity.
Furthermore, you may have seen that certain manufacturers, service providers, and merchants offer EMIs at lower interest rates or no interest on their products and services. It is because most issuing banks have tie-ups with established businesses. Through these tie-ups, you can also get additional discounts and cash backs on availing no-cost EMI option on certain products and services.
Pre-approved loan against credit card
Yes, it is true. You can get a loan against your credit card. Your issuing bank may offer your pre-approved loan against your credit card, provided you have a good repayment record and credit profile. The loan amount is generally sanctioned against your credit limit. But some issuers offer loans over and above the credit limit.
Since this type of loan is pre-approved, there is no requirement for documentation. The required loan amount gets sanctioned within the same day of submitting the loan application. Therefore, it makes it one of the best ways to meet your financial emergencies and other monetary shortfalls.
It is important to maintain the timeliness of your credit card payments to avoid falling into a debt trap. So, automate your bill payments or mark your calendars to enjoy the above benefits of a credit card.
---
Interesting Related Article: "8 Alternatives To Credit Card Advance"