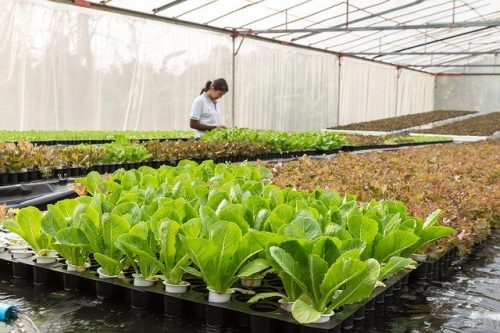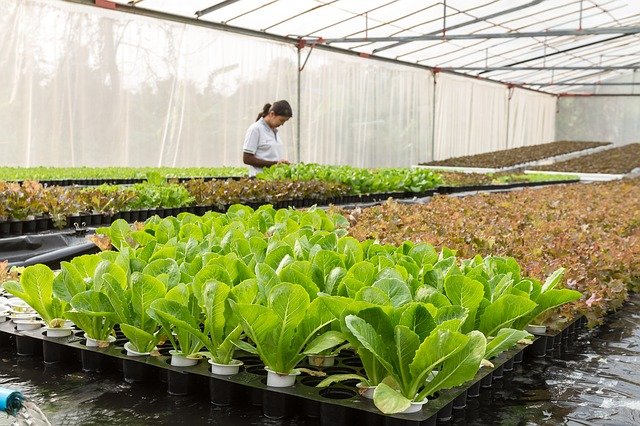 Being a commercial crop grower, you need to ensure that your business continues to be profitable. Aside from having very efficient greenhouses, you need to choose suitable crops that will provide your revenue. Several factors contribute to the profitability of commercial greenhouse operations, from location, environment, growing conditions, and the plants you choose to grow. This means that you should understand market demands and competition. For example, some crops are in demand the entire year, whereas some seasonal crops can increase your revenue when you time their availability correctly.
If you have received huge orders or estimate that certain vegetables and herbs will have higher demand because of an upcoming holiday, you might need to add more structures to meet the demand. If expansion is not yet in your plans, consider greenhouse financing to ensure you have the facilities and equipment you need immediately.
Why choosing suitable crops is essential.
Your greenhouse facilities and equipment contribute to the profitability of your business. But regular income generation through the use of these facilities is vital to sustaining commercial greenhouse operations. This means that you have to select the crops to grow carefully.
Some of the most profitable greenhouse crops include:
While tomatoes are quite common, they are used any time of the year, making profitable greenhouse produce. You can even specialize in tomatoes because there are several varieties. For example, you can plant cherry, grape, Roma, tomatoes on the vine, green, beefsteak, and heirloom tomatoes. These types of tomatoes are perfect for fresh salads, cooking, grilling, canning, and sauces.
Lettuce is another crop that can give you plenty of profit. The vegetable comes in many varieties and colors, is easy to grow, and is used for salads and sandwiches. You can plant oak, red, or green leaf lettuce, the hardier Romaine lettuce or, the more common iceberg lettuce. How about growing the butterhead variety that comes in two types – Bibb and Boston? Among these two, the smaller and sweeter Bibb commands a higher price.
Peppers are more demanding in terms of growing conditions, but they do thrive well in greenhouses. There are several varieties of peppers, so choose the ones that enjoy higher demand. It can even grow peppers together with tomatoes, which will increase your profits. About 25 types of peppers are available in the market. Still, you cannot go wrong in growing bell peppers, banana (yellow wax) peppers, piquillo, hatch (New Mexico chili), Fresno, jalapeño (chipotle), or any other type that consumers often buy.
Most restaurants and avid cooks look for fresh herbs, so there is a constant demand for them. Herbs are easy to grow and sell, so think about planting the popular ones, such as parsley, cilantro, oregano, chives, basil, and coriander. In addition, some markets look for chamomile, St. John's wort, catnip, lavender, and marshmallow but primarily for their medicinal properties.
There are several other plants that you can grow that will give you a steady profit. However, you need to study the market carefully and fill the demand with the right type of product or create a market for crops that are difficult to find.
---
Interesting Related Article: "How Software Solutions Help the Agriculture Industry"