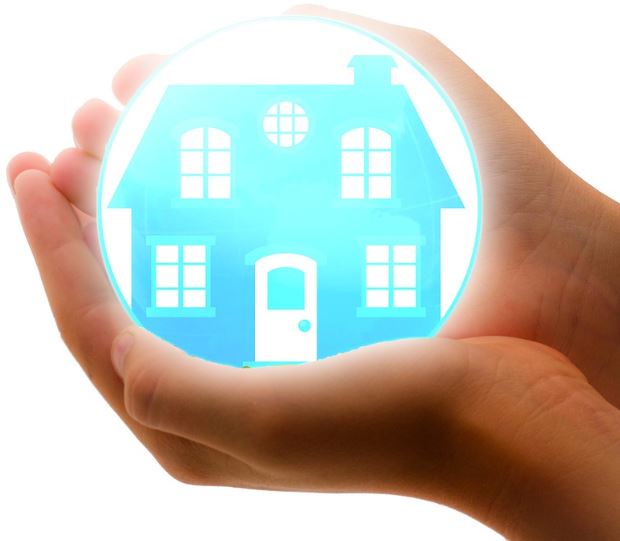 Protecting your home interior and exterior from damage due to natural calamities, vandalism, thefts, and other types of destructions must be on the top of your mind. After all, your house is the most significant investment of your life that you cannot afford to go to waste. As suggested by San Angelo Insurance agents suggested that every homeowner must take some home insurance policy to remain financially protected for any losses from damages to their home. Not only your home, but you can cover your possessions too under the policy. Such is the importance of home insurance that any mortgage company would ask its clients to have the home covered adequately for protection for the property's total purchase price. No loan is available for homebuyers who do not obtain a home insurance policy.
The term homeowner used concerning home insurance includes any person who stays on the property even on rent and not only those who own the home. For renters, protecting their possessions from damage or theft is the main objective of buying home insurance.
Provisions of a home owner's policy
You can create your own home owner's insurance policy in the way you want as it is entirely customizable. However, some standard elements in the policy cover the damages from disasters by offering financial protection, although you might not get the exact replacement of the damaged articles.
While homeowners insurance is meant to protect homeowners against any losses caused by the home, like fire or theft, mortgage insurance helps protect lenders against a loan default. This can be achieved through providing a mortgage and special financing terms. Learn more about how homeowners insurance differs from mortgage insurance.
Exterior and interior damage to the house
You must include all the possibilities of damages to your home from lightning, floods, hurricanes, vandalism, earthquakes, and other disasters so that you receive compensation from the insurance company to repair or rebuild the house.  To cover the damages from floods and earthquakes, you must take additional cover through riders as the primary policy does not have any provision for it. The same applies to free-standing structures like garden houses and garages, like appendages to the main house.
The coverage includes clothing, appliances, furniture, and most other home items if it undergoes damage due to some disaster covered by the policy.  The off-premises range is also available, which means that you will receive compensation for it if you lose some jewelry outside your home.
Personal liability of injuries and damages
For protection against lawsuits filed by others, you must take advantage of the liability coverage. It includes your pets too. If your dog bites anyone at your home or any place outside the premises, the insurance company will pay for the injured person's medical expenses. If your kids damage any home item of your neighbor, like breaking the glass pane of the windows while practicing their soccer skills, the insurance company will pay for it.
Home or hotel rental during a home renovation
Home insurance policies also have the provision to cover policyholders' costs should they opt to stay at a rented house or hotel for the period when their home is undergoing renovation or remodeling. Known as additional living expenses, this is optional coverage.
You receive reimbursement for the cost incurred while staying in rented accommodation or hotel for the period until your home becomes habitable again.
---
Interesting Related Article: "Home or Property Insurance: Is it even worth it?"