Issues to Consider
One of the best ways to start designing a website and to make it look better than ever is by knowing when to know when it is time to redesign your website. A good designer will know exactly what to do at each stage in the process so that the end result looks as good as possible, while still being easy to use. Designing a website is no easy task, but it can be done with a little help from a few tips and tricks.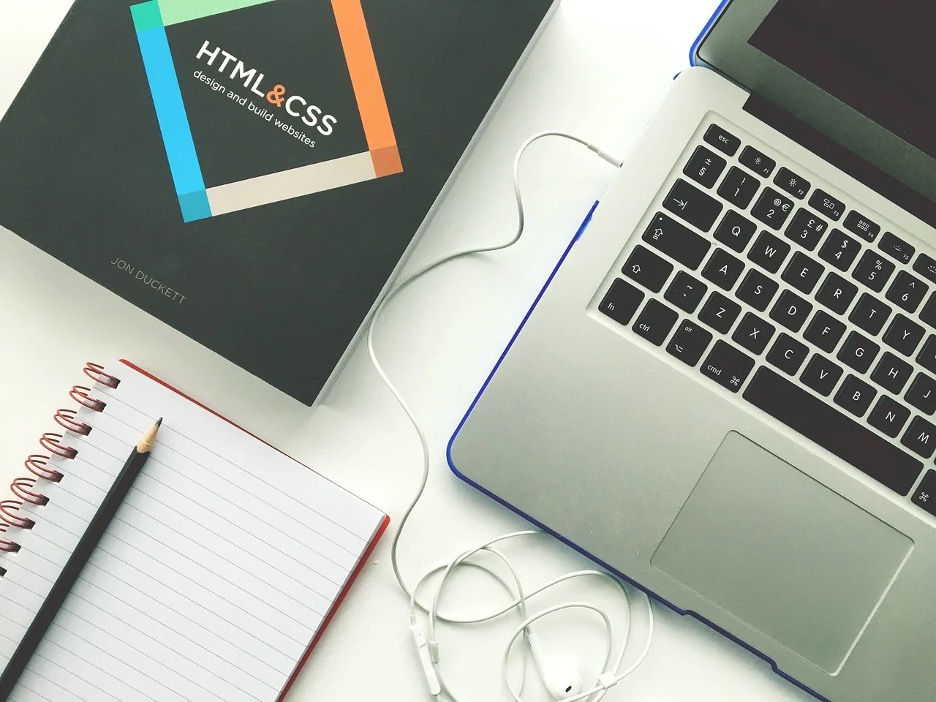 You should start by making a list of all of the things that you want to change or add to your site. Be sure that you have the right software to design the website and understand exactly what your website needs.
You can start by researching different companies and finding out which ones offer the highest quality services. A good designer will be able to tell you how long the company has been in business, and what kind of reputation they have for providing these types of services.
Once you have your website needs, you need to go through the website and find out if everything is functioning properly and what is causing issues. Some of the most common problems include broken links, spelling errors, broken images, and poor grammar.
Once you have found some of the most common problems on your website, you can then decide how you will improve it and what you will want to change about it. Some of the things that you can redesign include images, graphics, and links. All of these elements play a role in how your website looks and functions. When it comes to looking at how to redesign your website, there are a couple of different aspects that you must consider.
First, make sure that the image you are using looks as good as possible. It can either be downloaded from the Internet, or you can make it yourself with a photograph that you have taken. When designing your website, make sure that everything is clean and organized so that visitors can easily navigate the page.
Visitor Feedback
When looking at the link colors and titles of your pages, you should make sure that they are as clear and relevant as possible to the content you provide on your site. How would visitors react to what they are seeing?
These are the most important details that people are going to see when they are on your website. When a visitor clicks on one of these links, they should be able to get exactly what they are looking for without having to worry about anything else. Links that are not relevant will only get the visitor off your site and never returning to it again.
What Can You Improve?
If you want to know how to know when it's time to redesign your website, you need to take a look at the Search Engine Results. It is important to understand that the rankings of a particular website are determined by the number of visitors who are actually finding your site through a search engine.
If you have the proper page ranking, then the chances are that the number of visitors to your site will also increase significantly. For more great information about web design, consult a Tampa web design company.
---
Interesting Related Article: "Things to Avoid While Website Designing"