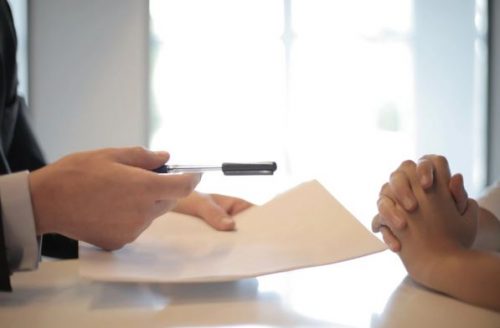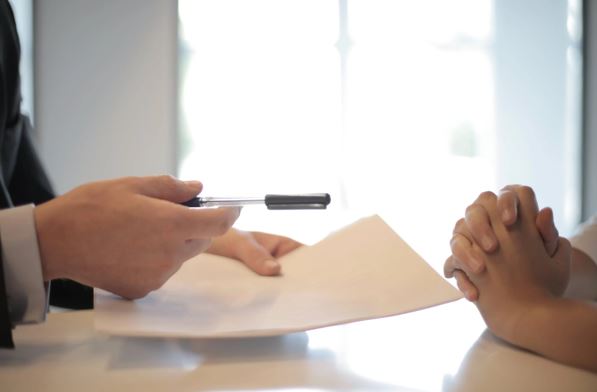 Shelter ranks in the foundational tier of Maslow's Hierarchy of Needs right alongside food, water, air, and sleep for a reason. It is a vital need, essential to the psychological and physiological well-being of people. Many Canadian families have been faced with unprecedented struggles to meet that need as their incomes have dried up with the worldwide economic downturn. Spring of 2020 was particularly challenging.
"What has happened is far beyond most peoples' imaginations. Many people didn't survive. Some well-established companies also did not survive. This really is the time for us to come together and be kind to one another," Kris Thorkelson Thorwin, owner of Thorwin Properties in Winnipeg, who owns a portfolio of apartment buildings and condominiums.
Anthony Tropea, President & Co-Founder of Ellicott Realty Group, wrote in Forbes that in mid-March when everything had first shut down and stay-at-home orders were in place, the unprecedented numbers of people who lost their jobs and were filing for unemployment caused a government backlog in trying to provide assistance with the Canadian Emergency Response Benefit and payment times were elongated.
Historically responsible people who made a point of paying their bills on time and keeping healthy meals on the table for their children suddenly could not pay their mortgages or rent and found themselves in need of basic necessities.
The pandemic has proven a humbling time in history with parallels only truly found in The Great Depression. Many businesses shuttered as families and organizations are struggling and their financial situations have shifted in unbelievable ways.
The domino effect of the pandemic on tenants has made property management increasingly difficult.
For some mom-and-pop landlords, who pinched pennies to buy the property to rent with an eye toward retirement, they watched as their dreams of comfortable retirement dissipated when their properties were foreclosed upon, as Tropea pointed out. Others have been able to pay the mortgages but were feeling like they were placed squarely within a vice.
Two recent surveys of property managers revealed that 64% say that COVID-19 has had a negative impact on the profitability of their business.
As Tropea noted, the relationship between a landlord/property manager and tenant should be just that – a relationship. Communication takes on increased importance as owners, managers, and renters seek to weather the storm together.
Anticipating the struggles of tenants, one Canadian landlord contacted all tenants to see if they were going to have trouble with rent. For those that responded they would, the landlord used their last month's rent deposit to ease their financial tensions for that month and give them an additional 30 days to generate income or find a solution.
"This is a prime example of how communication helps resolve issues and can help tenants realize that a landlord is a compassionate human being, unlike the misperception. It will also go a long way toward a positive review of the landlord for future tenants to consider," Tropea said.
That move for collaboration and a sense of humanity during the pandemic is not a rare occurrence, said Kris Thorkelson.
"My company and all the others I know have been working tirelessly to find solutions for tenants," he added.
According to the Buildium surveys, property managers have had to put revenue growth "on the back burner as COVID-19 brought financial struggles to many of their residents' doors, and property managers have done their part to help them weather this unexpected crisis."
Of those moves to help, the majority have worked with tenants to create plans to pay back rent over time, over one-third have kept rental rates flat, and 79% of property managers have waived fees that are a major source of revenue, such as late fees or convenience fees.
"The industry is adapting, as the world is, as we have to– in order to survive and help our tenants survive this," Thorkelson noted.
This is a unique time in which relationships can be heightened between all people and between landlords and tenants.
"We can strengthen relationships through proper decorum, common courtesy and respect. In this time of great hardship, let us be mindful that we are indeed in this together, and commit to treating one another with the respect that all humankind deserves," Tropea wrote.
---
Interesting Related Article: "Hiring a Commercial Property Management Company"