Technology has greatly transformed every part of human life from the way people travel to the way they now work. Not only has it affected the social field but it has drastically changed the medical field, especially with the way medical tests are being carried out.
Laboratory information management systems have greatly changed how labs initially operated to the amazing works seen today. Staying healthy is becoming a major concern in every part of the world hence the medical lab needs to give perfect results in less time. This is one of the several reasons https://www.agilent.com/en/product/molecular-spectroscopy uses high tech to carry out all the necessary tests in their lab. Here are the major benefits of using laboratory information management systems.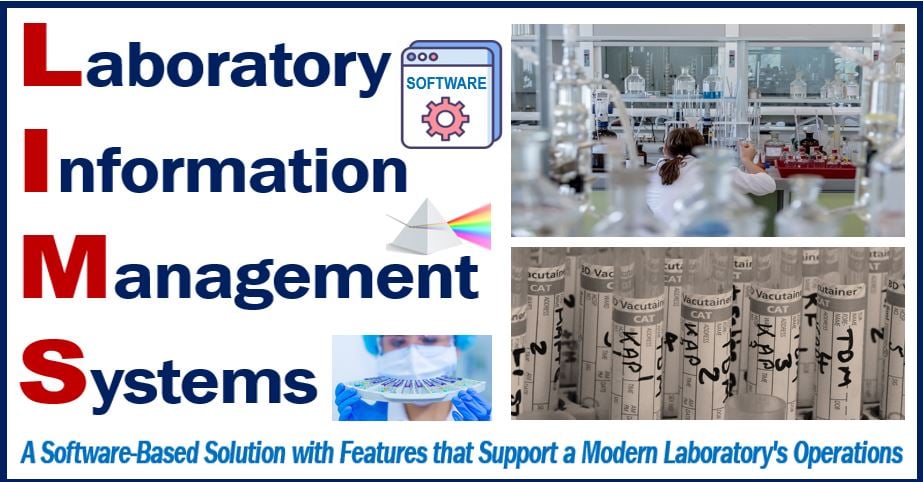 Get Rid Of Human Error
What looked impossible some decades back is quite possible right now and modern tech for lab information management systems have the possibility of controlling data and other work tasks using just one platform. This has helped in reducing the use of manual labor which in turn saves time and the possibility of making mistakes with lab results.
Possibility Of Real-Time Tracking
Before, the collection and transfer of samples which comprised of registering outgoing and incoming samples were time-consuming. agilent.com/en/product/molecular-spectroscopy makes use of modern high-tech equipment which have tracking modules. The samples are now scanned using barcodes with real-time tracking where the lab technician can manage and regulate their workflow with just simple clicks on their computer screen.
Increase Revenue
Modern lab information management system comes with great features where the user can carry out financial records, tests, inventory, and reports. These features are all available in different formats and help lab owners to track their data, evaluate trends and come up with accurate projections. The projections help lab technicians make great strategic decisions when it comes to how the lab operation functions. This makes work easier and faster while reducing the volume of work.
Consumption-Based Inventory Alert   
The inventory feature in the lab information management system can also keep a track record of automatic purchases. These automatic purchases can be done via projective reordering and termination alerts. Thus the final process gets rid of waste and cuts down excessive spending apart from canceling customer orders due to unavailable inventory.
Avoiding The Workload And Stress
An effective laboratory information management system is the foundation for the smooth running of lab operations. It automatically assigns tasks and processes vital information which allows lab technicians and managers to make strategic decisions.
Doctors and pathologists due to their schedule may find it difficult to approve reports on time but with the lab information management system, doctors can use the auto-authorized feature which automatically approves up-to-standard reports. This will greatly help in reducing the workload and stress on the doctor's part and allows them to focus on important reports or those that are not up to standard.
Modern lab information management systems have the authority of changing how the lab functions by offering stress-free control of work which is important for future performance. It also makes work convenient especially when it comes to handling multitasking tasks.
---
Interesting related article: "What is Software?"