Various professional marketing firms have been created, helping boost business image and increasing sales and profits. Marketing agencies mostly forget to market themselves, which is not sustainable for their business – relying on their clients' referrals. With increased expertise, they are now able to establish themselves, creating an effective position, profit niches, well thought leadership, search engine optimization, content creation, and marketing from various social media platforms.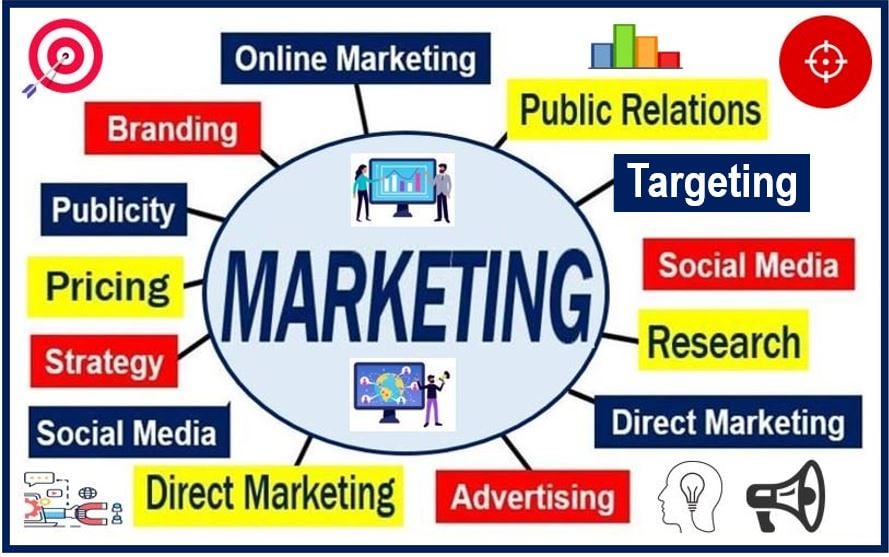 Professional agencies like Primelis help marketing teams to optimize their website, gain new traffic, increase online revenue, gain clients who are ideal for their business, and increase the various agencies competitiveness.
Marketing directly impacts on the functioning of a company and increases the populations' awareness of the existence of the business and its products, indicating clearly where the items or services can be obtained. Consider using the marketing agencies whenever you would want to increase production.
Building Relations
If you have no idea of which agency to consult to market your brands, do an internet search of the best searching consultant agencies within reachable locations. Various options are available, and you can choose the one which fits your needs and reference. Choose the agencies with the best relation-based approach with collective networking and not necessarily based on other clients' recommendations.
Involving more than just one consultant helps expand on the business's network, creating better and more new opportunities to grow and sustain the operations. Any further connection increases more feedback and outreach to the target audience.
Marketing and Target Audience
Marketing agencies are vital as they help create multiple networks, which eventually result in increased business performance. Depending on any marketing firm's effectiveness, their expertise makes them stand out and offer quality services at different rates depending on the package a client chooses.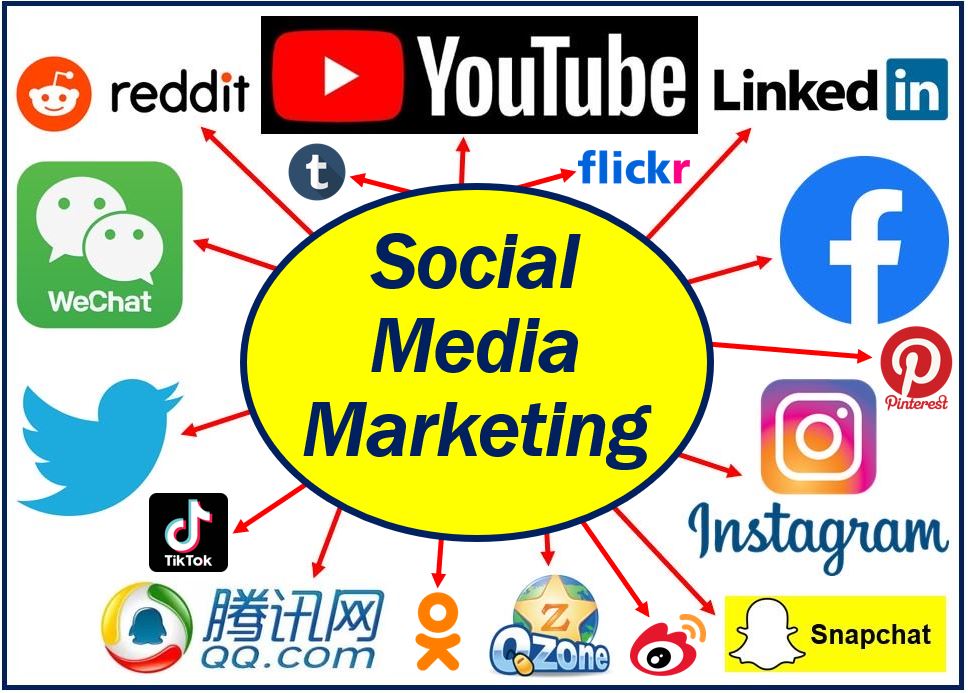 New businesses also have new strategies, including social media marketing, which contribute largely to any business's growth by reaching potential clients from different geographical locations globally. Suppose the targeted population is the young population. In that case, advertising can be done on various social media platforms as a more significant portion of the young people are members of different social media platforms.
Marketing is done depending on the target audience and chooses the most appropriate method to ensure that the target audience gets the information and receive their reviews and possible business engagements.
Well Planned and Thought Leadership
Marketing agencies leverage themselves and their brand to help gain more business and create working networks that eventually turn into profitable engagements. If the networking is not used to create a positive and valuable impact, then a considerable decrease of the professionals' brands is the resultant factor.
Through well-thought and planned idea helps incorporate elevated ideas which create better leads and networking. When people trust in your ideas, they gravitate to the business because of the very creative ideas and visions that spread the targeted audience's relevant message. Always consider the best platform, strategy, and style which suites the business advertisements upholding ultimate patience.
In conclusion, becoming a marketing expert takes time, networking, and dedication from the business. Considering the target audience, choose the relevant social media platform, style, strategy, and quality leadership to suit them.
When venturing into either long term or short-term advertising agency ensure you focus on delivering quality work to the clients as it helps increase the profit margin. Marketing agencies help boost a business's reputation, profit margins, clients, and its outlook in the business world, increasing its competitiveness.
About the Author
Umesh is a Director of the strategy, PR consultant and Founder of B2B TIMES and B2B TRIBUNE. He has over 6 years' experience in marketing at companies ranging in size from start-ups to a Fortune 50 company. He really enjoys writing about himself in the third person.
---
Interesting related article: "What is Brand Management?"