Running your own business is a great endeavor that allows you to pursue your passion and achieve a work-life balance. Being an entrepreneur also enables you to become your own boss and gradually build wealth. While beneficial in many different ways, investing in a business can also become risky, especially if you're doing it without the aid of a lawyer.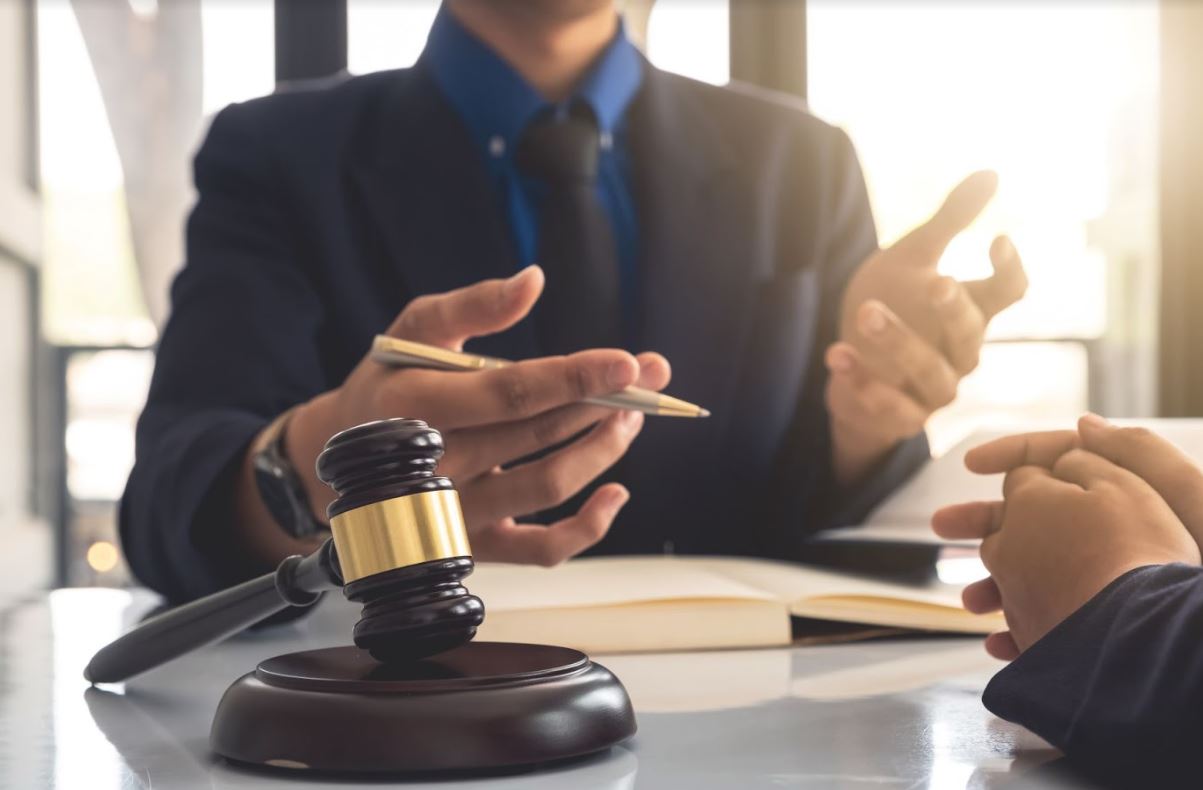 Hiring a lawyer for one's business is actually a need rather than a luxury. This is because lawyers can provide many legal services that help an entrepreneur jumpstart their business, prevent litigations, and ensure that the business abides by the rules and regulations in its state.
To paint a clearer picture of how beneficial lawyers are to businesses, take note of these points:
Manages Real Estate Agreements And Leases
The first five years of your operations are one of the most challenging times because this is when you'll establish processes and policies to guide your business towards growth. This is also the time when you should focus on managing your business, and not spend too much time worrying about your real estate agreements and leases.
Moreover, working with a lawyer can be beneficial to any business as they may manage all of your real estate transactions. When you hire a lawyer from reliable firms, such as Accuro Maxwell, you'll have more time to focus on your operations as they can look for commercial properties regardless of you're buying or leasing.
A lawyer will also review all of the fine prints on all your real estate agreements, contracts, and terms on your behalf. This will save you time from reviewing documents and ensure that the real estate you'll buy or lease will benefit your business in the long run.
Prevents Lawsuits
It's hard to please everyone in the business arena. Regardless of how solid your policies are, expect that you'll still have unsatisfied and unhappy employees. More often than not, these employees will sue your business in order to get compensation.
To prevent any litigations from any person or business entity, hire a lawyer before you start your operations. Lawyers can reduce your business's exposure to lawsuits as they can get your business in order based on federal and state laws. They can also implement company policies that benefit the business, employees, and other shareholders.
Hiring a lawyer early should be on top of your to-do list when you're starting a business because winning cases can be tough if you're only going to seek legal advice when your business is already sued.
Drafts Contracts
Contracts are the most important documents in any business because they provide security and peace of mind to the parties involved, prevent misunderstandings from arising, and serve as an official record of business agreements. Your business won't be able to succeed without solid business contracts, which is why it's best if you leave this responsibility to the professionals.
Lawyers can easily and effectively draft contracts because they can ensure that the end product of the contract is a legally enforceable agreement. They also have the skills and professional experience to identify potential liability issues present in the contract, as well as provide valuable perspective on the terms of the deal.
Self-written contracts might seem convenient and easy, but taking this direction will surely cause legal problems down the road. Since entrepreneurs don't have the same legal background as lawyers, self-written contracts might not be considered a valid contract at all.
Protects Intellectual Property
For your business to thrive long-term, you need to continuously offer innovative products and services. The business arena is highly competitive, which is why it's vital that you remain innovative to ensure that you stand out from your competitors.
However, all of your efforts to produce the newest products and services will be useless if other businesses can simply copy and make them as their own. These situations can cause a lot of stress, which can even become the reason why you'll lose customers and, eventually, your business.
Fortunately, a lawyer can protect your business' intellectual property, ensuring that your inventions, product designs, original works, and trade secrets are patented, trademarked, or copyrighted. This is because lawyers know which steps to take and what documents to comply with to ensure that your innovations remain yours, and your business is the only entity that fully benefits from them.
Choose Carefully
The lawyer you'll hire can make or break the success of your business, which is why you should scout for options and be careful who you'll choose to hire. You should take time to know about their specialization, reviews, and fees. These factors are vital for you to determine whether the lawyer you're eyeing to hire is someone who can meet your business' needs.