In the first-tier and second-tier cities, there is a great demand for network engineers. The employment of network engineers is mainly divided into three fields: Party A (government agencies, financial companies, large companies), Party B (commonly known as integrators, agents), and manufacturers (Cisco, Huawei, Juniper, etc.). Network engineers with one year's experience can earn a salary of more than 15,385 US dollars. Those with three years of experience can earn an annual salary of at least 38,462 US dollars.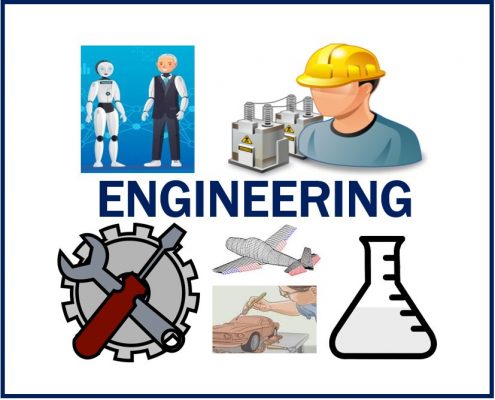 Do employers have very high requirements for employees while providing such attractive treatment? Generally, the requirements for educational background and experience are relatively loose. A college or bachelor's degree or above is enough. But almost all the recruitment of network engineers indicate that candidates with CCIE certificate or at least CCNP certificate are preferred.
Only this one requirement has screened out most candidates, which further shows the importance of passing Cisco certification. In fact, passing Cisco certification [spoto dumps] is not only a threshold but also a shortcut. In other words, even if without professional background or any foundation, as long as you pass Cisco certification, it is equivalent to stepping into the IT industry.
Is Cisco certification easy to pass? Of course not. It's not easy to get an authoritative certificate in any industry. Is it possible for candidates with zero foundation to pass Cisco certification? Yes. As long as you are willing to learn, there are more ways than difficulties. Cisco certification is divided into three levels: CCNA (primary), CCNP (intermediate), and CCIE (expert), and the difficulty increases step by step. Employers generally prefer CCNP (intermediate) or CCIE (expert level).
For students with zero foundation, the quickest way to pass the Cisco certification exam is to apply for CCNP certification and give up CCIE certification temporarily. However, to apply for CCNP certification, you must first pass CCNA certification.
Is it possible to get certification through self-study? Yes, but students with zero foundation need more time and energy to pass the certification through this way. It is suggested that students with zero foundation should no longer feel distressed about the training fee and directly sign up for the online course. After all, compared to the expensive exam fees, training fees are nothing.
Which online training institution is good? SPOTO Network, an online training platform certified by Cisco, has a strong team of teachers. Lin Dehui, the godfather of SPOTO's CCIE certification training, once taught more than 200 RS CCIE a year! President Hu Xiaoming has helped more than 400 CCIE members get their own unique internet expert number in the world.
Moreover, each student has a guiding teacher, who is responsible for arranging courses, class reminders, online Q & A and after-school counseling, urging students to study according to the plan, so as to ensure the highest efficiency in the shortest time.
What if you have paid the training fee and the exam fee but failed the exam. This may be your biggest concern. SPOTO Network takes your concern into consideration. Even if you fail the exam once, you can still take part in the online training for free as long as it is within the service period. Our principle is to serve until you pass!
Spend several hundred dollars to buy knowledge and arm yourself this year, obtain CCNA or CCNP certificate, and get an annual salary of 30,679 dollars next year. Isn't it a great investment?
Welfare time: the free audition quota of CCNP certification course worth 920 is available. Seize the opportunity immediately
---
Interesting Related Article: "Top 5 Certifications To Take in 2021"