You may think of online loans when you need quick cash to solve an emergency. Most people prefer these loans since they're easily accessible, short-term, and unsecured. That means the eligibility requirements are not stringent as compared to a personal loan.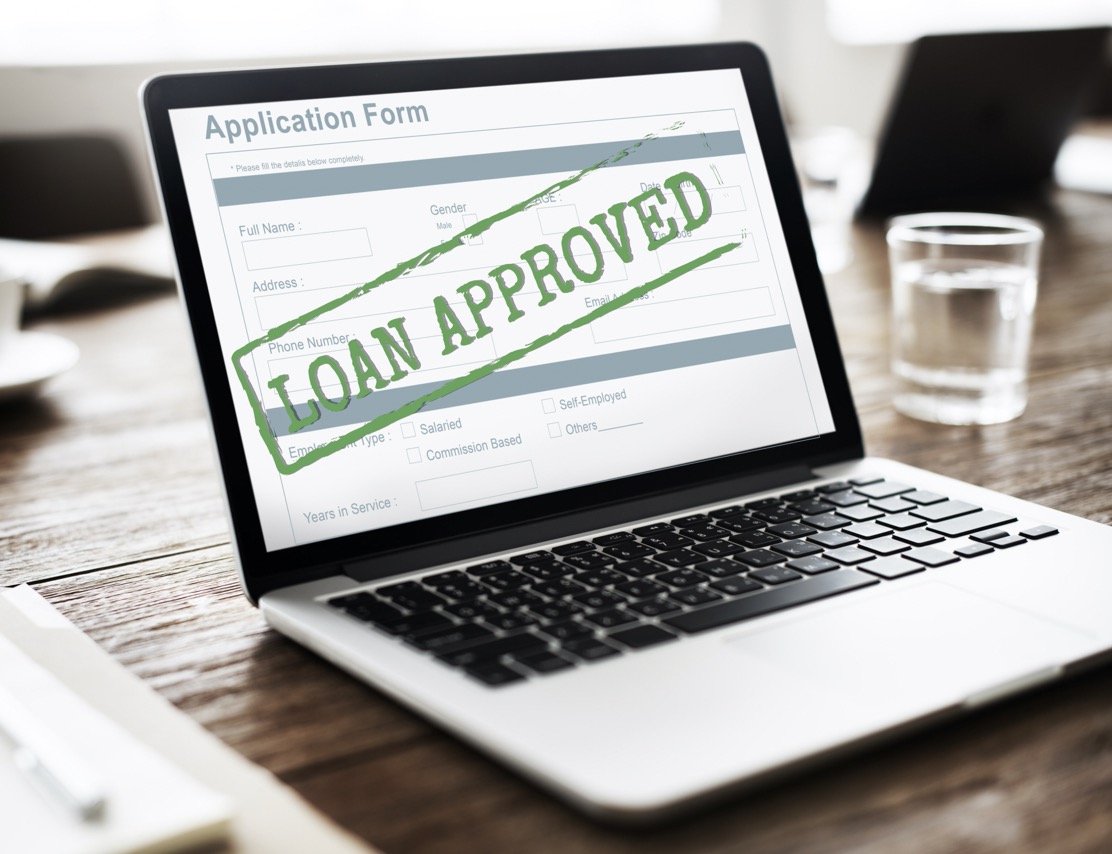 Centuries before, a bank could deny an individual or a small business owner a credit facility, and that decision was final since there were no other options. However, today there are several alternative lending options available on the internet.
There are different types of online loans available for you, and when you need them. However, it is quite a task when deciding which one is good for you. The article will discuss some of the popular online loans available nowadays. It will focus on their eligibility criteria, the cost of acquiring the loan, and the interest rates.
Payday Loans
This is considered a high-cost loan that you access when you have an emergency and is due by the next payday. Several states have been regulating payday loans, while others have entirely banned this option. Therefore, the amount that you can access, the interest rate, and the time of repayment vary based on where you live.
You can give the lender a post-dated check or a written authority to debit the agreed amount plus interest from your bank account. According to the Federal Reserve, this type of loan is one of the most expensive since its fees are equivalent to 400% APR while a conventional personal loan is 10-11% per 24-month term.
Cash Advances
Your credit card issuer can offer you a short-term loan for your emergency at a different interest rate from the normal purchases. At times you may require cash to pay for bills, and the business you're dealing with may not accept a credit card. Thus, getting a cash advance is a good option since you can access the funds via your bank or ATM.
However, the loan begins accruing interest rates immediately you withdraw the money. Other charges include a flat fee of $10 and below for every cash advance, and ATM or bank fees for handling your transaction.
Term Loans
Many online lenders offer term loans in the same way a bank does. They apply the same concept utilized in a traditional bank loan. For instance, the lender will wire to your account a set amount of money.
On the other hand, the borrower will be required to make monthly payments for the agreed period until you repay the entire amount plus interest. The difference between the bank and online term loans is that it is easy to qualify for the later, and you're able to access your funds in a few days or a week; however, the interest rate is high.
Invoice Financing
The lender can advance you a certain percentage of an invoice, probably 80%, and will hold onto the balance of 20% until the customer pays. However, they will charge you a given percent per week, perhaps 1%. Once the customer pays, the lender will pay you the balance less than the charges. Some of the fees are 1% per week charges and 3% processing fee.
Title Loans
It is another loan option available for car owners. For instance, you can access a car title loan in the range of 25-50% the value of your car and repay the amount within 15-30 days, as stipulated by the Federal Trade Commission.
Thus, you can access a title loan in the range of $100-$5,500 and repay it within the agreed time to prevent your car from being repossessed. This type of loan carries a high APR, and the lender approves your loan in exchange for your car title. They will keep it until you repay the entire amount plus the fees.
Pawn Shop Loan
This borrowing option applies a different approach since you have to take your valuables into a pawn shop. The item of value can be an electronic or jewelry, and the loan amount will be calculated based on the assessment of the item. The loan's terms and the interest rate vary from one lender to the other. However, you can't get your valuable back until you complete paying the entire amount.
For that reason, some states have stepped in to regulate these pawn shops by determining the amount and duration you can take to clear the whole amount. However, the borrower does not need a positive credit score, and the option is less risky than a title loan or a payday loan. On the other hand, if you fail to pay the loan on time, the lender will sell the items and charge you insurance, and storage fees, in addition to renewal fees of your loan term.
The Pros of Online Loans
Convenience: you can apply for this loan at the comfort of your house via a computer or phone.
Credit Plus More: online lenders go beyond your credit score or report and may consider your occupation, education or peruse through your bank account statement when approving your loan
Simple Shopping: you can shop around and compare the interest rate from several lenders. Thus, by filling a simple application form, you can be able to compare multiple lenders
Cons
Very Expensive: Each lender uses its own underwriting formula, hence, different rates and charges. Further, these loans are more costly than credit unions or banks since they are easy to access and have fewer requirements than when applying for a personal bank loan.
Predators Lurk: online lenders are not highly regulated in some states; thus, reputable lenders compete with the predatory ones. While a reputable lender checks your credit score and is concerned with your ability to repay the amount you have borrowed, a predatory will not be concerned with your score. However, you will pay costly for the added risk to a level of 400% APR.
The Bottom Line
There are different types of online loans that can give you money to settle your emergency at a given interest. However, it would help if you familiarize yourself with the different options available in the market. You may also need to think about your ability to repay the loan before submitting that application. First, reassess your expenses versus income to discover if you're consistently experiencing financial troubles. These loans can plunge you into poverty, and your valuables can be repossessed and disposed of. This is common with the pawn house loans and title loans, as well as all other online loan options.
---
Interesting Related Article: "Common mistakes to avoid while applying for a loan"