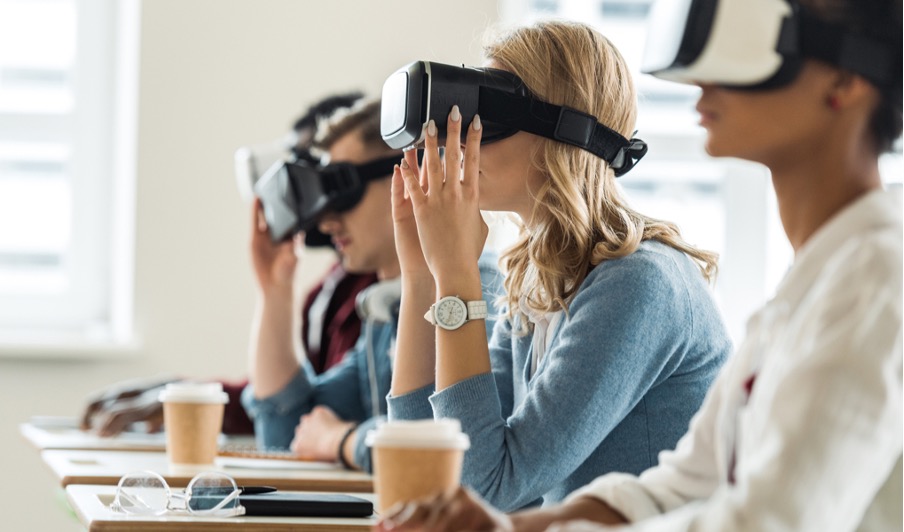 When it comes to choosing a career, not many people are lucky to have someone guiding them about the pros & cons of a certain field. Mostly teachers, mentors, and parents are there to suggest what career field you should choose. Even if you have any of these with you, it is hard to guarantee if you will get a good suggestion.
The reason being that not everyone is tech savvy and in order to get a good career advice, it is pertinent to mention here that the one from whom you are looking for guidance is well-versed with the advancements of the digital age.
The Future is Digital
There's absolutely no doubt that the future of this world would be steered by the digital world. Courtesy of the technological developments, there have been numerous technologies that are offering highly rewarding career paths. A while ago, no one was aware of blockchain and cryptocurrencies. However, people have seen that these two technologies have made absolute fortunes of countless people.
Same is the case with the technologies of today that are identifying newer ways of seeing the world and turning opportunities into possibilities and possibilities into realities. One of the most noteworthy technologies of this age is the virtual reality.
Virtual Reality & Its Uses
Virtual reality is being used by multiple industries globally. Some of them are:
Automotive industry
Healthcare
Retail
Tourism
Real estate
Learning & development
Education
Art & design
All of these industries have made huge strides towards the next level with the help of Virtual Reality. It is safe to say that getting enrolled in a virtual reality course can ensure a positive & bright future for a student. For parents, it is crucial to understand the requirements of the modern age and focus on what would be in demand in the next 5-10 years. This way they can help their kids decide on what career path they must take.
Why Take Virtual Reality Course?
There can be a number of reasons why you need to take the virtual reality course. The basic idea of yours should be to secure a good future and be welcomed by various industries. The best advantage of this field is that it prepares you for all the industries unlike other careers. For example, medical personnel will only work for a medical institution and an engineer will work in their certain domain.
However, if you get a diploma or you take a virtual reality course, you would become eligible to work in all the industries. The demand for this field is vast and never-ending. The way this technology is opening new doors of possibilities is commendable. Starting today will not only allow you to learn the basics, but also apply your knowledge practically in any industry. Then for a change, you can switch industries while working with virtual reality.
Moreover, there are other technologies as well that corelate with this technology and makes room for more learning and discoveries. Experts of VR can become 3D artists, design architects, sound specialists, system validation engineers, VR prototype, and may even crack partnerships with leading companies like Facebook and more. It all depends on your will to learn and excel in this field.
---
Interesting Related Article: "Virtual reality tour of Buckingham Palace launched"