Much has been said about cannabis derivatives and, of course, supporters and detractors have emerged. Today we want to talk to you about CBD oil, one of the compounds that you can extract from CBD Flower UK. We will show you the benefits of this component for health and if you can acquire it legally in our country.
A non-drug component of cannabis
One of the reasons why many reject the benefits of the cannabis plant is that one of its components is a psychostimulant: tetrahydrocannabinol. This compound is the cause of the euphoria enjoyed by those who use marijuana. However, CBD oil does not have this cannabinoid derivative, but cannabidiol.
This compound has been extracted from the plant and has been added to various products such as creams, balsamic ointments, pills, and even sweets. CBD oils have become popular among consumers, as they have great power in their action. In fact, its benefits are what have made this oil popular, as many followers value that it is not a drug that causes drugs. For this reason, its use has spread in US and some European countries.
How does CBD oil help?
Buying CBD oil can bring endless benefits to your consumer. One of the most valued effects is its power to reduce inflammation and eliminate pain. For this reason, some specialists in dermatology and rheumatology are using this treatment as a palliative method for diseases such as psoriasis. Among other things, to control the sensation of pain in the form of itching.
Some physicians have also found the use of CBD oil UK to treat seizure disorders of great value; especially some cases of severe epilepsy. In addition, CBD is used very frequently to sleep; thanks to the fact that it has no psychoactive power.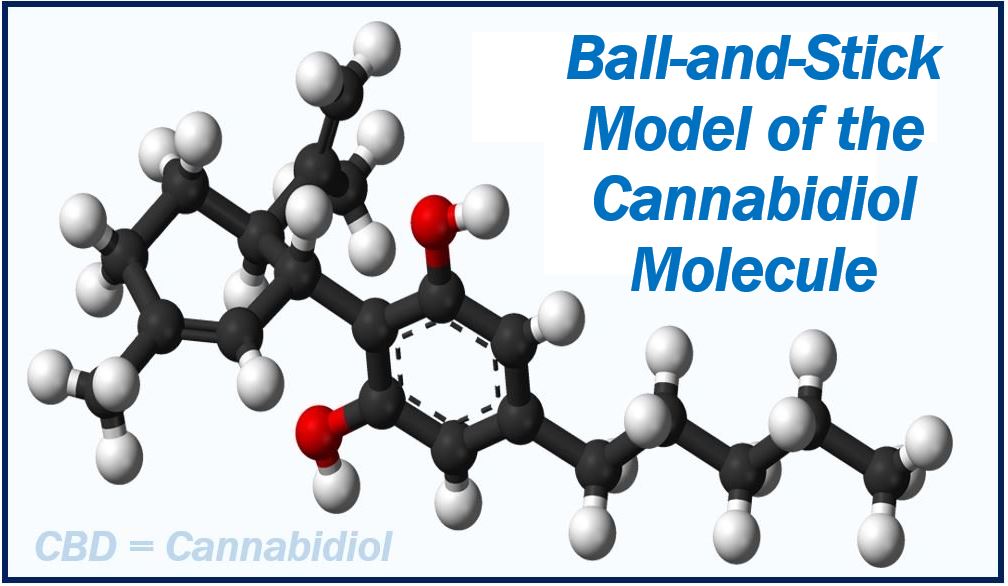 This oil regulates the level of stress, when the anxiety caused by days without sleep decreases. Using this oil before sleeping allows the person to achieve a faster and more restful sleep. Therefore, those who are suffering from insomnia without results after changes in habits and even traditional medicines, have a therapeutic route with this oil.
Another benefit that is being studied is that CBD has protective power at the level of the nervous system, which could be a way to treat diseases such as multiple sclerosis. Therefore, it turns out to be a product that has important findings in the field of health and pharmacology.
Is it an illegal treatment?
CBD oil does not cause addiction, for that reason it is being studied, as reported in 2017 by the WHO. So, until now it is known that it is not a component of cannabis that produces harmful effects for health; rather, the benefits that this oil brings to the body are being evaluated. Now, the legal situation is a different point to which you should pay attention when deciding to use this oil.
The bodies in charge of approving a supplement for food consumption have not yet included CBD on the list. Does this mean that it is not safe or legal to use the oil? Nothing is further from reality. First of all, as there has not been an audit on the product, it is not considered illegal. However, its sale as a food supplement is.
However, this product can be marketed as a cosmetic product, for external use. If the product is legally registered as an oil, cream, ointment, balsam for external use, it can be manufactured in the country and used legally. If you decide to market with this oil, you must inform yourself about the legal provisions involved, so as not to skip any regulations.
On the other hand, thanks to these provisions, thousands of people are benefiting from the positive health effects of CBD oil. It seems that the way to go is still long, but the beneficial effects that are already felt, augur that this is a promising product to alleviate various ailments.
---
Interesting related article: "What is Cannabidiol?"