Competition is real in the digital age. As such, business owners should strategize on how to maintain their competitive edge and boost sales. One of the effective online strategies businesses can use to achieve that is affiliate marketing.
Affiliate marketing is an agreement between the sellers and an affiliate, where the affiliate earns a commission for promoting or selling goods or services of the seller. However, just like any other promotional strategy, the affiliates will encounter competition while doing the promotions. Equip them with the right tools to counter the competition and stand out in the game. Below are four ways you can leverage your affiliate marketing to grow your brand.
1. Equip affiliates with the right information
As a general rule, you will have to periodically change your products and services to enhance your customer experience and maintain your relevance. The changes may include innovating new products, improving the existing ones, or even changing the pricing strategy. Whenever you make such changes, it is always advisable to educate the affiliates of the affected changes.
Giving the affiliates all the necessary information increases their efficacy in responding to customer questions and complaints. A well-versed affiliate will provide your customers with personalized attention. Such treatment will increase their loyalty to your brand hence boosting sales.
2. Choose the right affiliates
Affiliate marketing can only impact positively on your business if you have the right team. If you are in the startup phase of your business, select a group of persons with excellent communication skills and business etiquette if you opt for services of an affiliate firm, research whether they have a rapport with their target audience and the population's consumption habits.
There are many top rated affiliate programs, and you can, therefore, choose the best for your niche. Do your research, and make an informed decision so that you can work with the best. Also, learn more about the affiliates by reviewing past customer experiences in their sites. Select the most reputable members with access to a broader customer base.
3. Establish good communication channels
Remember, your affiliates are increasing your business network daily. As such, you might receive calls, messages, emails, invitations to business forums, etc. To support your affiliates' efforts, you should have a proper communication channel for responding instantly to customer calls, inquiries, complaints, and so on. One of the effective ways of achieving that is linking your business website to social media platforms.
Through that, customers can navigate business websites and learn more about what the business has to offer and comment on their experiences. Other forms of communication include emails and responding to phone calls and messages promptly.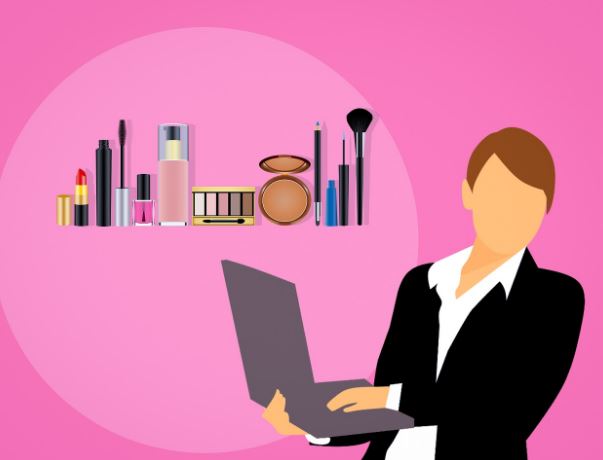 4. Reward the affiliates
Good affiliates are rare to find. Thus, you should find ways to retain your affiliates if they are worth it. One of the effective ways of affiliate retention is rewarding them to increase their activity. You can pay your affiliates, including increasing their commission rate, giving them bonuses for attaining a particular target, and so on. However, the amount of monetary incentives you can offer your affiliates is subject to the nature of youth business, the products they are promoting, and so on. The idea is to incentivize them while sticking to business goals.
You can boost the activity of your affiliates in many ways. You can equip them with the right information, establish proper channels of communication, and reward them. Most importantly, it would be best if you aimed to achieve your business goals efficiently by improving your customers' experience and affiliates.
---
Interesting related article: "What does Leverage mean?"