A party is not just about having fun. One can always have fun by themselves. A party is about bringing people together to enjoy an atmosphere or an occasion. So, if you are planning to throw a party, you need to think about how you are going to create the perfect atmosphere that matches the occasion. One of the most crucial components of creating this atmosphere is custom made neon signs!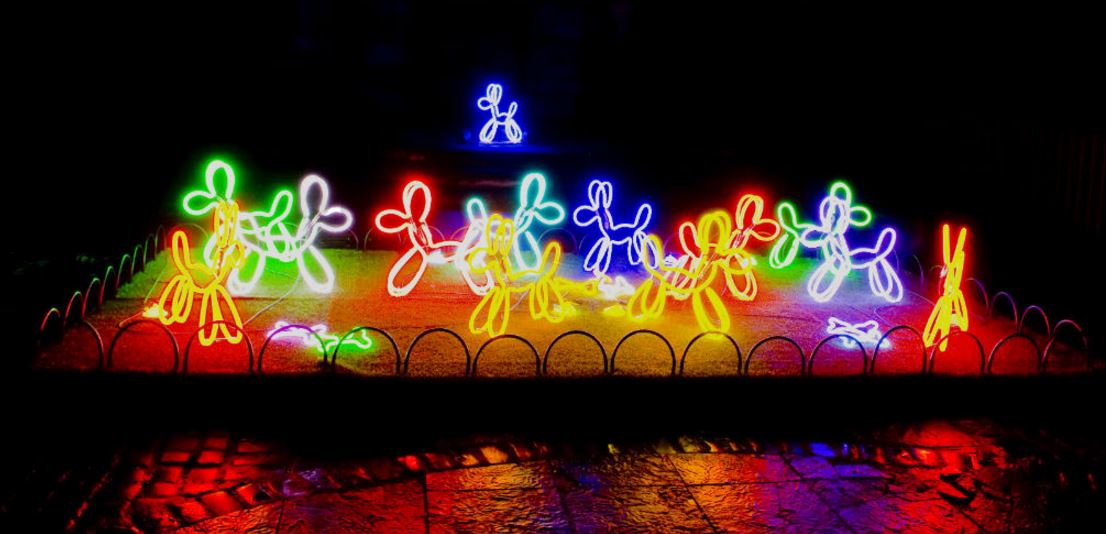 These signboards can be customized in any way you want, and they will always 'pop,' becoming the center stage of your party. Imagine your guests walking into your living room or a party hall. The first thing that you want them to notice once they are inside will define the party. And this can not be a regular balloon arrangement or a Christmas tree, or your party will be just another in a series of forgettable events.
This is where LED neon signs come into play!
Create your dream backdrop
Every party has a backdrop. Instead of printing a regular poster and hanging it on the wall, a LED neon signboard can ensure that the backdrop serves as the perfect element of atmosphere creation.
Regardless of the event, you are celebrating; you can have one that matches the occasion. If it's a birthday, it can be a simple birthday message; for anniversaries, it can represent the names of the couple, or for more formal gatherings, it can add the necessary touch of informality to an otherwise boring get-together.
Another great aspect of these signboards is that they are long-lasting. So, you can potentially reuse them if the event is to be repeated annually!
Customise to the maximum
Your LED neon sign doesn't simply need to contain words. It can be a minimalist design or a combination of both words and a design. You can get a Christmas tree design made along with a 'happy holidays' message, a birthday cake design with a 'happy birthday' message, a big heart with names inside it, and so on and so forth.
You can also put a LED neon signboard on a Christmas tree or have one fitted into your balloon arrangement to serve as a backdrop. The possibilities are truly endless!
It's important that you hire a brand that has a good creative team who will help bring your ideas to life. And with the right design, your party will stand out and create memories that last forever.
Don't hold back on throwing your dream party!
If you are planning a party and leaving no stone unturned, then you shouldn't water it down with a regular backdrop. Take the next step and create a beautiful and colorful backdrop that will be the heart of your event.
You can customize these LED neon lights to match any occasion, so get as creative as possible. Let your party be the most memorable and give your guests an experience they will never forget!
---
Interesting Related Article: "What is an LED or light-emitting diode?"