Do you want to keep abreast of the livescore football matches held all around the world and really learn a lot of new and interesting things? Then, the site of sports statistics is exactly what you need. It presents the results of both top confrontations and local tournaments.
In the season, that has recently ended in the French championship, there was a tense struggle for virtually all positions in the standings except for the first one. PSG confidently secured this place, since the club was a cut above competitors. However, the fight for the places in the Champions League zone was really enjoyable for the fans to watch. Quite unexpectedly, a ticket to the most prestigious club tournament of the Old Continent has been won by Lille.
Lion also performed well; even though the club will never set the Thames on fire, it managed to realize its full potential. You can always learn livescores of football matches of the team on the reliable resource where attention is paid to even the smallest details.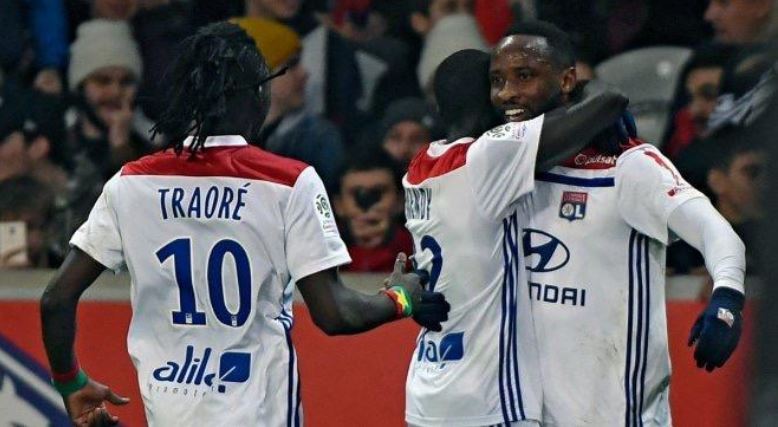 The media already noted that there is a substantive interest on the part of top European clubs to the leaders of Lion, so it is quite possible that we will see them in other championships the next season.
Main outcomes of the recent Ligue 1 season
In general, the season of the Ligue 1 brought a lot of unexpected outcomes. The main failure was the performance of Monaco. The team looked so depressing that for a good half of the season it was in the relegation zone. Even winter transfers did not help much, and so did Jardim comeback to the coaching position.
The team looked detached, there wasn't a single team on the field almost never. Not surprisingly, this was directly reflected on the results. If, before the start of the season, the Monegasques were considered as one of the contenders for gold medals, then by the middle of the championship it became obvious that their main goal was to keep their place in the elite division.
Among the reasons of such an unsuccessful Ligue 1's performance of the team are:
Failing transfer policy.

Regression of almost all leading players. Especially this concerns defenders. Just look at the number of goals missed.

Lack of teamwork. Because of this, in almost every game, some of the players were hogging the covers, which immediately caught the eye of onlookers.
In general, the French championship is becoming more interesting for fans not only within the country, but also far beyond its borders. Its level is rapidly increasing due to the signing of the main world stars, who brought Ligue 1 to a brand new level.