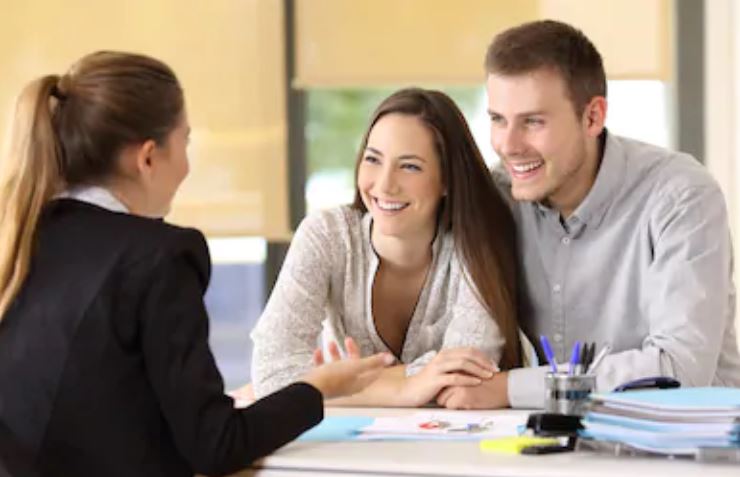 Life after college is definitely not as advertised. You don't graduate to find job offers coming from all directions, and then we get to the real conundrum: you need an experience to apply to most jobs out there and to get that experience, you need to work first! It sure isn't fun, and a lot of recent graduates often get quite frustrated by the number of roadblocks they come against.
Fortunately, there are some jobs that you could land without prior experiences, like becoming a loan officer. They are the ones that process people's applications for mortgages, car loans, and other types of loans. 
So, how exactly do you become one with no prior experience? 
Getting a bachelor degree 
Generally speaking, to become a loan officer, you don't necessarily require a bachelor's degree. You can do it with just your high school education, but that will probably take some time and a lot of effort until you find employers that would have you with just a high school diploma. And you should know that certain positions like commercial loans officers won't work for you if you don't have a bachelor's degree.
This is why it is best that you pursue one in economics, finance, business, and related disciplines. This will help you with the required processes of analyzing financial reports, reviewing credit reports, and a host of other similar tasks because you'd have studied mathematics, finance, economics, statistics, and business on a university level.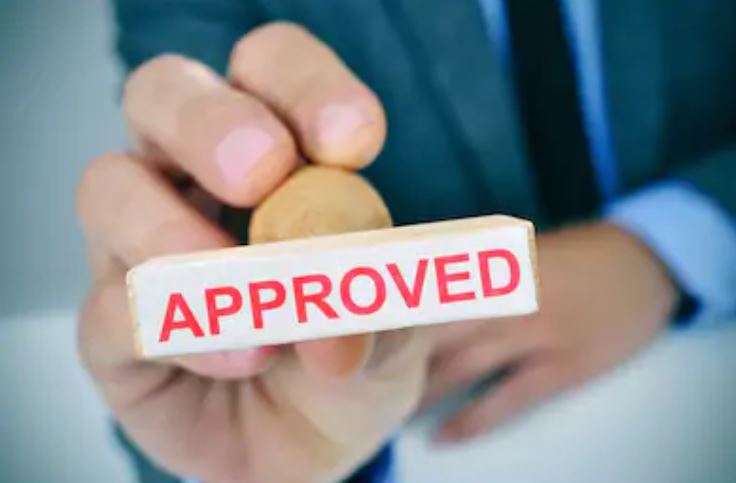 So, in a nutshell, if you want to work as a loan officer without any prior experience, you should get a bachelor's degree in a relevant discipline. This is important because you will need to guide applicants through loan application processes and to explain to them how this entire thing works. And if you don't know those things from previous experience, then you'll need academic knowledge. 
Licensing 
There is actually a licensing option if you want to become a mortgage loan officer, and it would significantly boost your chances of getting the job, even if you don't have any experience. The license usually entails completing 20 hours of coursework to pursue this type of career, and you'll be required to pass from credit and criminal record checks.
There will also be a test that you need to pass in order to be a state-licensed mortgage officer  –– you should know that requirements for the license might vary from one state to the other though, so you'd do well to review them before applying for the licensing. 
Get other experience 
Just because you can't get experience as a loans officer doesn't mean you can't get relevant experience that would help you become one in the future. Working in the field of customer service does you a world of good if you want to become a loan officer because it is a job that entails dealing with a lot of people and handling them, and working as a customer service agent will help you learn that very important skill.
Getting a job as a sales agent or in the banking sector is also a very good option as loan officers often have to hunt for new clients and offer their services. And getting experience as a sales agent will significantly help you overcome that psychological barrier when offering people a service or approaching them for a sale. These jobs can all work to your advantage if you want to become a loan officer. 
Certification 
It is definitely not a requirement to become certified in order to work as a loan officer, but if you don't have much experience, this would significantly help your chances of getting the job. You have different entities that you can become certified from like The Mortgage Bankers Association (MBA) and the American Bankers Association (ABA), which offer a variety of certificates that could help you land a job as a loans officer, like Certified Trust and Financial Advisor (CTFA), Certified Financial Marketing Professional (CFMP), and Certified Lender Business Banker (CLBB).
Those aren't exactly a walk in the park, though, and you need a minimum amount of work experience, in general, to get them, not to mention the completion of exams and post-certificate courses in some cases as well. 
Having experience would definitely make things much easier, but if you want to become a loan officer with none, it is quite possible. You will need to make a little extra effort in getting the right degrees and licenses, but once you do that, you can compete with experienced loan officers and ace the job. At the end of the day, it is a great job and it's definitely worth the effort.
_______________________________________________________
Article you may find interesting: "What is a Loan?"