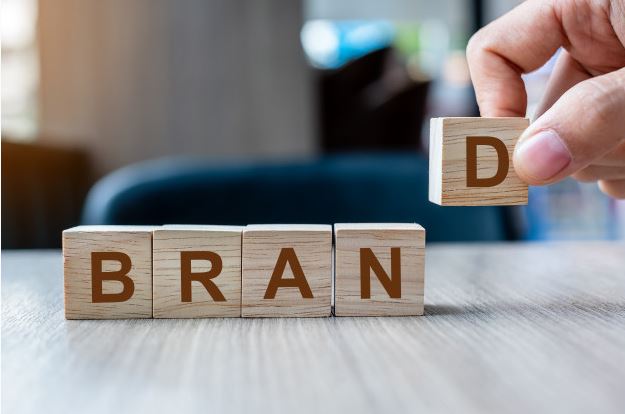 The lobby directory signages might appear like an easy tool to many. However, people should get around a commercial complex or a building, and for that, a directory sign is a smart choice. But wayfinding signs, such as the various other custom indoor signs, cater to several purposes at one time. And your brand can leverage from the directional signages in the lobby.
Are you planning to order a lobby directory? If yes, then today you have several service providers that can provide you the best product. But before that, you need to know the advantages and decide accordingly.
1. Advertise the services
Do all the brands in your commercial building follow the same business? Your client might be searching for a specific service. However, when they check the directory sign, they can also decide to make other purchases. One of the best examples is that of a physiotherapist's clinic. A client might walk in for physical therapy for their injury. However, when they come across a sign that also shows occupational therapy, diet plan solutions, and massage, they might choose to opt-in based on their requirement.
Hence, the directional lobby signages can help to spark the interest of various other services. The accountants, doctors, legal offices, and other professions can leverage this sign to interact with customers. The customers will know about the vast array of services and contact the company in their time.
2. You can speed up the workflow
It could happen that your office space is not getting laid out effectively. How simple would it be for the new clients to search their way around? Even if they get lost for a short while, it will be frustrating to the customers, and it can take more time to get a job done than usual. If the consumers got lost for a couple of minutes weekly, it would add up to a considerable amount of time annually. There have been situations where the delayed appointments have thrown a person's entire day off. You can make it simpler for the consumers and yourself by resorting to clear and well-designed lobby directional signages.
3. ADA compliance
The ADA (Americans with Disabilities Act) compliant signs assist those with disabilities to move around the office space. While it is legally mandatory, you need to leverage from placing an effort in these signs. You will want the consumers with disabilities to get comfortable as they are communicating with your business. Additionally, the consumers need to know that you care for them and your brand's influence on all.
4. Helps to develop your brand image
The lobby signs are the consumer's initial impression about you. When you have a clear signal, which showcases several data and looks decent, it enables you to build your brand. Of course, when the consumers are aware that you are ready to walk the extra mile to navigate your business quickly, it adds value to your company and brand impression.
Now that you know the directional lobby signages, you need to get in touch with an experienced service provider and customize your lobby directory.
---
You may be interested in: "How Brands Use AI to Power the eCommerce Revolution"