Think about how many times have you searched for services locally. "Coffee shops near me" or "Towing service in San Diego", things of that kind. It is not surprising that 46% of Google's searches are local. If you have searched, you would see an array of local businesses pop up quite prominently, even above the organic search results. I am sure you must have asked yourself how to get your business in one of the top spots.
To answer that, we have to look at Local SEO. The story begins with your Google My Business listing. Optimizing the listing and implementing some local SEO strategies can get you there. You would also need to do a bit of work on optimizing your website as well to make sure that you are making the best use of the additional visibility your business is seeing.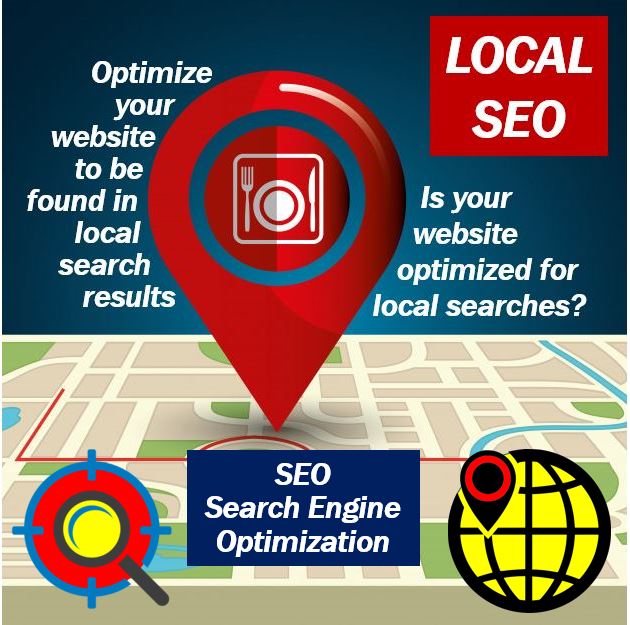 So how to plan and implement a local SEO strategy that revamps your business's visibility? Let's take a look.
Get started with Keyword Research
Like in any SEO implementation, keywords take the top spot. Look at various search terms and volumes that are relevant for your business. Use keywords such as "… near me" or "In <your area>" to rank your business. Think about the various scenarios in which your customers may search for your business. All those scenarios can lead to keywords.
Some tools help you with keyword research. This tool for example gives you keywords in bulk based on some inputs and you can get started with some of those.
Google My Business listing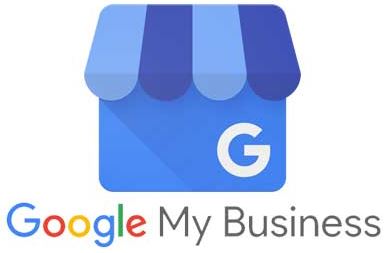 The first and the most important step in the process to properly optimize your My Business listing on google. This parameter ranks at the top in terms of direct impact on Local SEO rankings, according to Moz's local SEO report.
Use keywords that you have gleaned from your research in the heading as well as in the key places on the listing. You should also make sure that you include your address, directions, and contact information along with the website URL so that your customers can find what they are looking for.
The My Business listing should also include images from your business that the users can easily relate to. You can also include the kind of services you are offering and your work timings.
Optimize your website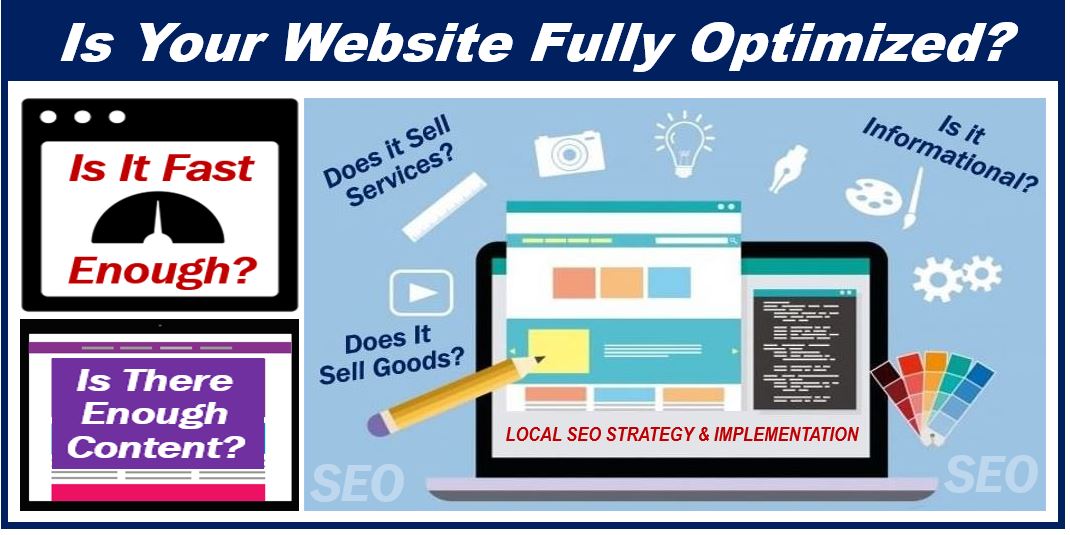 While you work on the above steps, it is important to also make sure that your website is well optimized. Run speed tests to ensure that your website is loading fast. You should also do enough tests to ensure that the website is also mobile optimized. A vast majority of searches happen on mobile devices and it is almost a crime to not have a responsive website.
Also, make sure that you are adding enough information to the website and give your website credibility with social proof and some bit of content. You should also create landing pages for separate products/services.
Gather reviews
User reviews are another important part of local SEO. Engage with your users and ask them to review your business on Google. Remember that the ratings should also look credible, and there is no harm in a couple of negative reviews too. A negative review and how you deal with it is a great opportunity to let your customers know how you operate.
Stars and comments should both be appreciated and you will have to actively request your customers to share honest reviews. You can also use SMS and email to engage with them once they have left the business to make sure that they are sharing reviews.
Create backlinks and listings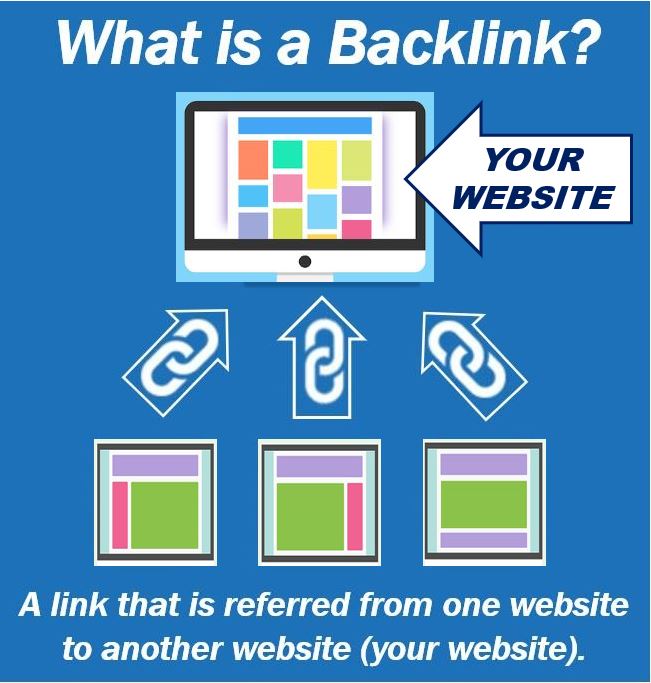 Backlinks and listings are other ways in which you can impact your local SEO rankings. Submit your business to be featured in the popular listing/aggregator platforms that are locally used.
These listings and the backlinks that you generate from these will give you a boost in terms of traffic and rankings. You should also look at citations that you currently have and make sure that all citations are accurate with the most recent contact information.
Conclusion
Local SEO implementation, like any SEO work, takes time and constant work. The above steps give you a good starting point. Make sure that you are consistently optimizing your digital presence through content and outreach.
Having a good local SEO listing can ensure that your business gets a high share of the visibility, and also enhances the credibility of your business. Start planning your Local SEO strategy today and give your business the much-needed boost.
Guest Blogger
Robb Fahrion is a Co-Founder and Partner of Flying V Group. He is passionate about helping businesses grow using the power of the internet. Robb graduated from Chapman University in Orange, CA and currently resides in Costa Mesa, CA. Robb enjoys writing about digital marketing, helping his clients turn their dreams into reality, and he is a HUGE Mike Trout fan.