Brisbane, the capital city in the state of Queensland, is one of the most successful cities in Australia. As one of the global cities in the country, it generated a total of $170.5 billion in 2017-2018, which makes up more than half of the overall economy of the state.
Industries like health, retail, and construction provide plenty of employment opportunities in the city. It is also recognised as an essential business hub in Australia, particularly in banking, mining, transportation, and information technology.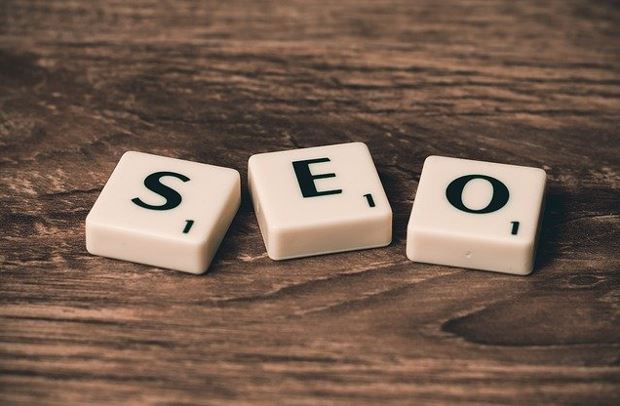 Since there are plenty of businesses all over the city, it is necessary to help businesses stand out against the competition. Aside from using traditional media like TV and radio ads, they need to invest in an all-out SEO campaign to promote their businesses online. It requires them to work with a reputable SEO agency in Brisbane to come up with the right strategy.
One of the most helpful schemes that they can execute for this purpose is through local SEO strategies. Any SEO agency in Brisbane will help small businesses boost their brand recognition in areas nearest to their location. It works by incorporating the company's geographic information to a Google listing to help customers find it easily.
Since more customers use their smartphones when searching the Internet, the device can pick up where they are and provide answers to queries based on their location. It is crucial for the local business' marketing, especially if the business also has a physical office aside from the online shop.
Here are some of the top leverages that the local SEO plan can do for the local businesses that want to succeed in Brisbane.
Expand Local Web Traffic
If the company uses generic SEO, they will have to compete for high search engine rankings with other companies operating in other parts of the country and the world. As a result, the rankings may be dominated by bigger brands. It will lessen the opportunity of capturing the attention of their target market with limited time to browse online.
But if the businesses concentrate specifically on local SEO, they have better chances of reaching the top of the rankings when users search for products and services that they need to purchase immediately.
Pit Oneself Against Local Competitors
By using a local SEO strategy, companies will be able to get listed with other brands that also serve the same products and services within a specific location.
For example, your company is offering hygiene products for babies in Brisbane. You may launch a local SEO scheme so you can get a higher ranking on search engines. It will allow customers to find your shop when they are looking for businesses that sell baby shampoos, so you order it online and have it delivered as soon as possible.
Your company will be among the local stores listed in the baby hygiene products ranking when they search for it online. If you have a compelling local SEO strategy, you will be able to beat your competitors in the local rankings.
Establish Community
Plenty of people want to support local businesses. It is one of the most effective business plans that can help improve the local economy. Your company can take advantage of this opportunity by using local SEO to let your target market know that your products use locally sourced materials and employ residents within your neighborhood.
Also, being present in a geocentric search engine results would allow your business to get involved with local events and sponsorship opportunities. It can help your brand gain better recognition among the people within your community.
Pick Up More Local Reviews 
Consumers would most likely make transactions with businesses that have positive feedback from people they know. If your company engages in local SEO, it will most likely get a lot of feedback from local shoppers. It will increase the chances for your target market to spot feedback coming from their family, friends, neighbors, or some acquaintances as they search online.
For this reason, your target customers will become more confident to try out the products and services that you offer. Their positive experience with your brand may also prompt them to become loyal customers. It will also encourage them to recommend it to others. As a result, you will have higher sales and revenue.
These perks can prove that local SEO practices can help boost the company's business profile. It can also result in higher revenue growth in the long run. So it is crucial to take advantage of local SEO to help businesses thrive in the competitive Brisbane market. To do this, companies must choose an efficient SEO agency in the city to unlock the secrets of optimising the brand in local search engine queries.
---
Interesting Related Article: "Why SEO is Crucial To A Successful Digital Marketing Campaign"