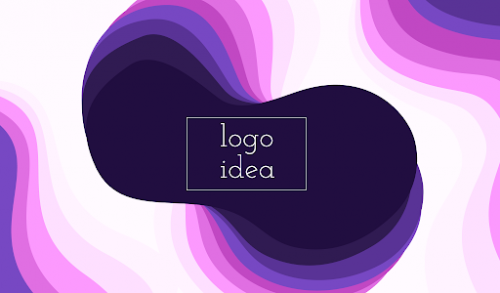 Since people perceive visual information more effectively, sometimes a company logo can tell you more about a company than an introductory article on the home page.
The average American already sees more than 16,000 ads every day! Look at how many companies you see every day and each one has its logo – a distinctive mark that can identify that company and tell you what it does.
To create a logo, there are several different things to consider, and read our article on how to do it!
Why do you need a logo?
The right logo is part of a company's brand, increasing the company's recognition in the eyes of customers and communicating the company's values. A logo is meant to briefly and succinctly indicate to customers what this company is about: what services it provides, what goods it produces.
However, a cool logo is not the goal, far more important is the quality of the product. But a low-quality logo can spoil the customers' impression of the company. So learn right now how to make a proper company logo.
How to make a logo?
The answer to the question «how to make a logo?» primarily involves creating the concept and content of the final product:
website address;

picture;

slogan;

symbol;

etc.
Also, you need to choose a suitable image for the example or basis and decide on the characteristics. Most often, the size of the logo is not too big – 250 pixels wide and 100 high, but if you want to use a different size – everything is in your hands. You can use 3 popular ways to create a logo:
Draw a logo yourself;

Order from a designer;

Use a logo generator.
To have a complete idea of the ways to create logos, it is important to get acquainted with each of them in more detail.
Independent creation of a logo
Having learned the classifications of logos by style, and shape, and having considered the logos of famous brands, you can now easily understand how you see your company's logo.
So draw what you think will be the most appropriate for your logo, and use the appropriate font, color, image, shape, and look. After you draw your logo, you'll see if it's overloaded with unnecessary details and tweak it.
If this approach does not suit you for some reason, you should consider a more professional approach to the matter. To do this, you will need a ready-made, approved basis or example figure and a graphic editor such as:
Adobe Photoshop.

Adobe Illustrator.

CorelDRAW.

etc.
The advantage of working in the editor before using online services is that it does not require internet access and has a much wider range of possibilities.
Designer's services
If you have absolutely no ideas, then ask for help from a professional designer. Request a logo design on the freelance market. To do this you should place a task on the freelance logo design, write all your wishes, tell about the company, its activities. How well you draw up a technical specification, will depend on the success of the whole event.
When selecting the executor of your task, do not forget to ask whether the performer has a similar experience and whether he can demonstrate the logos in the development in which he was involved. Next, agree on a timeline, and monitor the task.
But this method is fraught with disadvantages such as failure to meet the deadline, in addition, the rare designer can get into the subject with its development. And also you will need to constantly monitor the freelancer because freelancers are essential – free artists and can sometimes not calculate their deadlines for delivery of the project.
You can also use the help of a design studio. This is an expensive and time-consuming method that can take several months. The principle of working with a design studio is the same as with a freelancer – you draw up the TOR and start work, only the project will be managed by the manager of the company, he will also monitor the work of the performer.
Using logo generators
Today there are special programs, which created a huge number of logos in shape, style, and color, by industry and industry. You need only a designer to choose the necessary elements and make them, and the program itself will do all the work for you. What are these programs? Some of the most popular programs are:
TailorBrands.

Looka.

Designhill.

Turbologo.

etc.
Such programs can be free, paid, or shareware. Therefore, if you need a high-quality logo, it is better to choose the paid version. In any case, it will cost you less than working with a design studio.
Logo ideas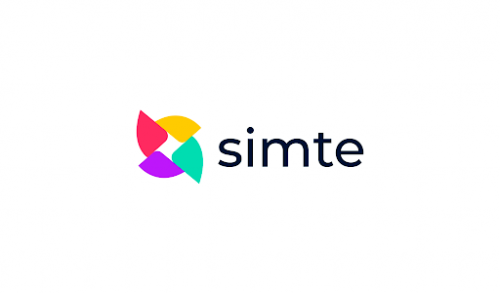 Logo by Jisan Branding
Logo by Biswajit bain
Logo by Tailor Brands
Logo by nayan
Logo by Lunna Maslo
Logo by Lunna Maslo
Logo by Salman Saleem
Logo by Md Humayun Kabir
Logo by Raja Talukde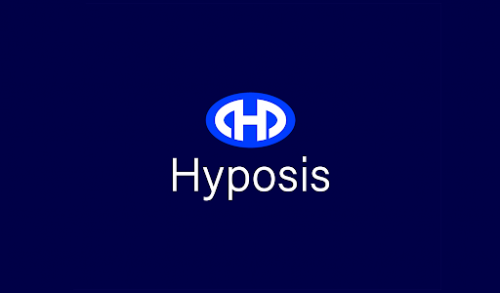 Logo by Saidur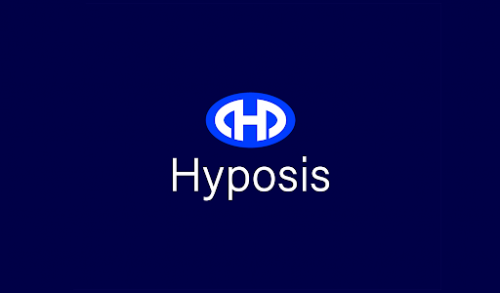 Logo by Curvepixel
Conclusion
For established companies with modest budgets, it is rational to use the services of a design studio – the high cost and long waiting time will pay off the result, which came out in the end. Unfortunately, not everyone has impressive funds, because some are just starting their business. For these people logo generators are great – it is a quick and cheap way to get a beautiful company logo. You may not be able to find something suitable, but you will not lose anything, because you can use the site for free. In addition, if you have time to study graphic programs, you can try to create a logo by yourself. The choice of an appropriate method depends only on you and your preferences!
---
Interesting Related Article: "A Guide To Have The Best Logo For A Business"