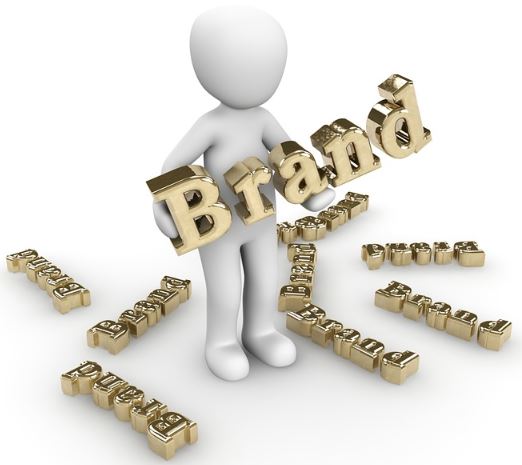 Turning your brand into a recognisable icon is not an easy task; you might have good products and services, but so do several other businesses that are competing with you. As a result, for your business to stand out, you need an extra wow factor that will make consumers look at you again.
In London, there are several types of businesses that offer services that are highly beneficial to brands, both upcoming as well as established ones. Below is a list with descriptions of some of these businesses and how they can benefit your brand:
Cleaning services
Cleaning services are amongst the most important services a brand should acquire in London. To start with, having a clean working space ensures increased productivity for you and your employees, improved health, and a safer working environment. However, apart from these obvious benefits, cleaning services from Master Cleaners in London have the added benefit of helping to improve your business' brand image, especially if you operate a retail outlet.
What your customers, suppliers, and other visitors see when they enter your premises, gives them an idea of what your company is like. First impressions impact on your brand image. If your office or shop is dirty, your customers will have a very negative opinion about your company. A bad impression makes it less likely that people want to come back.
A company's brand is its image and personality. It is how consumers, suppliers, and other people and companies perceive your business. A brand is an intangible asset. In some companies, it is their most valuable asset. Apple's brand is worth over $200 billion. Quality branding not only boosts your image and reputation, but also your sales, and ultimately your company's profits.
Web design services
While your office will form a physical, visible representation of your brand, your online profiles form a similar virtual but visible image for your brand. Therefore, another type of service that you need to hire for your brand is that of web design to help you create a business website. The website will help your brand establish a great online presence and visibility with a website. Therefore, when your customers and prospects look your business up, it will be the first thing they see.
For best results, you should hire reliable web design services, which will guarantee that you get a good website. The website should also be professionally branded with a logo, graphics, and colour schemes that are similar to those of your physical business website to establish a consistent and easily recognised brand image.
On top of that, your web design firm/expert should help you to optimise your website so as to increase your businesses online visibility. This will make it easier for your customers and prospects to find you.
Branding agencies
A positive brand image is what adds the wow factor to your business and makes it stand out from your competitors. And while it is possible to create a decent brand image on your own, hiring a branding consultant can help you attain an exceptional one. Therefore, another service you need to consider hiring is that of a branding agency.
One of the benefits of hiring a consultant for your business' branding is that they will help you to create a strong, trustworthy, and recognisable brand image. To start with, they will research your market, including competitors and help you to design branding features (logo, name, colours, etc.) that are unique. They can also help you to identify the unique value proposition of your business. On top of that, they can help you to create a communication strategy that will communicate your brand's message with the target audience.
Using a branding expert also helps to ensure that you create a consistent brand image across all of your businesses brand images. For example, they can design for you matching brand features on your physical office, website, social media profiles, worker's uniform, and so on.
Marketing agencies
After creating a unique and positive brand image, the next thing you need to do is promote your brand and the products and services yuo offer. For these purposes, you will require the services of a marketing agency/expert. Even though you can also handle the marketing aspects of your business on your own, with an expert you have a better chance of achieving successful marketing campaigns.
To start with, a marketing expert is skilled and thus is able to employ the best marketing stools that will target your audience and bring you good results. They can also help you to create good marketing campaigns that will reach your audience, capture their attention, and engage them.
Another advantage of working with a marketing expert is that they can better measure the performance of the deployed campaigns and modify to produce even better results. Therefore, your business is guaranteed increased online visibility with the added bonus of marketing campaigns that generate lots of leads and sales.
Public relations agencies
Another service that every business can use is that of public relations. After establishing a positive brand image and increasing your brand awareness such that your business is easily recognisable, the next thing you need to do is maintain a positive image. A PR agency/expert can help you do this by handling your brand's communication with the consumers. They can design for your business strategies that will improve your brand image even further, and in the event of a crisis, help you manage the situation effectively in order to prevent/minimise damage to your brand's reputation.
Summary
There are several types of services that businesses can use to improve their brand's standing in the marketing. However, the above are some of the most important ones, especially where creating, promoting and maintaining a positive brand image is concerned. With these London services, your business will be able to stand out, gain a competitive advantage, and expand exceptionally.