Consumers are facing tough choices in maintaining their health. There are those who have private health care with lower deductibles who can go to a doctor without concern. However, there's a growing population of people either with inadequate health insurance coverage or high deductibles who often avoid going to the doctor unless it's an emergency. Thankfully, there are ways to lower healthcare costs.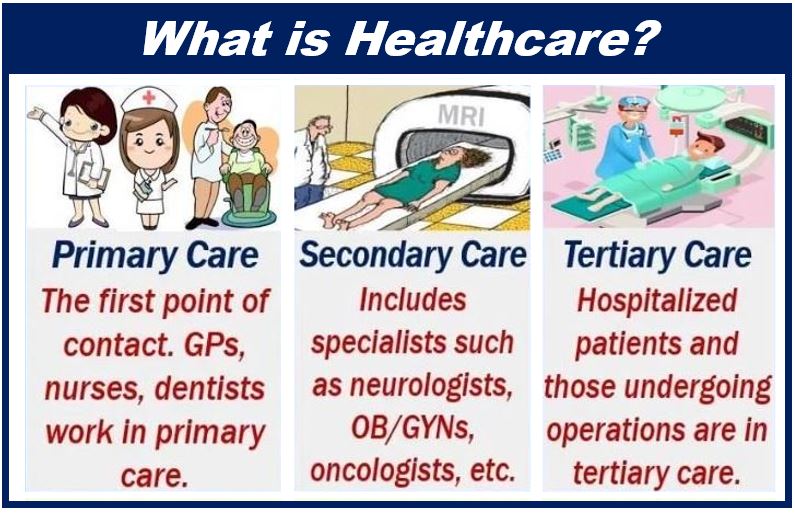 Reducing the Cost of Equipment and Supplies
Purchasing brand new medical equipment can consume a good portion of your annual budget, forcing increased costs onto the consumer. Fortunately, this is not your only option. As a practitioner in a medical facility, you can lease equipment allowing you to pass along savings to patients. For instance, if your lab equipment needs are an MRI machine, you can save thousands using one of the alternative options.
Refer Patients to a Specialized Medical Facility
Typically, as a doctor, you refer a patient to the local hospital for further testing such as an MRI to rule out or verify your possible medical conditions. Instead, refer them to a medical facility that specializes in administering MRIs. It will give you the same results and be more affordable for your patients.
Generic Drugs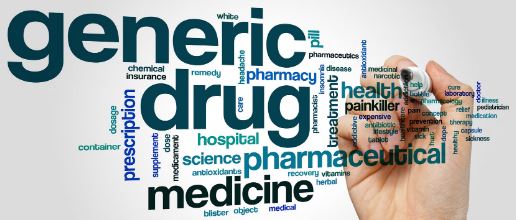 The cost of prescription drugs is on the rise. Unfortunately, this puts your patients in a difficult financial position where they must choose between their health and personal needs. Thankfully, in most cases, there are generic drugs that offer the same benefits with a lower out-of-pocket cost to the consumer.
Order Regular Prescriptions in 3 to 6 Months Supply
If a patient is taking certain medications daily, you can help lower the cost by prescribing them in quantities of a 3 to 6 month supply. This will eliminate the need to go to the pharmacy and paying the deductible each month.
Full use of Free Screening 
In addition to managing your patients, most health insurance plans, even those available through the state, provide free annual health screenings. This includes prenatal care, mammograms and colon screenings, annual physicals, and immunizations.
They offer this to prevent a serious illness and to provide early detection of an otherwise life-threatening disease. Consumers who take advantage of this can prevent a disease from reaching a later stage and reduce their need for spending thousands in order to survive.
Discounts on Other Services
Many insurance companies also offer discounts on continued care. This can include things like an eye exam and glasses, alcohol and drug rehab, as well as counseling and therapy sessions. Some policies also provide discounts for a gym membership and a return on your expense for quitting smoking.
Pre-Savings Account
Some healthcare policies offer health savings accounts. This allows consumers to allot a set amount each pay period for direct deposit into the account. It's a way to force medical savings in the event of an emergency or unforeseen illness.
Select the Right Policy
If patients have a health insurance policy that requires them to use in-network doctors only, and they choose a doctor that's outside the network, they will pay for the visit and any treatments 100 percent out-of-pocket. If you're younger and in good health, a higher deductible will allow you to enjoy a lower premium. However, if you are older and have a chronic condition, a higher deductible may prevent you from seeing a doctor as necessary. Choosing the right healthcare policy is important.
Take the Guesswork Out of Costs
To eliminate the element of surprise after a procedure, many medical facilities are now giving patients an estimate of the costs involved. This lets patients prepare for the cost ahead of treatment, making it easier to pay and for facilities to receive payments promptly.
Healthcare is something that everyone will need in their lifetime. The good news is there are multiple ways to reduce costs.