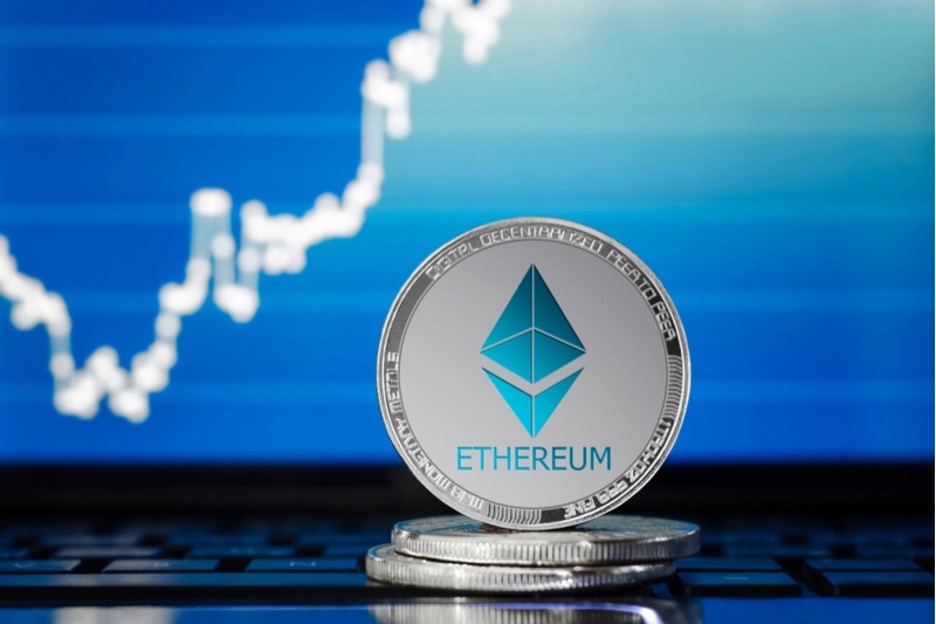 Investing in cryptocurrencies is a great idea when looking for investment options that can yield good returns. The crypto industry is ever-evolving, with new things adding to it every day. Many people, when they come across the crypto success stories, consider it very easy and start investing blindly and end up losing their investments. Therefore, it is always better to educate yourself before getting into anything. This article will discuss some important factors that you must take into account when you start investing in cryptos.
Let's dig in! 
1- Which cryptocurrency should you choose?
The first thing you need to decide is the currency you want to invest in. Most people think Bitcoin is the only investment option that can give better returns, but there are more than 6000 cryptocurrencies globally available, and many of them have excellent return potential. Therefore, you should explore many options and choose the coin that can best serve your demands.
Here is the way how crypto lending works. Generally speaking, the process of crypto lending is the same as with traditional lending. In the case of a crypto loan, you lend crypto to the borrowers instead of paper currency. By lending cryptos on different crypto exchange platforms, borrowers get interest payments in return. Moreover, there are a lot of benefits that you can get from crypto lending such as low-interest costs, no credit card checks,  immediate funding, and ownership.
Check the history of crypto to get an idea of how it is performing. It can help you decide whether you should go for it or not. 
2- Which cryptocurrency exchange should you select?
All crypto trading proceeds through online exchanges that facilitate users for a fee or commission. Each exchange has different policies which may change. Some platforms offer rewards for hitting a milestone, while some give joining bonuses. There are several cryptocurrency exchanges out there that it may become hard for you to choose. 
Always select a trustworthy and well-reputed cryptocurrency exchange. Check the history and public review about it. Review its services and compare it with other platforms on your list.
3- How much money you should invest?
It is important to consider how much money you should put into crypto. However, it is always recommended that you should avoid putting all of your money into cryptos. It is because the crypto market is highly volatile with big risks, and many people have lost millions in it. To avoid losses, start by investing a small amount that you can afford to lose. 
Start with a small investment and then learn how it performs. In this way, you can learn about the market that will give you the confidence to invest in the future. 
4- Why should you not act based on FOMO?
When new cryptocurrencies launch, some people try to create their hype, which makes many people jump into investment blindly because they act based on FOMO (fear of missing out). The prices of coins increase with the increased demand. These people have already bought a large number of coins at a low price, and after creating the hype, they sell those coins at higher prices.
When you fall victim to these schemes, you don't make a profit. Therefore, you should avoid getting involved in such pump and dump scenarios. 
5- How to store your cryptocurrency securely?
Another important thing that you must know is how to store your cryptos. You need to safeguard your private key because it is the only way to access your assets. You must learn how to keep your assets safe from scammers and hacks. 
Choose a secure wallet. Try to memorize the private key or consider writing it down on paper.
6- How to reduce loss in your crypto investment?
Crypto investment is risky, but you can reduce the loss by choosing the right strategy. Instead of investing in one coin, try to diversify your portfolio. Investing all your money in one coin is like putting all eggs in a basket. It is always better to distribute your investment in different currencies. In this way, if one coin is not performing well, you will only lose that portion of your investment. 
Set a profit and loss target so that you can make a decision considering your target in time. It can also help you minimize your losses. Many beginners often fail because they do not know when to take a step. 
Final Words
Investing in cryptocurrency is rewarding and risky at the same time. However, considering things mentioned in this article before putting your money into cryptos can help you reduce the chances of loss. Always do your research. Also, reach out to your fellows already in the crypto industry to share their experience and tips with you. 
---
You may be interested in: Unique tips for choosing crypto exchange or trading platform