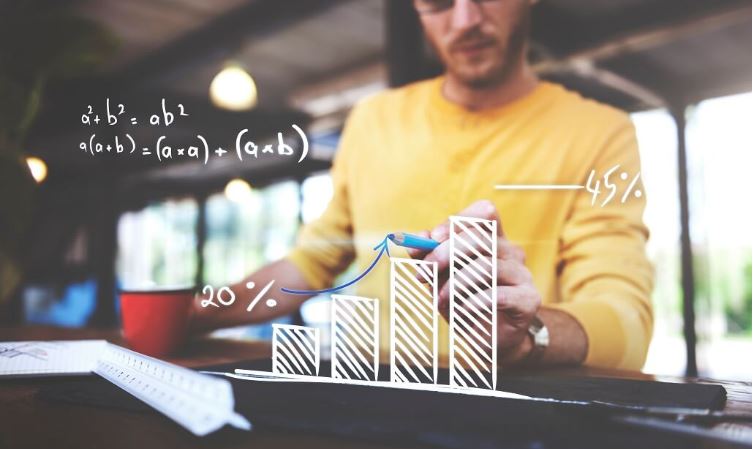 Regardless of the industry you are in, growing or scaling up a business often comes with a lot of challenges. However, being an entrepreneur, overcoming such challenges should be your priority, particularly if you want to stay ahead of the competition. And it is why you should also ensure that the strategies you implement today do not create more issues for you in the future.
Without further ado, here is an overview of the problems that you are likely to encounter when growing business:
Managing Your Business Cash Flows
Cash flow is critical for the growth of your business, yet you may find yourself struggling to pay bills, bring more stock, and meet other requirements because your clients haven't processed payments on time. Even after successfully completing their projects, delivering on time, and sending payments on time, it will take time for some clients to make payments. Without streamlining your cash flows, however, it will be hard to grow your business.
Maintaining A Good Work Culture
To thrive in today's dynamic market, it is vital to maintain a good work culture. Irrespective of the size of your business, you need to treat your employees' right if you want to take your business to greater heights. Some of the big brands that are ruling the market today always ensure that their employees are well motivated and rewarded so that their productivity is not affected by unhealthy acts.
While you will face a few hurdles while trying to maintain your company's work culture, a good culture is beneficial in several ways. To begin with, it can help you attract new customers and retain your existing employee base. It will also go a long way in fostering your business' internal and external growth.
Keeping With The Demand Of The Growing Workforce
To avoid putting unnecessary pressure on your employees, you need to enlarge your workforce. In fact, it is part of scaling up your business. Taking new employees will help manage your workload and can help you deliver the skills that your business needs as it evolves. However, increasing the number of your employees often come with a lot of challenges, including complex payroll administrations, managing more diverse workforce needs, and increased expenses in terms of salaries and benefits.
For your business expansion efforts to succeed, you need to plan ahead. However, this is easy said than done as there are a lot of obstacles that you might face along the way. For instance, the plan that worked for you when you were starting your business might not be relevant right now. So, as your business grows, you need to come up with a plan that will suit your changed circumstances. Your focus, for instance, instead of focusing on winning more customers, you may need to adopt the Maui business strategy of building profitable relationships and maximizing growth with your current customers. Current business relationships may provide reliable cash flow and even carry greater potential for profits. On the other hand, new relationships may increase turnover but with lower profit margins, which may not be sustainable in the long run.
There is a wide range of statutory compliance, licenses, and local government policies that you may need to grapple with when you are trying to expand. Complying with all these regulations and policies is not easy given that you need to acquire more customers and cater to other business logistics.
Balancing Quality and Growth
If your business is expanding rapidly, finding a balance between quality and growth can be a challenge. When you are starting a business, you may bring onboard a few people to help you manage your operations and they may work day and night to deliver and get you the results that you need. With time, however, when you start expanding your operations, new roles will be generated, including support, marketing, development, and administration among others. As a result, you may begin to hunt for new talents to fill different job roles, which could have an impact on your balance of quality and growth in the long term.
Handling Customer Complaints
As you expand your business, you will face a lot of complaints from customers, which can be quite daunting to handle effectively. Irrespective of the nature or complexity of the complaints, you will still need to show your customers that you are in control and that your products and services are the best in the market. Accordingly, you will need the right team to help you handle some of these complaints in order to enhance your business reputation.
Bottom-line
Every business owner wants to grow his or her business. However, there are several problems that you are likely to encounter as you try new things, proliferate new markets, hire more workforce, market your products, and do other things that come with business growth. Be smart, consistent, and aligned with your business goals and drive the needed growth.