Seeking success in the digital world, you must be well aware of SEO. We start with the basics every time because while many remember what these three words are, most of them fail to understand what they mean.
Over all these years, SEO experts have come up with new concepts and ways to ace the SEO game and drive more traffic towards your websites. No matter how well you know about search engine optimization, you may lack expected results without a perfect strategy and SEO tips. But we have some of the best suggestions and information that will help you improve success graphs this year.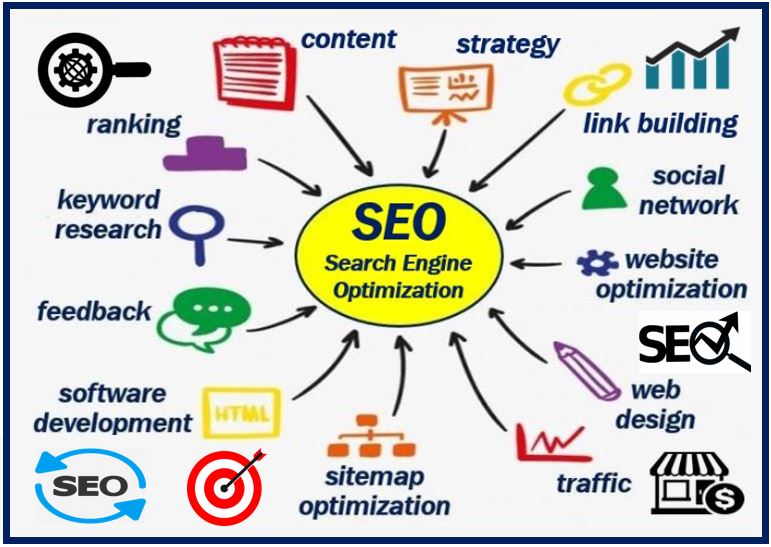 What is an SEO Strategy? 
An SEO strategy defines the action plan and how everything will be executed. It is the complete outline of everything that has to be done during the process. Without an SEO plan, you are more likely to get muddled up. When there are so many things to do, a strong SEO strategy is a must.
Here are some tips to make sure you come up with the most effective SEO plan:
Finalize the Keywords  
Keywords make the base of an SEO strategy. There's no point in proceeding if you don't have the right keywords. Therefore, the first and most important step in SEO planning is keyword research. With the help of Google Suggest, you can easily find keywords that most of your target customers will be using to reach out to you.
All you need to do is type a keyword in the Google search bar, and it will present a long list of suggestions for you. Since these suggestions come straight from Google, they will be perfect keywords. Also, long-term keywords may be less competitive than short tails. However, they can still rank faster, so carry on your research accordingly. Make a list of at least the ten most relevant keywords before you proceed.
SERP Analysis
Observation and analysis remain major elements when getting higher rankings on the Google search engine result page (SERP). That's how you can recognize trends and know how your competitors are performing. You need to type and search the keywords you shortlisted and note the patterns you observe. You will get a long list of topics to write blog posts for your website.
Make It Better, Make It Different 
There will be millions of articles and blog posts based on the same topics and keywords that you chose. It would be best to come up with something better and different to get more clicks and drive traffic towards your website.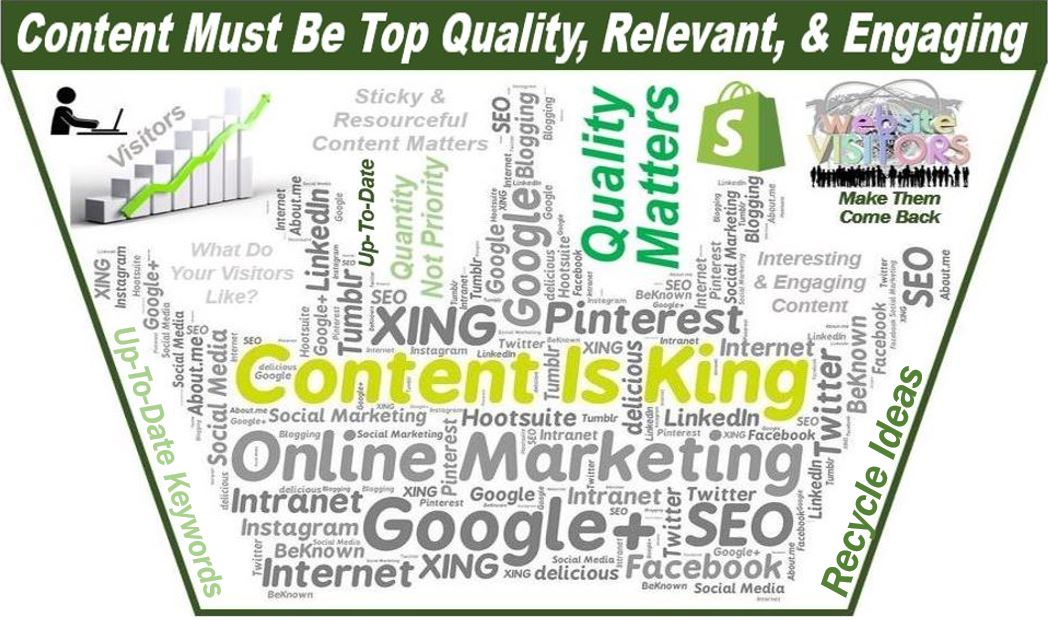 Sometimes, only if you stand out from the crowd will you be able to grab the attention of your potential visitors. Other times, you have to provide something more and in-depth. It would help if you convinced the reader that the information you offered is better and more relevant than other available blog posts.
Backlinking to Keep Them Hooked  
No matter how in-depth you go, there's always something more to know about a topic. It can be a great way to keep your readers engaged and connect to other web pages with more traffic. Backlinking is going to be an important element for higher SEO rankings in 2021.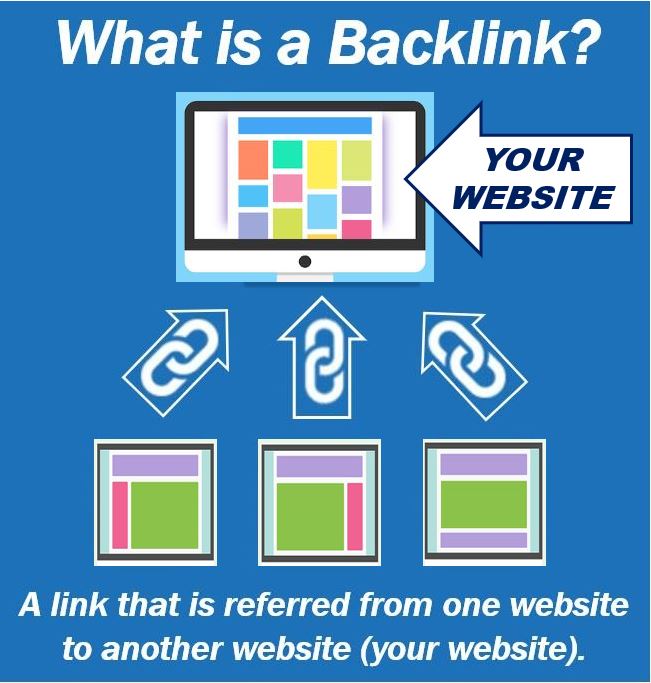 According to Moz, correlating your blog post to the ones ranking on the first page of Google search engine can improve its ranking. Linking to relevant, relatable content will bring you great results.
On-Page SEO Optimization 
Your SEO action plan for 2021 would be incomplete without on-page optimization. There's a lot to know about on-page SEO, and this place may not be enough. However, there three major on-page SEO techniques that you should focus on:
Internal linking
Keyword-rich, short URLs and
Semantic SEO
The best SEO Agency in Pune stick to these aspects to ensure good reach and traffic for the content on their websites. Internal linking always works when done correctly. You are supposed to link from high-authority web pages to the ones that require authority. Also, do not forget to use keyword-rich anchor text for the purpose.
According to one of the recent Google search engine analyses, short URLs performance is much better than long ones. Therefore, your URL can be just one of the important keywords from your list.
Optimizing Search Intent Will Pay Off 
Along with the relevance of your post, it's important to ensure that it matches the search intent how the user's search information determines whether your content will get enough traffic. Search engine visitors do not always want high-level content.
Sometimes you have to match their specifications to look forward to better results. To understand the search intent, you will have to do the SERP analysis perfectly, as said earlier. Nevertheless, it is one of the important SEO tips to boost traffic and ranking.
Focus on Link Building
Building links to your content is going to be equally important in 2021. There are three major link-building strategies that you may consider. First, you can find broken links on other websites and offer them your content wherever relevant. Second, when you ask for nothing in return, it becomes so easy.
Secondly, you can continue with the old school method of competitor analysis, look at the backlinks of topmost ranking contents and try to attain the same on suitable pages where your content makes sense. Thirdly, you can go with the Evangelist method and find other blogs that share the same niche as yours and get your content relevant. It is more about presenting some good information before the users.
Adding a Finishing Touch  
Think of your content as your product and ways to make it look attractive and serve important information through it. How your blog post also looks matters. Secondly, make sure you keep updating your content from time to time to stay useful every time someone opens it. Moreover, the above-mentioned SEO tips will let you create a worthwhile, result-oriented SEO plan.
---
Interesting related article: "What is Digital Marketing?