If you own a business, you likely want to make positive environmental changes and play your part in helping our beautiful planet survive. Perhaps you haven't yet done so because you are concerned about the cost implications. If this is the case – think again – there are many ways to make your business greener whilst saving you money along the way. Here are 5 of them.
Change your lighting
Making changes to energy consumption can save you a fair bit of cash over time. Switching to LED bulbs, for example, will use far less electricity than a conventional bulb, and they usually last longer too. If you have a decent-sized office, consider having motion sensor lighting installed. It's a great way to ensure that lights are on only when they need to be.
Consider switching to solar power
Another great way to save money on electricity is to have solar panels installed. These can be leased or purchased outright and could save you thousands over the years as well as having a positive impact on your carbon footprint. Solar power can be installed in both residential and commercial properties so even if you work from home, it's something to consider.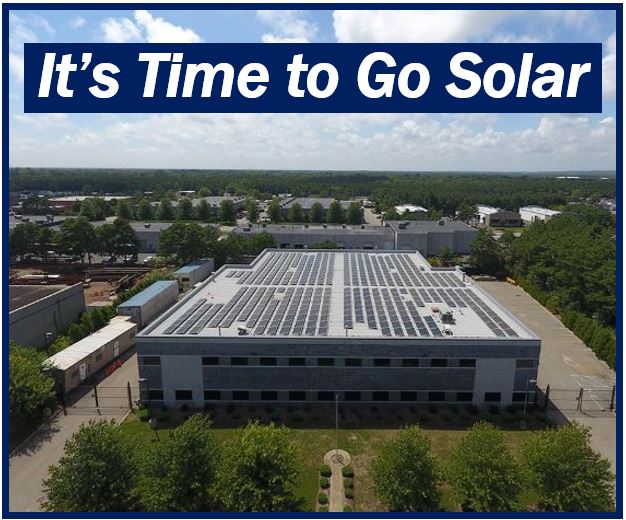 Make changes in the kitchen
If you have an office canteen, consider what changes can be made. Do you supply polystyrene and paper cups or disposable cutlery? If you do, switch to mugs, glasses, and stainless-steel cutlery and ask your staff to bring a re-useable water bottle. The waste that disposable products create is vast, so switching to items that can be washed and reused makes far more sense. It will also save you a lot of money in the long run.
Second-hand machinery
Do you really need a new photocopier or the latest all-singing-all-dancing printer? You might be surprised at the savings which can be made using second-hand products, many of which are like new in any case.
If you lease your office machinery and need additional or alternative products, speak to your supplier about the options available. A photocopier, for example, that has previously been used elsewhere, could cost a lot less than one which has just been manufactured.
Regardless of whether you buy or lease your office machinery, find out if your suppliers have used options available. Providing products do everything you need them to do, new isn't always the best choice.
Ditch the paper
Whilst most companies have made the transition, if you are still using traditional filing systems and storing reams and reams of paper in your office cabinets, consider going paperless.
Not only will you be saving a huge number of trees each year, but it has its benefits in terms of functionality too. If key information is stored on a shared server, it becomes accessible to all staff and makes working remotely far easier. It also makes finding important documents far more straightforward.
There will, of course, be times where documents do need to be printed – just make sure you use recycled paper!
____________________________________________________________
Interesting related article: "What is Renewable Energy?"