Almost every business depends on goods and services provided by other parties to operate effectively. There's no getting around that. It often takes several stages and a lot of effort to complete business transactions between organizations, from creating purchase orders to creating invoices.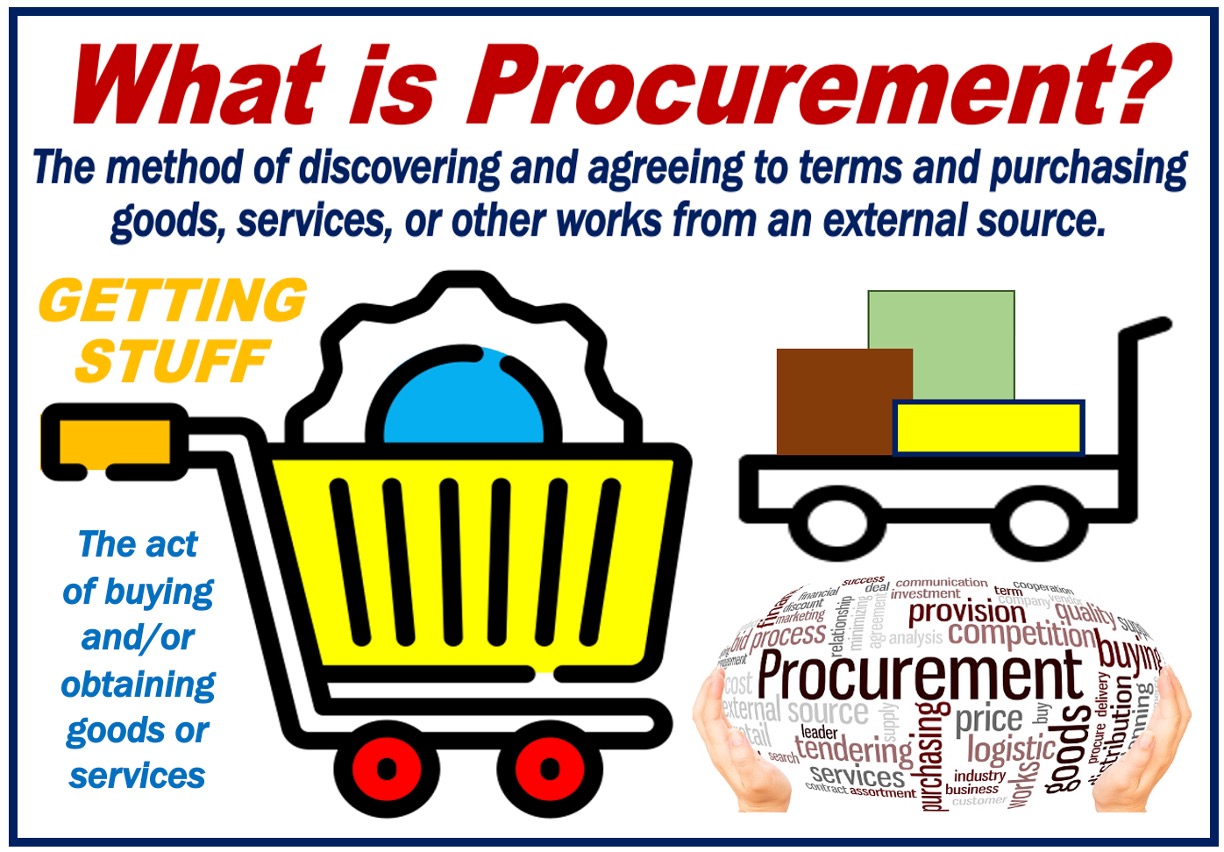 Many organizations have a challenge with procurement. Acquiring the goods and services required to create your products or run your business is a skill you must acquire. That is where effective procurement software comes in.
What Is a Procurement Software?
Procurement software is a computer program or suite that enables a company to digitize its purchasing and stockpiling processes. Procurement software can create purchase orders, complete the ordering process online, match the invoices to materials received, and pay all bills electronically.
Bringing suppliers online and streamlining the entire process with the assistance of procurement software makes procurement for businesses more effortless than ever. Inefficient procurement processes result in late payments, strained vendor relationships, and potential inventory shortages. So, what can organizations do?
The Solution: Implement an Efficient Procurement Management Software
Procurement management software can streamline the procurement workflow to effortlessly manage the tasks like interacting with and managing vendors, keeping track of inventory, generating, and executing purchase orders, processing invoices, and managing procurement finances.
It can also offer benefits like centralizing data (or resources), visibility throughout the procurement lifecycle, reduced costs, and effective vendor management. And with heightened security standards, the best procurement software can help you increase efficiency and stay secure from procurement fraud.
What Can the Best Procurement Software Offer?
Some of the key features of excellent procurement software include:
Streamlined procurement process through task automation
Easy vendor onboarding and relationship management
Real-time visibility throughout the procurement lifecycle and finances
Faster and cost-efficient procurement management
Access to centralized data and tools for actionable analytics
Stringent security protocols to combat procurement fraud
And if you want to avail these benefits, you can choose the best procurement management software by considering the following questions:
Do you require a SaaS platform? Or will a locally installed package suffice?
Does it have features to address your pain points?
Is it compliant with regulatory and legislative standards?
Does it have the tools to generate the analytics you need?
Does it have stringent data security protocols?
Can it integrate and interact easily with your other business tools?
Does it support mobile (or remote) operations?
Do you have easy access to resources in case you need assistance?
Once you have outlined your procurement management needs and answered these questions, you can choose the best procurement software for your business needs.