First impressions are thought to be formed in around seven seconds, and are tough to shake once made. Your customers or clients will make these judgments about you and your business as soon as they walk into your premises, hold a meeting with you or your colleagues and when they visit your website. You may use assistive tools to receive feedback from customers, and your goal is to ensure this is positive. Have a look at the ways you can make a good impression on those vital clients.
Engage Authentically
The first point of contact a customer has with your business should be someone professional, well-spoken and a good communicator. It is also a good idea to remove any barriers to communicating with a person as this can generate poor feedback. You should also invest time training your telephone or in-person advisors, as they should be knowledgeable and able to answer any questions.
Your advisors also need to listen to the customers' concerns and try not to talk too much, as they could come across as pushy or salesy. When meeting with clients, offer them a beverage and somewhere clean and quiet to sit if they have to wait to see someone.
Hire A Website Creator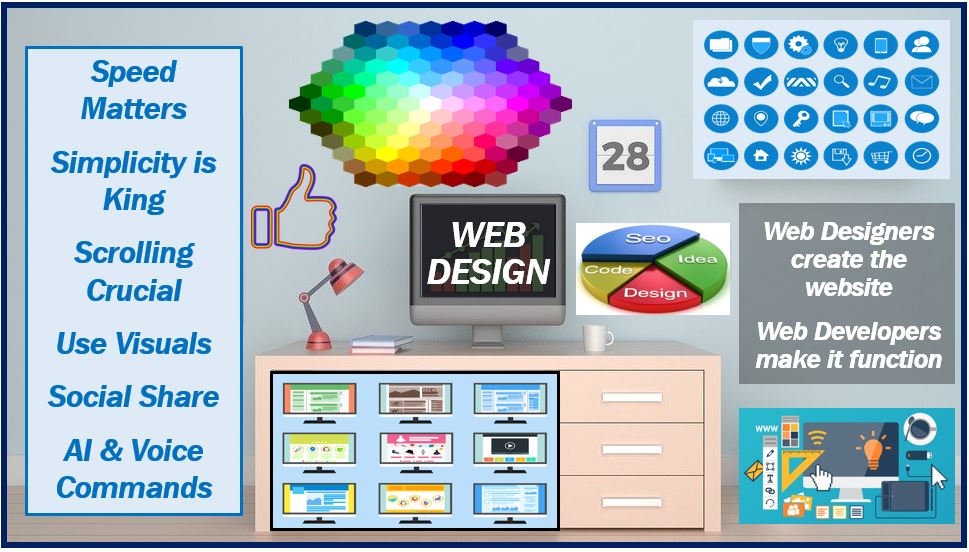 Should you be unfamiliar with how to create a website, hire someone to make one for you. This will ensure that the site has a professional appearance, is easy to use for customers, and generates leads from visitors. A copywriter will be able to ensure that your customers understand what your business does within seconds of visiting the website and how they can get in touch with you if they have questions.
The average website conversion rate is around 2.35%; therefore, you should be aiming for this to start generating an income. A good website will also gain traction via social media and word of mouth, so make sure that you are using it to solve problems for your customers.
Keep A Clean House
Did you know that 75% of breakroom faucets are a risk for spreading illness? If your office is dirty, chances are that it will look dirty. This will make a poor impression on clients who may jump to the conclusion that you are disorganized, unkempt and do not care about your business or colleagues who work there. Sick building syndrome can also be caused by contaminants within the office and can result in symptoms similar to allergies.
If clients regularly spend time within your office and you have several employees, they could become ill if the building is unclean. It can also impact on the business financially if increasing numbers of people take time off sick or they claim compensation if you are not keeping your premises clean.
Appearances do matter in business, and your customers are looking to you to make an impression on them. Their first impression will determine whether they will choose you to solve their problem and whether they will return to you for business.