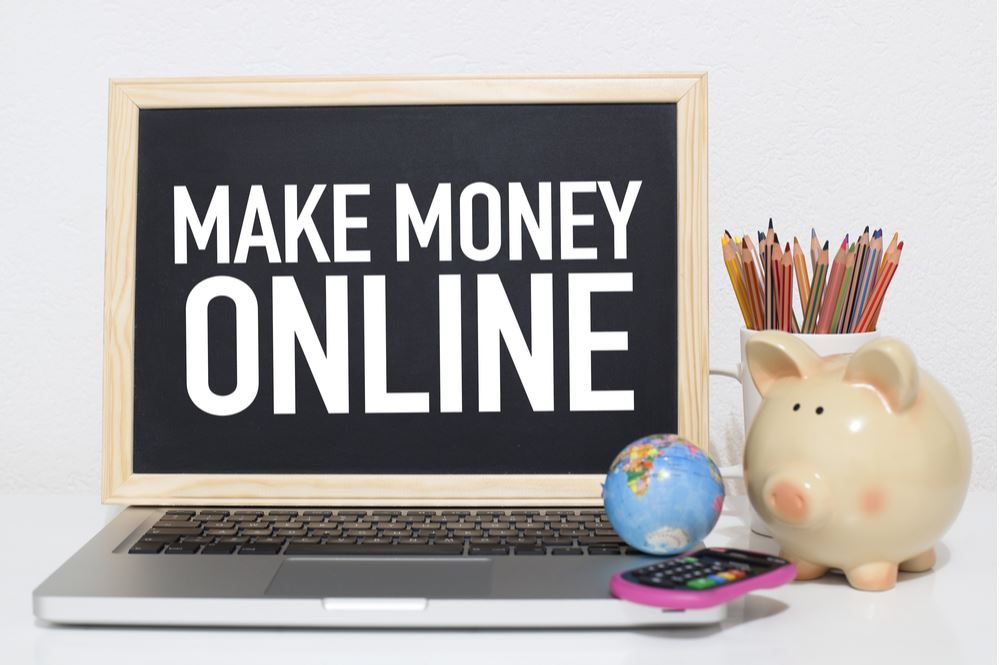 These days, an internet connection and a laptop or computer are considered a basic need by just about everyone. Communicating with friends, researching, and other basic things that people do needs just those two things.
So, it's no wonder that people are also finding ways to earn money with just a laptop and an internet connection. Having a blog that is monetized is a good simple example of creating extra income online, If you have a blog that is gaining traction from different companies this will be a great way to gain Recurring Affiliate Commissions. If you're one of the people who wish to earn money through the internet, here are some trending ways people can make money online:
Answer Surveys
Answering surveys is probably the easiest way to earn money online. All you have to do is find a reputable and trustworthy website, like Survey Cool, to find out which websites pay you to take paid surveys. Some people can earn up to as much as $50 per month.
To make more money, it's better to sign up for more than one paid survey websites.
Blogging
Blogging is one of the most common ways people make money online. However, you cannot earn money from it immediately. You need to be patient and consistent in putting out the content first.
When starting a blog, you must find a niche that you're passionate about. You can choose from parenting, beauty, cosmetics review, or health and wellness. These niches can have a lot of subtopics that you can write on. Also, you have to consistently produce content on your chosen niche to become a respected authority website.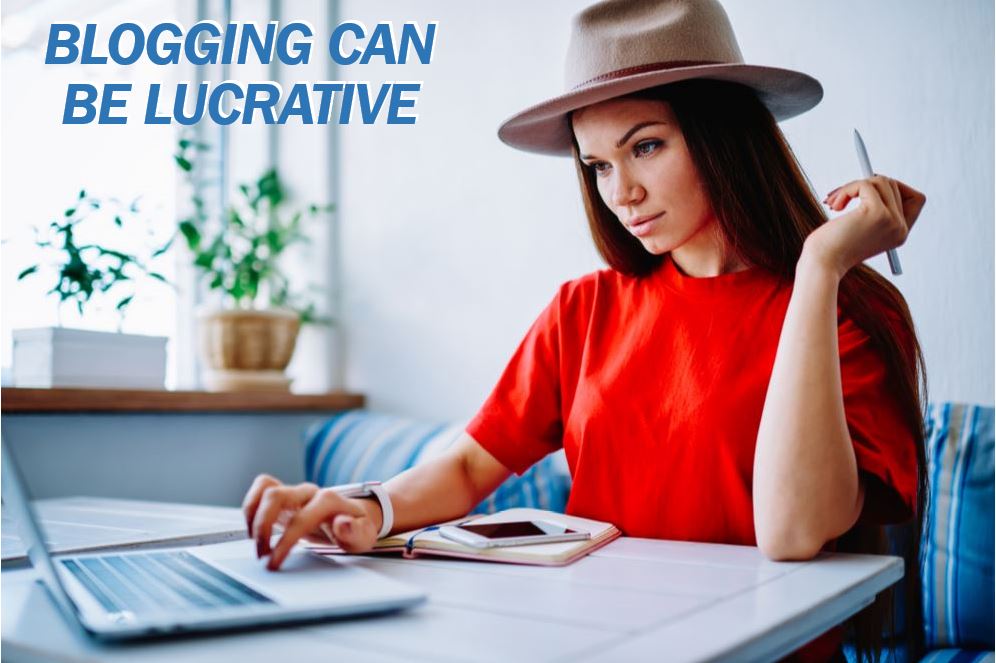 Once you've chosen a niche and your blog has started to attract traffic, then that's the time that your blog can earn money.
Here are some ways that your blog can earn money:
Paid Advertising
There are few ways paid advertising works. You can do a PPC (Pay per Click) or CPC (Cost per Click) ads, which are in the form of banners in the blog. Whenever a reader of your blog clicks on the ad, then you're paid by the advertiser.
CPM (Cost For Impression) ads are ads that pay you a fixed amount for the number of people that view the ad on your blog.
Selling Affiliate Products
Reviewing a product and inserting a link to the said product can also help you earn money through your blog. You'll be paid for every product sold through the link from your blog.
Selling Your Own Products
Once you've become an authority website, you can also sell your own products. It can be physical merchandise, e-books, training courses or a combination of these products.
Start an eCommerce Store
If you have a hobby or an interest in selling physically tangible products, then an eCommerce store is a good fit for you. With hosting websites, like WordPress, creating your own eCommerce store has never been easier.

As for the products to sell, you can either sell products that you make yourself that are dedicated to a certain group of people. You can also buy products overseas and repack them to cater to your customers.
Start a Youtube Channel
Vlogging, or video blogging, has also risen in popularity since statistical information has pointed out that people are more interested in watching videos compared to reading blogs. It has now become the newest way of earning money online.
Just like starting a blog, you have to choose the type of Youtube channel you want to pursue. There are basically two types of successful Youtube channels, those that put out entertainment content, like Pewdiepie, and those that put out informational contents, like Vsauce.
Once you've gained enough subscribers, you can start monetizing your youtube channel and earn through Youtube's advertising system or by pointing your Youtube channel to a different monetized website.
Find Work Online
If you think that you cannot find work online and make a serious career out of it, you're grossly mistaken. There are a lot of websites, like Upwork, that acts as a middleman between a job seeker and the company looking to hire employees.
Companies, mostly based abroad, would post job listings on the website and job seekers can apply for them. Jobs available includes virtual assistant jobs, programming jobs, writing jobs and more. Just like other job applicants, you need to be interviewed and probably go through some test tasks before getting hired.
Once hired, you can immediately start working in the comfort of your home or wherever you are most comfortable as long as you have a laptop and an internet connection.
Conclusion
So, if you're interested in earning money online, you have a lot of options to choose from. It just depends on what your passion is and what type of money-making ways you're more comfortable with.
______________________________________________________
Article you may find interesting: "What is E-Commerce?"