Would you like to start a small business today? There are many things that you need to get started. One of these things is finance or startup capital. It would be best if you had some capital to make your dream a reality. For most people, they usually consider looking for loans to get the amount they need in order to buy stock for their businesses. Others generally ask their peers to lend them money for this undertaking.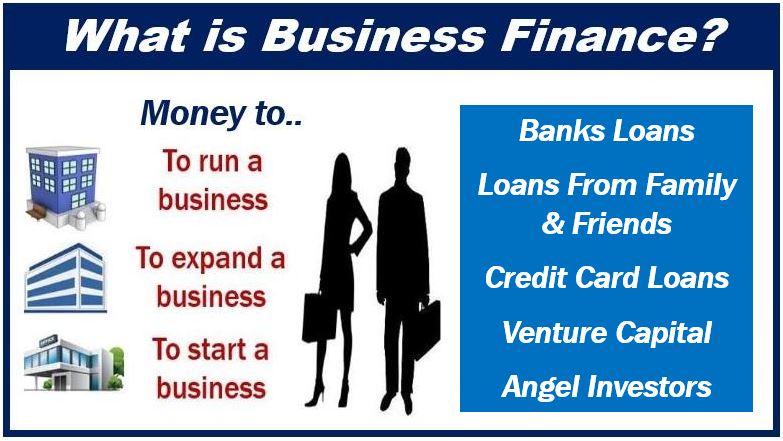 While this might seem to be a good idea, these methods might be daunting and can take time. Sometimes, you might not be lucky to get the loan that you wanted for your business. Luckily, some vital tips can help you get money now to start your small business. Let's have a look at some of them:
1. Do some freelancing jobs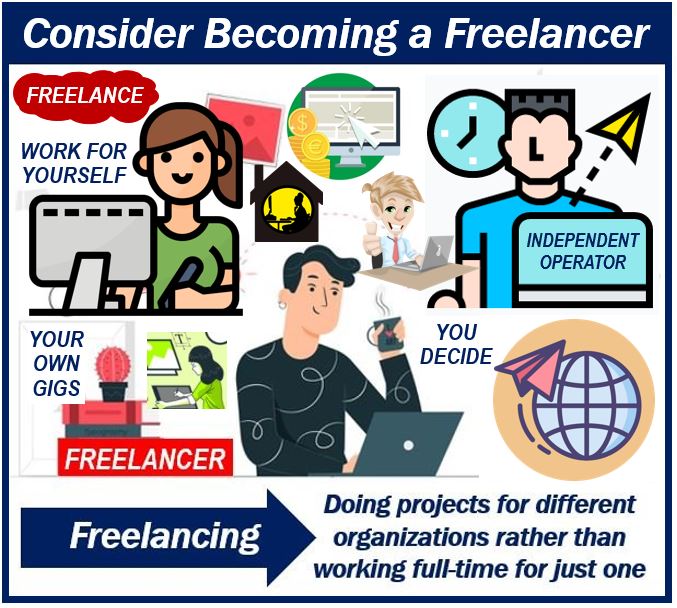 When it comes to freelancing, there are many options that you can consider. From article writing to blogging, there is a lot that you can do out there. All you need to have is good writing skills, and you are good to go.
Also, you can be hired to do different assignments for different students online. The good thing with freelancing is that you can even work from home. As long as you produce quality work, you can be sure that you will generate an income quite fast and thereby enable you to start a small business.
2. Do someone else's chores
Some people usually have little time to do house chores in their homes. This includes cleaning the home, doing laundry and even cooking. If you are good at these chores, you can offer your services at a fee. In most instances, you can even be paid more money, depending on the amount of work you do.
The good news is that cleaning will only take you a few hours and you will earn your money fast. Most people in the city have benefited out of doing these odd jobs for different clients out there. Luckily, they always earn good money at the end of the day.
3. Affiliate marketing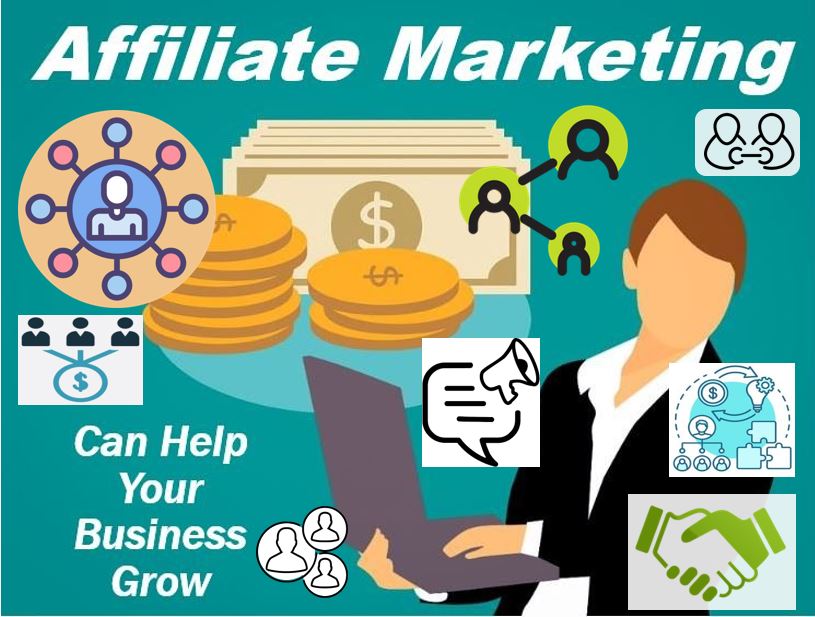 Chances are, you have ever heard about affiliate marketing in the past. Here, all you need to do is to help another businessperson to market his or her products and services online and in return, get a profit. All you need to do is to choose a niche that you are good at and then market products within that niche. For instance, you can choose to market shoes or electronics. The more customers you refer to your business owners, the higher the commission.
4. Snap and sell your photos
Nowadays, everyone is a photographer owning to the fact that most people have bought smartphones with a high-quality camera and photography apps. Therefore, you can take advantage of this and take photos to be used as stock photography. This way you will be able you earn an extra income for your shutterbug skills.
You can also solicit people looking for photographers to cover different events in their life. From engagement to a child's birthday, there are many events that you can cover. With a good camera and some experience, you will be good to go.
5. Be a tutor

Are you good at a particular subject? Be it mathematics or English you can offer your tutorial skills to different learners out there. In any case, every parent out there would like his child to have a tutor. Therefore, you can monetize your knowledge in different areas such as science or math and earn and earn an income from it.
Conclusion
Making money fast to start a small business should no longer worry you. Consider these ideas today, and you will get money now to get started. These practical tips have proved to be very effective in the recent past. Try them today, and you will not be frustrated.
---
Interesting related article: "What is Business Finance?"