Almost all people own a mobile phone for essential purposes. You have it for communication, entertainment, sound, or surfing the internet. But, do you know that there are a lot of ways on how you can earn money just by having a phone? You can even have it as a part-time job, and you can use the money you can make for vacations or buying things you want to have. Being capable and appropriating the resources or equipment that you have to earn money is a great way of spending your free time.
Here are some of the ways you can try to earn money by using your phone. 
Playing Games
There are a lot of games that can give you extra cash when you play them online. First is, you have to download an application that lets you play variations of games, sign-up, and connect your account where you want the application to send the money. The application will give a list of games with the corresponding amount of what you will be earning. You just need to choose which game you want to play, and you are good to go.
Monetize Your Apps
If you are an application developer and you have developed several apps out of boredom, you can use your applications to make some money. Even when people download your application for free, you can still earn some revenue. This is going to be possible if you monetize your mobile apps. There are several methods on how you can monetize your apps, and one of the most common is the ad revenue.
Ad revenue happens when an advertisement for a product or item is played on the application you developed, and the user clicks it. The revenue you will earn is going to depend on how many clicks the ads will get. You can also earn money on your apps through in-app purchases or sponsorships.
Sell Pictures
If you are someone who loves taking pictures, there are phone applications that let you upload pictures, and they are going to pay for each photo you capture. Some applications will require you to take pictures of several objects like furniture, appliances, books, or even various kind of places. This type of work is perfect for those who are fond of taking pictures using their phones. They get to explore their hobby and earn cash while doing it.
Sell Your Things
You can also sell things and items that you are not using anymore. Some of the social media networks have features where you can post your things for sale. Users of the platform can view your item, and they can interact with you when they want to get the details and price of what you are selling. Selling your items online using your phone will not only benefit you in getting some extra cash, but it also helps you declutter items in your home that you do not need anymore.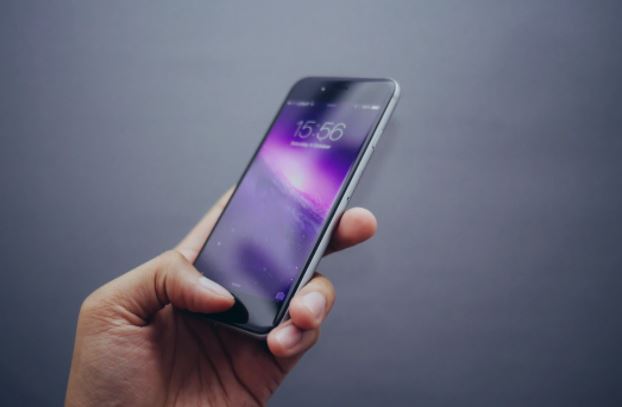 Your phone can be a source of money, and all you have to do is type and click buttons. It is available to all whether working or not. Do not waste the opportunity to earn money and start right away.
---
Interestijng related article: "What is a Smartphone?"