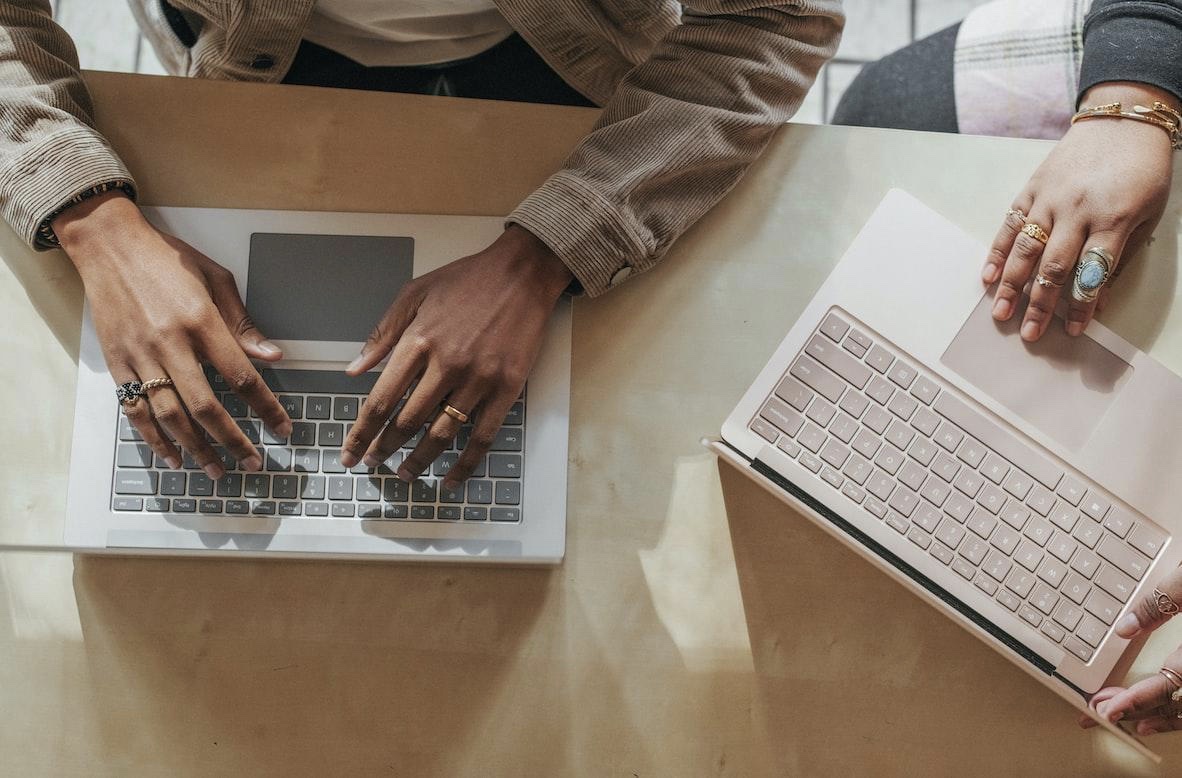 Automated visitor management systems provide many advantages for companies wishing to simplify visitor registration and enhance their property's privacy. We'll talk about automated visitor management in this article.
Placing an automated system to handle guests enables you to deal with every guest fairly, get the data you want to operate your business efficiently, and maintain worker, customer, and property safety in your workplace.
Learn more about automated visitor management by reading on.
What is a Visitor Management System?
Before relying on visitor management system functions, let's clearly understand what a visitor management system entails and why businesses need one to secure their property. It involves keeping track of each person who enters the building and whatever devices they carry. The goal of the visitor management system is to ensure the privacy and safety of a person's intellectual and material assets. It is a systematic, practical approach without sacrificing efficiency, security, or graciousness.
Visitor management systems' advantages for a company
Here are the benefits.
Security
Whether you manage a manufacturing facility, law firm, or university, registering guests is frequently aimed at enhancing the sense of security on your property. A company may keep track of everyone present, why these individuals are there, and the purpose of their stay using smartphones and computerized visitor management systems. It promotes compliance and security and may be very important during a crisis.
Cost savings
Your team's time checking in guests could cost you money since it reduces their efficiency. In addition, automated visitor management saves expenses by reducing the possibility of an invasion of privacy or workplace accident by ensuring that all guests have valid identification and are always present.
Efficiency
Although documentation may have been the norm in the past, it could be more effective. In addition to being time-consuming for customers to complete, paperwork-based guest login systems provide a paper trail that necessitates double-dealing, is inefficient, and demands storage capacity. Automated visitor control is far more effective with ID scanning, sensors, and badge printing technologies. Additionally, it can enable visitors to register in advance for gatherings and guarantee that all introduction and security training is finished before a visitor enters the facility.
Accountability
Accountability is a big part of visitor management at many companies. It guarantees that all site visitors have the authorizations, credentials, and security clearances required to access a building. Automated visitor management makes checking these boxes easy and provides the hosting organization with a precise list of everyone who is ever there. In addition to improving reliability and security in a crisis, this promotes responsibility.
Professional attitude and spirit
All visitors are given a friendly greeting via an automated visitor management system, establishing a business-like atmosphere they can count on for their stay. It gives your personnel a sense of control over their surroundings and a sense of safety and importance as members of a cutting-edge organization.
Flexibility
An automated visitor management system has the advantage of being flexible enough to expand with your company. Whether you operate one site or fourteen, a centralized visitor management system lets you easily track all locations and grow as needed.
Insight
The fact that automated visitor management provides information for the organization is eventually its most important feature. You may find out who is currently on the premises, who has previously been there, the duration they remained, the reason for staying there, and their origins. In addition to helping you to see patterns, this may assist you in customizing your organization and services to the customers that frequent your business the most.
Essential elements of an automated VMS
Here are the essential elements.
Features for reporting: The capacity to produce reports in real-time over a predetermined period may provide executives, HR, and regulatory officials with in-depth knowledge of building traffic and guests.
Site-specific workflows: Establishing a system that can enact location-specific regulations is essential, whether you're a global organization, a hospital with clinics scattered within the town, or a construction firm with several active projects. Additionally, based on their location, your business's workers may have varying degrees of accessibility. The most crucial aspect is a flexible VMS that can control site-specific workflows.
Mobile apps and efficiency: Nobody wants to lug about a map of the construction site or overlook an emergency message due to noise from behind that is too loud. For just a few instances, having a mobile component to your automated visitor management system lets visitors use their photographs for scanning into a location, seek permissions immediately, and receive alerts to the most crucial information in case a facility has to be evacuated.
Access management: Users may access just the material they have permission to see using an automated VMS, which gives them the appropriate authorization. 
Pre-screening: Allowing visitors to complete the necessary paperwork before showing up on-site would save everybody time and aggravation, whether they need to present evidence of immunizations or a credential to enter a restricted job site. 
Data security: A top-notch automated VMS offers top-notch data security. You must safeguard the data from malicious individuals while gathering ID, medical data, permits, NDAs, or even collecting notes for visitor files. Two characteristics to search for in a VMS involve restricting information acquisition to only what is necessary and keeping it safe.   
FAQs
What is a visitor management system that is entirely automated?
A fully automated visitor management system provides a more flexible, efficient, and user-friendly guest management system. 
Which visitor management system—manual or electronic—should you pick?
If you need help deciding whether to choose an electronic VMS or go with a manual system, consider the advantages that an electronic VMS may provide to your company. An automated visitor management system's main benefit is safeguarding your business by swiftly and precisely recognizing those who visit.
What is a visitor management system that is computer-based?
A computer-based visitor management system is a comprehensive one-window tool that enables continuous tracking of visitors throughout the whole business, data collecting, and access control.
Why is an automated visitor management system necessary?
Automated visitor management systems also improve first impressions for brand-new guests and reduce the time returning guests wait in your reception area.
Conclusion
We hope that this post about automated visitor management is helpful. Automated visitor management systems enable businesses to provide a safe, professional greeting while freeing workers to concentrate on more beneficial tasks. With the correct software, clients may easily traverse the system without training rather than replacing human contact.
---
Interesting Related Article: "7 Features to Look for in the Top Visitor Management Software"