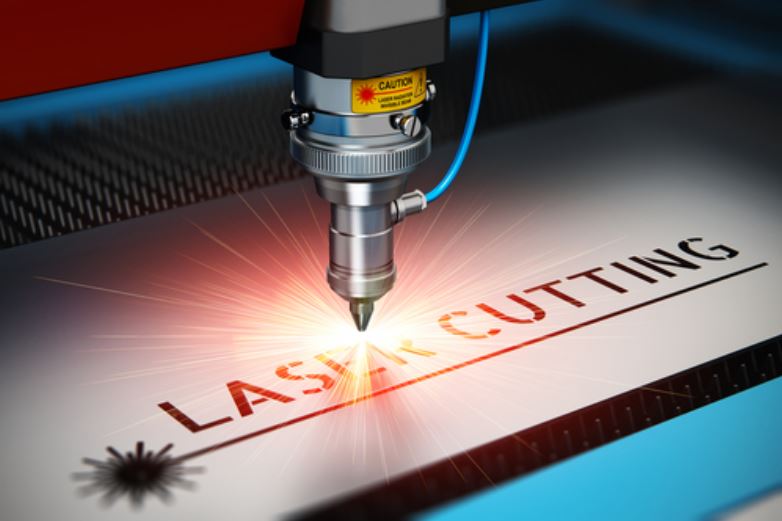 Laser engraving is a popular business for those looking to make money from their hobbies and creative talents. Whether you're a woodworker, metalworker, or just someone who loves to create, a laser engraver can be a great investment that pays for itself over time. In this guide, we'll cover everything you need to know to make money with a laser engraver, including the best laser engravers for small businesses, tips for starting a business, and the best laser machines for engraving.
What is a Laser Engraver?
A laser engraver is a machine that uses a laser beam to etch designs or text onto various materials such as wood, metal, glass, and plastic. They can be used to create customized gifts, promotional items, or even signs and labels. With the right skills and tools, a laser engraver can be a valuable asset for anyone looking to make money with their creative talents.For purchasing best laser engravers for small businesses you should always consult with professionals. 
Best approaches for making money with a laser engraver
Starting a Business
Once you've chosen the best laser machines for engraving for your needs, it's time to start a business. To get started, you'll need to do the following:
Create a business plan: 
This should outline your goals, target market, and marketing strategy.
Register your business: 
You'll need to choose a name and register your business with the appropriate authorities.
Get the right equipment: 
You'll need a laser engraver, software, and materials to start your business.
Set up a workspace:
You'll need a dedicated workspace to create your laser engravings. This can be a small corner of your home or a separate studio.
Start marketing: 
You'll need to promote your business to attract customers. This can be done through social media, advertising, and word-of-mouth.
Create a portfolio: 
Showcase your best work to attract potential customers.
Start creating: 
Start creating laser engravings for your customers and build your reputation as a talented and reliable engraver.
Marketing and Promotion
Marketing and promotion are essential to the success of your laser engraving business or of you have a question how to make money with laser engraver.Here are some ways to promote your business:
Create a business page on social media platforms such as Facebook, Instagram, and Twitter. Share photos of your work, offer special promotions, and engage with your followers.
Consider advertising in local newspapers, online classifieds, or trade magazines. This can be a cost-effective way to reach a wider audience.
Attend local craft fairs, trade shows, or industry events to meet potential customers and showcase your work.
You should encourage happy consumers to tell their friends and family about your company. Customers might be encouraged to refer their friends and family to your business by providing them with incentives, such as a discount on their subsequent purchase, for doing so.
Final Thoughts
Engraving with a laser offers a fantastic opportunity to turn your imagination and enthusiasm into a lucrative business venture. You may generate money with a laser engraver and experience the delight of making one-of-a-kind and exquisite works of art at the same time if you have the appropriate equipment, a marketing strategy, and pay attention to the details.
To summarize, the laser engraver that is ideal for use in a small company is the one that satisfies all of your requirements, including those pertaining to cost, accuracy, and adaptability. When searching for an engraving laser machine, some important considerations to keep in mind include power, compatibility with a variety of materials, and software. You may transform your laser engraving pastime into a profitable business if you are willing to put in the effort and maintain your focus.
---
You may be interested in: What Laser System Is Better For Engraving Wood?