As a successful businessman, Max Aria is often asked by first-time and seasoned salespeople alike for his advice on making the sale. "A lot of salespeople consider their pitch and their product knowledge first and foremost," he says. However, there's more to being a great salesperson than just knowing your product and convincing a prospect that they need it.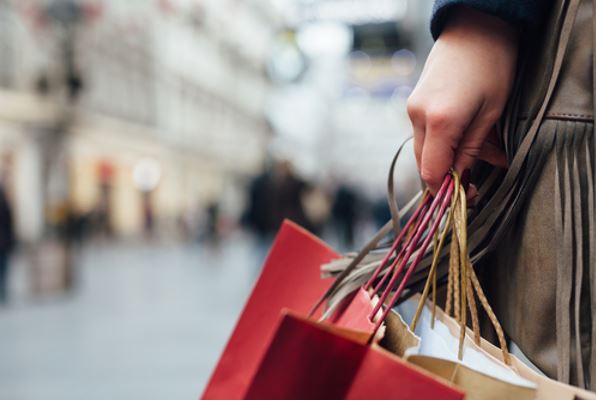 Max Aria grew up interested in building wealth, business, and learning about world politics. After completing a degree in economics and law at university, he quickly put his unique perspective to work. During his undergraduate studies, he also worked for a gold and diamond wholesaler.
Within twelve months of completing his studies, he was able to take over the business and transform it into an even more successful venture focusing on diamonds. His sales techniques have been a big part of his success, particularly in establishing Australia's first specialised engagement ring company.
Ask Questions
"Most people are turned off by cold pitches," says Aria. "They don't want to be told what they need. Instead, ask questions and listen to the answers". Over the course of his career, Aria has adopted a Socratic sales method. This means encouraging dialogue by asking and answering questions specific to your sales prospect.
Through dialogue, Aria has found that he has been better able to pinpoint a prospect's true needs, even if the clients are not sure of those needs themselves. It also allows the salesperson to build trust by presenting an open and helpful demeanour that draws clients in rather than pushing them away. "Trust is the first building block," says Aria.
Authenticity
The days of dealing with the slick salesperson trying to make a quick buck are over. In the age of information, word travels fast. That smooth-talking, pushy salesperson no longer makes the greatest impact.
Studies show that top performers in sales put in more time per client than those jumping from one prospect to the next. "Putting in the effort to get to know your client, through dialogue with an individual or research for a corporation, are proven to be more effective in driving sales," Aria explains.
Putting in the work lends itself to further building trust with your prospect, encouraging them to do business with you rather than a competitor. It also makes you easier to approach with concerns, giving you the opportunity to use your superior product knowledge.
Engaging with customers also makes the salesperson appear more authentic as someone who is genuinely interested in helping and guiding the customer towards the best solution for them.
Reputation and Referrals
Now that you've built a relationship with a client or customer and provided them with the guidance they needed in an ethical and open way, you can build your network. "Your reputation as a salesperson is a huge resource for finding additional business," says Aria. "I always encourage salespeople to ask their clients for referrals."
Word of mouth is the most powerful advertisement. If a client speaks well of you to their network, friends, and family, those people are more likely to approach you. But, if you let the opportunity to let your clients know that you are keen to assist, you may lose out on the business.
Keep your name at the front of your clients' minds for your field or specialty and the next time they hear that someone is looking for what you sell, they will think of you.
---
Interesting Related Article: "Ideas to Grow Your Online Product Sales"