As a business owner, you know the devastating impact of missing crucial calls from your clients and business partners. With the business industry getting more competitive as each day passes, you need to find creative ways of staying ahead of your competitors. One of the best ways of doing this is by setting up an After Hours Answering Service.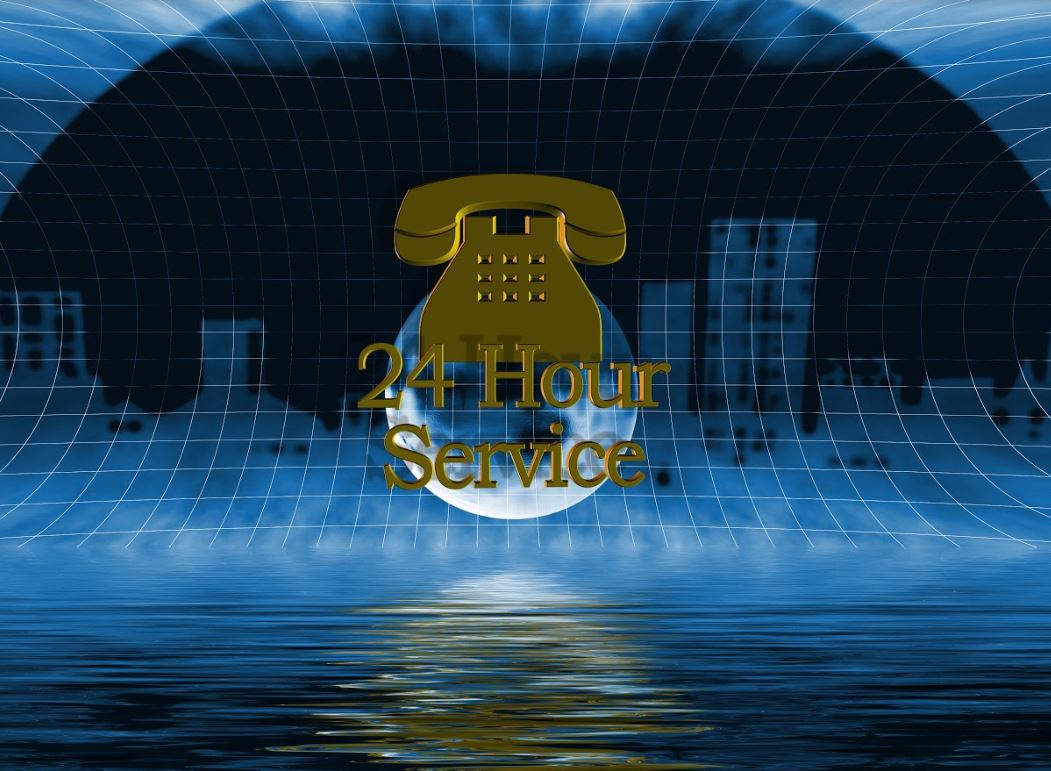 However, it doesn't end here, as you also need to ensure this service is being appropriately managed, thus effectively serving its intended purpose. Here are six tips ways on how to manage the after-hour calls a lot more effectively and consequently benefit your business.
Answer Every Call Promptly
On average, a ring usually takes around six seconds. Therefore, when handling the after-hour calls, it is an excellent courtesy to receive the call after the third ring. However, if you let the phone ring five times without an answer, the caller might take it as a sign of disinterest. On the other hand, you should avoid receiving the calls immediately as you might catch the person calling off guard.
Promptly receiving your calls shows you care for the person calling and willing to provide them with the necessary assistance. In case you are unavailable to accept a call, reach out to your caller and apologize to them while also availing and reassuring them, you are always available to help.
Hire Employees To Receive After-Hours Calls
Another excellent way of handling after hour calls is by employing either one or two committed after-hours staff to take calls. You should also set up a system that forwards the calls to an answering device if the after-hour calls go unanswered after five rings. Therefore, hiring a call supervisor is recommended as a backup.
By doing this, you can always be sure that all your calls will be answered professionally. As a result, the person who is calling gets the adequate answer to what they are asking, and this can improves your reputation. With this approach, not only your clients talk to an actual person every time they call, but you also keep your staff motivated by making them efficiently handle the after-hour calls.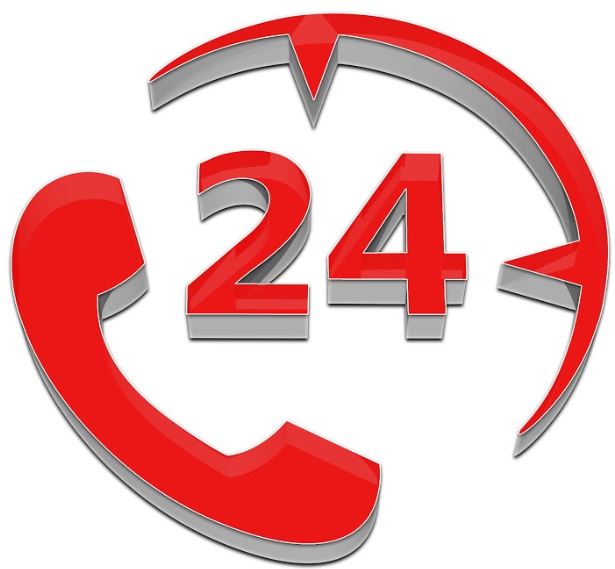 Set Up A Voicemail Service
This service is not an ideal choice, if your customer is calling because of an emergency. Nevertheless, it's still an acceptable way of handling after hour calls that most businesses use. If you decide to opt for a voicemail as a way to handle after-hour calls, include a message stating when you're going to be available and when you will get in touch with them.
This is important because a client will unlikely to call back after leaving a voicemail message. You should only use this strategy accordingly since you might end up losing some clients if they keep being forward to a voicemail.
Answering Service
This is a group of customer service professionals who are trained to answer calls from clients and customers 24/7. They relay messages directly to a client or a suitable employee while they take detailed messages. An answering service establishes what is the best step to take when handling an after-hour call.
This includes taking a message for the issue to be resolved the following day or contacting you in case of an emergency. However, it would be best if you implemented several measures that make sure your client sees the answering service as sincere, professional and personal including;
Train your answering service team to ask about any possible complaint, question, and concern that would are typically asked during business hours and after hours.
Assess how they respond to your clients, as this gives them an idea of whether they are doing well or not.
Set up detailed answers for questions your clients might have, such as payment methods and general complaints.
With a suitable answering service, you get to quickly handle every after-hour call without needing to supervise the issue personally.
Make Sure To Introduce Your Business
After hour calls, in most cases tend to be emergencies, meaning the client might be confused as they may be panicking. Therefore, it would be best if the after-hours staff introduced your business and themselves before doing anything else. This is essential as it gives the caller a sense of relief, knowing that they are talking to the right party.
Make Sure Your Employees Are In Control Of The Conversations
Like any call made during the business hours, you should also ensure your employee take charge of every after-hour call. Ask client questions in a structured manner and create an organized strategy and to do proper customer service.
This will help to determine what will be the best solution for your customer. Additionally, by doing this, your staff will be knowledgeable whether they are being provided with incorrect information, and they will know what to do in such situations.
Conclusion
Knowing how to best handle after hour calls is essential if you are determined to outperform the competition in today's market. Your customers will feel that you're always there for them, which will be beneficial to your business in the long run.
---
Interesting related article: "What is Customer Service?"
Video – What is Customer Service?