Running a company may seem a thrilling idea, but no matter how enthusiastic you are, running a business is not an easy task. When it comes to setting up a startup, there are plenty of things that need to be taken care of, and often managing the business finances themselves is neglected.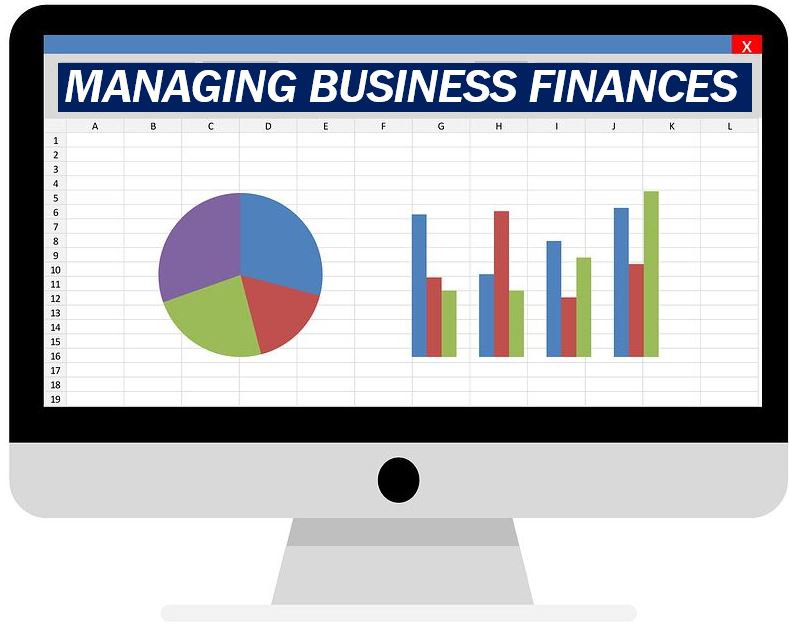 Managing finances can be a tough nut to crack and it can seem nothing less than a nightmare if you are a beginner starting up a business. However, a variety of solutions available today can help you master the art of managing finances within a short time.
This article outlines eight approaches that may help you better manage your business finances.
Set up a financial dashboard
If you have not tried setting up a financial dashboard, consider creating one for your business. Financial dashboards are a brilliant way to quickly view various financial data points at a glance and deep dive to investigate any issues. A dashboard ensures you pick up any issues as quickly as possible.
Spending a few hours researching a suitable dashboard can help you find a solution that caters to the needs of your business. Free options such as Google data studio can help you set up a dashboard with no software licensing fees.
Consider getting an interest free credit card
Improving cash flow would have a positive impact on any business. An interest free credit card can help free up funds allowing you to make payments and purchases with ease. You could even opt for a reward credit card to earn points on business expenses.
Separate personal finances from business finances
Keeping business and personal finances separate is essential for several reasons. Most importantly, this step will be helpful when it comes to business taxes. This way, you can protect your personal finance in case you land in legal trouble because of your business. On the other hand, your finances will stay organized and you can track them smoothly.
Create a tax strategy
A practical plan for tax maintenance is essential to manage your finances successfully. You can opt for an expert's suggestion and develop an efficient scheme in this regard. With the help of a professional, you may maintain funds that can help in taking your business to the next level. It is also necessary to learn that applying for tax deductions at the right time can let you avail many benefits.
Use accounting software
Accounting software has been helping small businesses to grow further for some time. As a business owner, you need one for your business as well. The internet has dozens of accounting software that helps with business accounting. Apart from the famous ones such as the QuickBooks program, you can look for the software that works best for you. Moreover, solving questionnaires that are available on various taxes website lets you find a perfect solution according to the type of your business.
Look for a mentor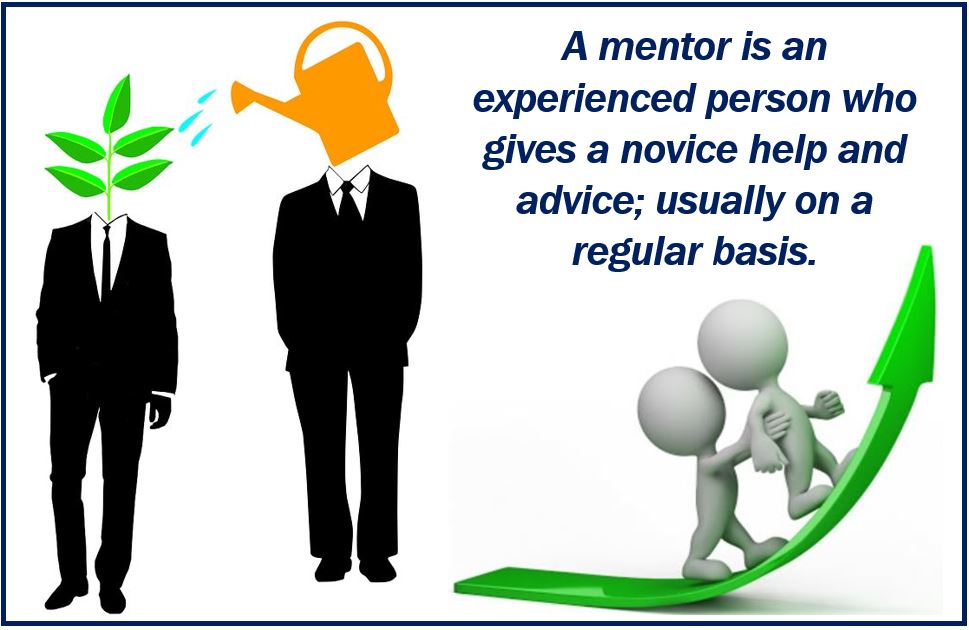 Sometimes, all you need a little help finding your way. A mentor is someone who has been through it before and can help guide you. With the help of their vast experience, you will be surprised how much you would gain from having a mentor.
Consider a mobile payment system
In this fast pace era, smartphones can do various jobs including managing your finances. You can use mobile payment solutions like GoPayment. Although it seems ideal for small businesses, you may want to use it for efficient financial management. This innovative software lets you accept and make payments through your handset. You can control and manage financial transactions at any time of the day.
Hire a bookkeeper
Hiring a bookkeeper can make a complex job easier for you. A trusted bookkeeper can handle financial tasks and keep your finances on track as well. However, you need to comprehend different types of bookkeepers and be cautious about the frauds. Business owners can also request for bookkeeping hiring test to ensure that they are taking professional services.
Final thoughts
Whether a business is small or full-fledged, finance management can be a pain in the neck it is therefore important to be innovative and find ways to make managing your finances easier.
____________________________________________________
Article you may like: "What is Business Finance?"