There are plenty of arguments to be made about what the essentials are in business. The best messaging, the truest passion, outperforming your rivals, having the best desk chairs, a sleek looking website, impressive clients, a devoted staff, a mini bar – the list goes on… and on!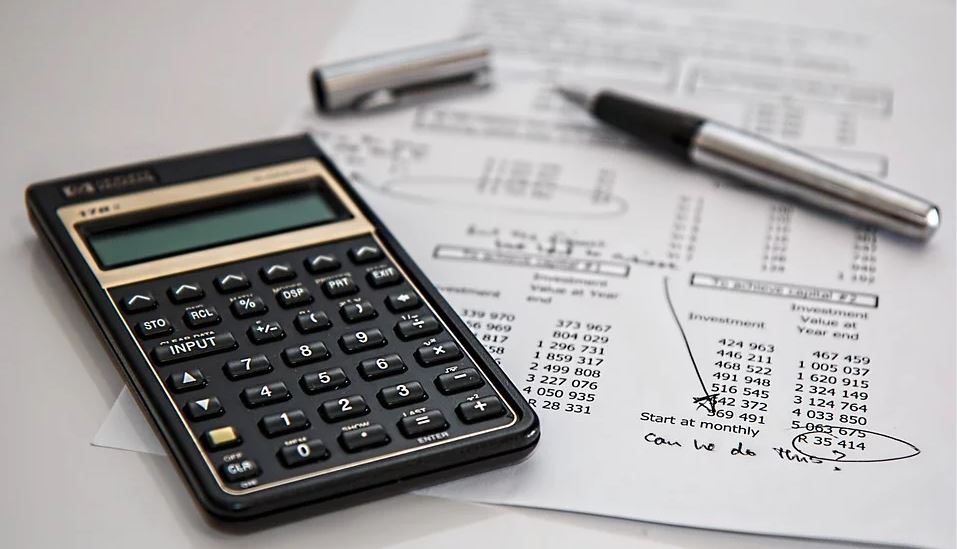 However, there is one thing that a business simply cannot function without – cash. That is why one of the most important things you can do while starting your new business is to focus on improving your cash flow. The best way to this is to make sure you're being paid for your services – and quickly!
Here are 3 simple ways to improve the way you invoice, manage your cash flow and get paid faster.
1. Reference Checks
When you're a new business, getting a client, any client is exciting. Though that excitement can quickly turn to disappointment when the client drags their feet or suddenly becomes hard to reach when it's time to pay their bills.
One way to make sure a prospective new client is going to pay their bills is to perform a reference check, like the one you would do for a prospective employee. Ask your client to nominate referees from businesses they've previously dealt with in the past. Give these referees a call and ask them whether the client has a history of paying on time and whether they can vouch for their client's payment track record.
2. Invoice promptly and accurately
If this is your first business, the nature of invoicing, receiving and recording client payments may be completely foreign to you. When invoicing your clients you want to make sure that your invoices are clear, contain accurate and pertinent information and are sent out promptly.
You also want to make sure you are sending an invoice as soon as the work is done, while it is still fresh in their minds. The quicker you send an invoice the less likely it is that it will fall through the cracks or get lost in the abyss of an overflowing inbox. In addition, you'll need to make sure your invoice is getting to the right person.
Different companies have different policies when it comes to invoicing and often the person you have been dealing with will not be the person who will be approving your invoice.  In fact, larger companies often have whole departments devoted to accounts and that is where your invoice should be sent. For more advice on how to become a pro at invoicing, head here to check out a great article.
3. Be flexible but not too flexible
You want to offer your clients as many ways as possible to pay their bill. Remember, people love to procrastinate but they're far less likely to put off performing simple tasks so make your payment process as simple as possible by providing options.
Some options for payment include:
Direct bank transfers (remember to have your business' name, BSB and account number prominently displayed on your invoice).
Credit card payments over the phone.
BPAY.
International payment options (in a currency of the clients choosing).
That being said, the one thing you don't want to be flexible about is the payment terms. Along with your client, decide on a reasonable due date for this payment and print it prominently on your invoice. Being upfront about expectations offers both parties clarity and gives you clear ground if you need to follow up on an unpaid bill.
If you're still confused about invoices you might want to check out this resource.