Password security is very important, and it is supposed to be taken seriously. They are very critical in creating safe logins for your social media accounts as well as protecting any access to the most important data in your online accounts.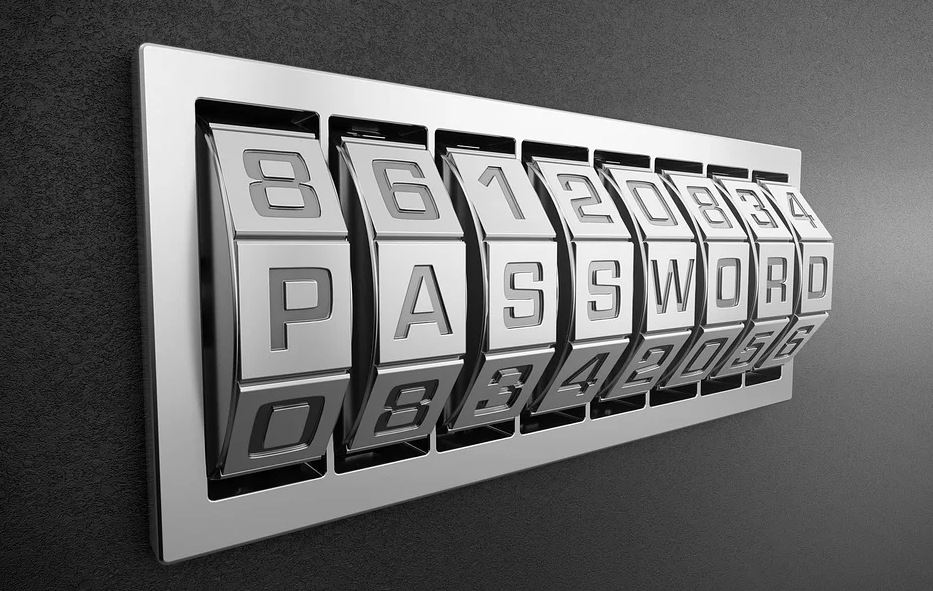 Many people nowadays have dozens of passwords, and they are usually overwhelmed by many different usernames and passwords they have to remember. Read on to know the best way to manage passwords while making sure that they are secure.
The best way to manage passwords by using a password manager
A password manager usually stores all your passwords and allows you to manage all the passwords by using just one master password. It also assists you in creating a strong password while creating new accounts. Password manager, after that, stores these passwords in a secure and easily accessible (for you) environment..
The most convenient thing regarding password managers is that they contain an auto-fill functionality. This means that for the accounts that you save in a password manager, you don't have to remember or even type passwords when logging in. You can make use of your password manager app on each and every of your gadgets, and it can import passwords that are stored in your browser without problems.
Run a Password Audit
After you have used the password manager enough time to have some dozen passwords stored, you are supposed to do a password audit manually, which the majority of the best password managers assist you to do. A password audit helps to detect the duplicated or weak passwords across your online accounts. It shows the accounts that are at risk and require to be changed as soon as possible.
Create an e-mail account that is only linked to your most sensitive accounts
Creating an e-mail account that is linked to only your most sensitive accounts is another best way to manage passwords. Don't use this e-mail for anything else. A separate e-mail account also makes it complicated for criminals to join the dots they require to crack the security questions, such as those that ask for maiden names or your pets' name
Write them down
This may sound awkward, but it is actually one simple and best way to manage passwords. The majority of the people say that that it is a bad idea since you can land in big trouble if you happen to misplace or lose your list. With lots of accounts to manage these days, the chances are that you will be tempted to reusing your passwords if you cannot remember them. Therefore, writing them down on a piece of paper, and keeping it safe can really help.
If you are determined to use this simple way to manage your passwords, you can write hints, which will aid you in remembering the codes without mostly showing them.
In today's online-connected world, it is good to know the best way to manage passwords because, with modern technology, you will require to register with many sites in your day to day business and personal life.
Thus, it is essential to have strong and unique passwords because easy-to-crack passwords can allow a cybercriminal to gain access to your social media, e-mail, bank, and your other personal accounts, as well sensitive business systems. If you only make use of and re-use one password, a hacker can hack your account and gain access to all other accounts you have.
______________________________________________________________
Interesting related article: "What is Cybersecurity?"