When you run a business, your company's equipment is an asset that needs to be protected. Tracking and maintaining your equipment is the best way to ensure your operations run smoothly. Manual inventory and equipment management are time-consuming and tedious, leaving a lot of room for human error to occur.
When it comes to asset management, you need powerful digital tools to help streamline the process. The following are some great tips and resources for business leaders who are looking to overhaul their current inventory management systems.
1. Utilizing Equipment Management Software
The first— and arguably most important— part of restructuring the way your company handles inventory management is finding the right software integrations for your exact needs. The equipment management software you choose should be robust and intuitive in order to ensure the accuracy of information.
You can also utilize the software's mobile app to receive notifications about any downtime and necessary equipment maintenance in real-time. These functions help streamline the workflows of your team as well as your maintenance technicians.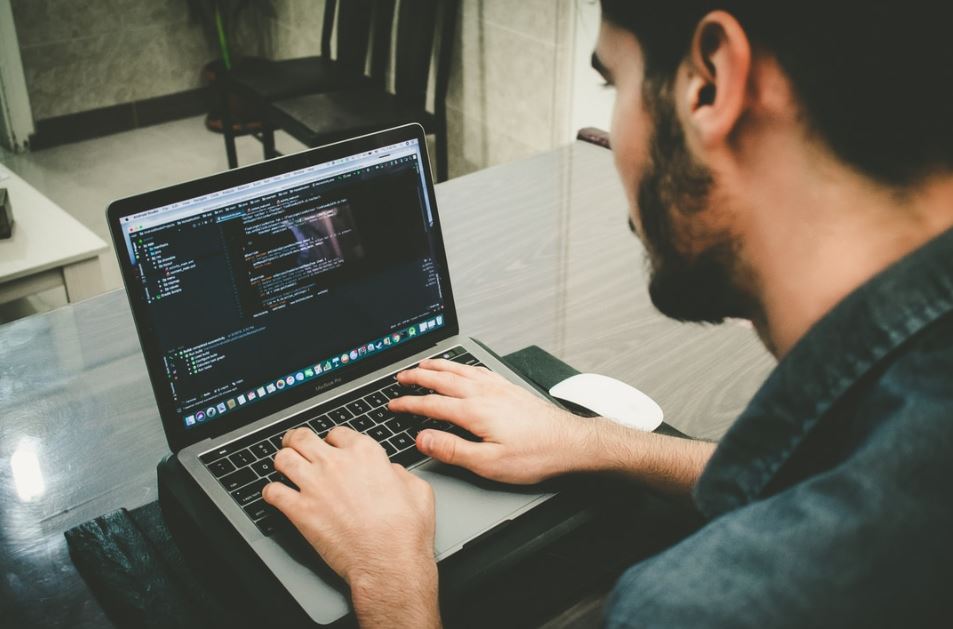 Digitizing your asset management operations means you can access information about your equipment from anywhere. Whether it's on the job site or at home on your mobile device, you can see work orders, schedule inspections, review asset performance, and see who's using which pieces of equipment.
Dynamic equipment management software minimizes the need for pesky paperwork and manual data entry, making it the easiest way to track critical information about your company's assets. Your business assets are the core of your company's success, which is why accurately tracking usage and depreciation is absolutely crucial.
2. Scheduling Regular Maintenance
Another crucial aspect of equipment management is tracking upkeep and performing preventative maintenance as recommended. In order to organize regular inspections and equipment insights, you'll need comprehensive maintenance management software. The maintenance management system that your team has in place should give you the insights you need to keep your operations running efficiently.
Maintenance management software should help your entire team work smarter. Scheduling inspections and preventative maintenance help you protect your profits and keep your equipment running like new. Ease of use is also a very important element of any effective equipment maintenance software.
Being able to monitor repair requests, work orders, change orders, and maintenance costs with real-time notifications at your fingertips is what makes a good maintenance management solution. Streamlining your maintenance processes is the easiest way to reduce equipment downtime and simplify inventory management.
3. Using a Checkout System for Equipment
The last tip for equipment management software utilization is implementing a thorough checkout system. From smaller assets to heavy equipment and machinery, comprehensive asset management software can help you track the dispatch of all your company resources. It can also promote accountability among your employees, as the software tracks individual users and the status of equipment.
Your team can access any equipment invoice and make work requests from their smartphone. Your project managers have instant access to equipment information and equipment maintenance alerts. This means your entire team is able to stay in the know about equipment data.
Organizations of all sizes can benefit from the integration of asset management software. Digitizing these processes allows for organizations to have unlimited users and eliminate the need for physical time cards.
The premise behind an equipment checkout system is that by tagging equipment with barcodes or QR codes, you can create a custom interface where all the equipment information is stored digitally. This means individual users, maintenance activities, and any small issues are all tracked within the software and updated each time a new employee checks something out.