Manufacturing is one of the most important core industries due to its product creation and integral connection to many other industries, such as retail and construction. However, although manufacturing businesses have many opportunities to become successful, it is important that you have knowledge of the key steps that you need to take to ensure that you are able to enjoy a constant stream of new business when you first open to clientele.
1.   Invest in a Warehouse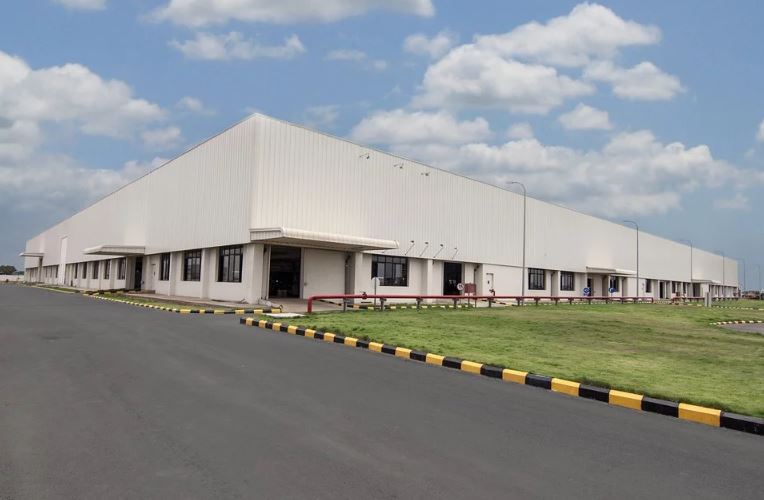 The demands of warehouses in the manufacturing industry are completely unique, with needs such as quality control and material synchronization that are unlike those necessary in retail and wholesale businesses, for example. This means that the type of warehouse that you decide to invest in can determine your success as a business, with warehouses necessary to store and organize the large number of products that you are creating.
Therefore, options such as steel buildings from ArmstrongSteel.com are essential as they are both durable and have a quick assembly, meaning that you can get your manufacturing business up and running successfully as soon as possible.
2.   Consider Your Location
However, before you consider the staples of your business construction, it is paramount that you are able to determine a location that can bring your business ultimate success. This location is vital to the success of a manufacturing business as it needs to be easily accessed by the other businesses along your supply chain, such as your stockists and your transport links.
The right location will allow you to get your products to clients quickly, as well as receive the supplies that you need when you need them.
3.   Choose the Right Business Model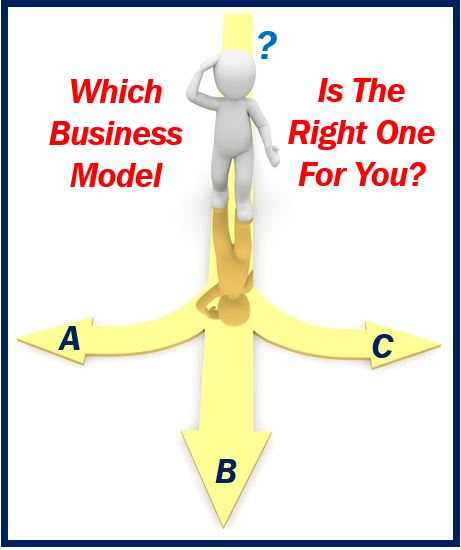 You need to set up a business model and niche that works for you and that allows your business to stay productive while also ensuring that there is a demand for the products that you have decided to create.
To do this, you need to check that there is the available interest in your products to make it worth creating your own factory and warehouse for, and that there are little other manufacturing businesses in the country making the same products that you are.
4.   Hire Skilled Employees
However, one of the aspects that will encourage clients to choose your manufacturing business over others is whether your employees have the skills and the knowledge to create the items that they have in mind.
No matter how excellent your facilities, you will not be able to run your business efficiently if you are unable to find the best employees. To do this, you should consider utilizing specialist job boards for manufacturing, or building in areas known for their manufacturing jobs and industry professionals.
5.   Build a Manufacturing Network

For your business to be successful, manufacturing businesses need to be able to build up an extensive network of companies and clients around them, such as stockists and suppliers, who can work with your manufacturing company to create the best products possible. You should also consider networks that can provide your business with the necessary funding, such as government grants and start-up incentives.
____________________________________________________
Theme-related article you may find interesting: "What is Manufacturing?"