It's no longer news that four more US states just legalized the use of marijuana. Next year, more states could legalize medical or recreational use of marijuana as people keep moving to marijuana-friendly states in droves. Some of these people are users, patients, farmers, business people, job seekers, veterans, etc.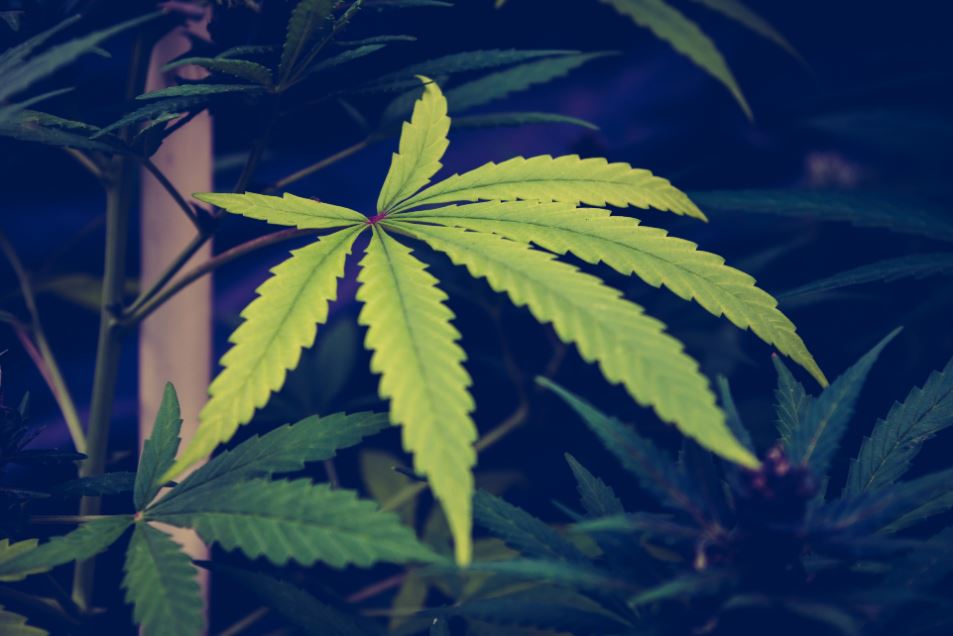 This explains why being involved in the marijuana industry now could be akin to sitting on a gold mine. Seeing reasons why you should start up a California dispensary yet? A new report shows that sales may near $40 billion in less than 3 years from now.
Investment recorded a 600 percent growth in 2018. In 2019 alone, California racked up about $3.1 billion. Therefore, legalizing marijuana will create a gusher of wealth and build many economic opportunities across the country.
The Future Looks Bright for the Hemp Industry
It is said that history tends to repeat itself. In the California gold rush that began on January 24th, 1848, Sam Brannan was the first person to tell the world about it, while others wanted it to remain a secret. With a vial of gold in one hand, he strolled through San Francisco shouting, "Gold! Gold! Gold from the American River!"
Sam had a singular talent for taking advantage of the gold rush by selling pans, pots, shovels, and other mining equipment to miners who came from far and near. As thousands of people poured into California in a libidinous manner over the years, Sam Brannan became an overnight millionaire. Not just an overnight millionaire, but the first millionaire in California!
Akin to gold, marijuana is experiencing its green rush. CBD (cannabidiol), one of its active compounds, is a promising treatment for many medical conditions such as arthritis, multiple sclerosis, seizures, etc. While THC is used in treating diseases associated with pain.
In the gold rush era, people who sold mining equipment made most of the money. The same may apply to the marijuana industry.
There are many ideas for making money in this industry. Below, we've highlighted the most important ideas.
Marijuana Advertising
You can make a 'helluva' lot of money from advertising marijuana. The social media space is a viable option for advertising your products, but there's a caveat; you have to abide by social media rules and regulations.
Be a Blogger
You can monetize your blog through influencer marketing, talking about the health benefits of marijuana, and promoting dispensaries that sell them.
Own a Cannabis Lab
Cannabis labs are designed for testing the quality of cannabis and looking out for contaminants to ensure consumer safety. As the number of users, growers, and dispensaries experience astronomical growth, having high-quality cannabis in the marketplace is now very essential. You can cash in on this by opening a certified hemp testing lab.
Become a Grower
If you want to take your passion for marijuana to the next level, you can become a grower. However, to tap into the financial potentials growing hemp presents, you need to abide by your state rules and regulations to avoid running into trouble with law enforcement agencies.
Become a Primary Caregiver
A registered primary caregiver is someone who assists a patient with the use of medical marijuana for the treatment of diseases that require its use. First of all, you must be 21 or above. Secondly, you must have no past criminal record. Can you handle sick people? You can give it a shot if you believe you're up to the task.
Build an Extraction Facility
THC tinctures, CBD oils, cannabis concentrates, etc. are usually extracted before they can be sold. Investing your money in building an extraction facility can come with many significant rewards.
Open a Hemp Store in Ca
Marijuana is part of the future! While investors see limitless potentials in it, critics are too stoned to realize this truth. The global cannabis market is now worth over $300 billion. Without a doubt, we will see marijuana being legalized in more states in the USA and other nations of the world. Mail order weed is popular for a reason. By doing proper research on where to buy, it increases your chances for a great experience.
Like every business, there are challenges and barriers to starting one. But there is a seamless way to open a marijuana dispensary in California.
How you ask? Simply visit dispensehemp website to find out more. You'll have access to all the knowledge you need to start and successfully run a Marijuana store in California.
---
Interesting Related Article: "What to Consider When Purchasing Cannabis Seeds"