One of the biggest winners in the ecommerce sphere is the subscription box business model. Recurring sales are the holy grail of business and with a subscription box business, it is the entire raison d'etre.
The very idea is built around the notion that people will pay a monthly fee for a delivery of their favorite products. Often, these are products that need to be used on a regular basis so the business model is that it makes life easier for the consumer. After all, people are busy and having one less thing to think about is very attractive.
But, how do you get those initial sales to get the ball rolling? You need a solid marketing campaign that will attract and keep loyal customers.
In this article, I will go over several ways to successfully market your subscription box business.
1 – Leverage social media
There are two main ways to utilize social media as a marketing tool. The first is to have a consistent presence on the social media platform where your target audience spends the most time.
Your profiles should be focused on helping your audience or providing them with information and lastly by promoting the product. You'll gain a big following this way and achieve some good brand awareness even if people are not signing up directly from the social media profile.
The second way is to use people who already have a large following of people that would be your ideal customers. In other words, an influencer. You can find the right one to collaborate with by using an Influencer Marketplace.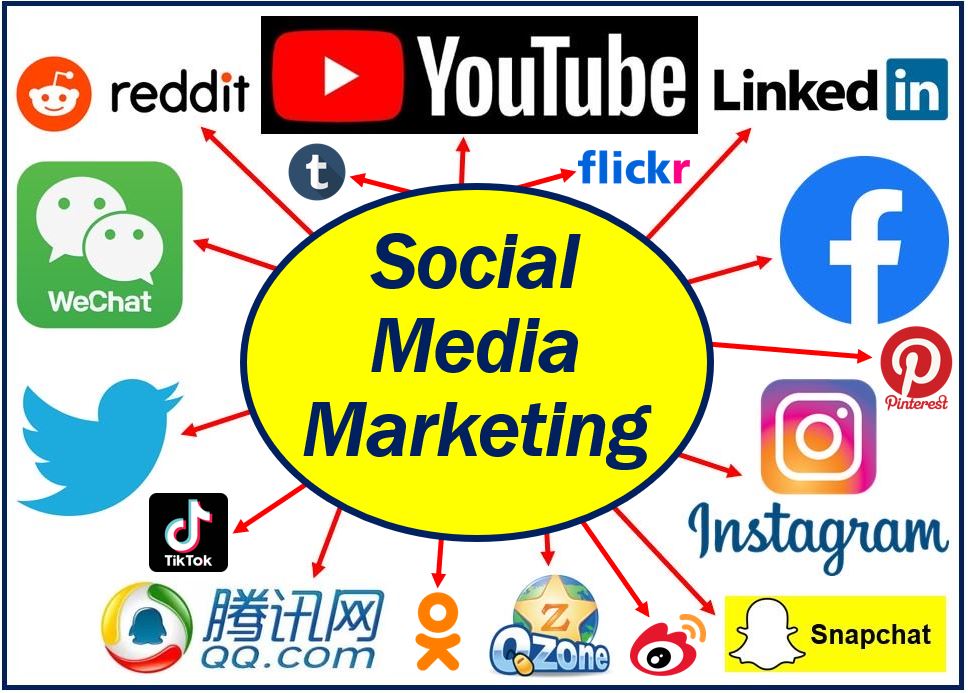 Since people trust influencers more than celebrities who do endorsements, you can end up with a lot of sales and loyal customers when you select the right person to help you promote your product.
2 – Create an email list
You should offer something useful to your potential customers to download in exchange for their email. What it should be depends on what type of subscription you are offering. For example, if you have a shaving box that contains a monthly supply of razors and other shaving products then the offer could be a downloadable ebook on how to do a wet shave.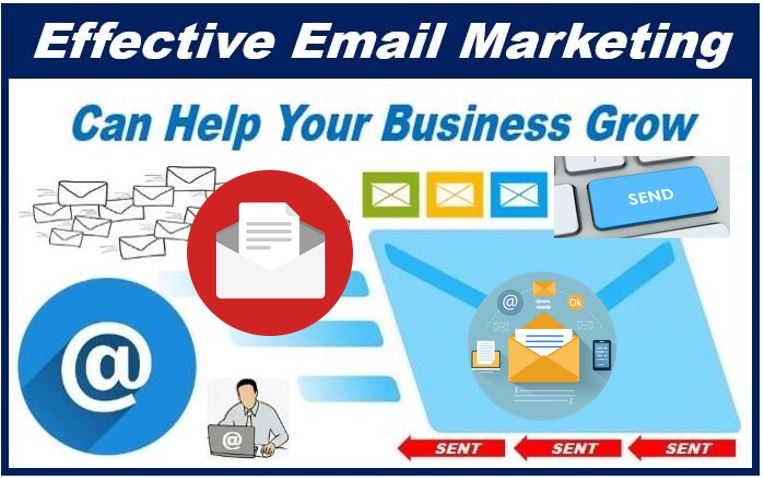 Then send the list a lot of helpful information. As time goes on, your audience will see the benefits of your box and then sign up. If they've already signed up, then providing them with helpful information will help develop loyalty to keep them signed up.
3 – Create a blog
By using good SEO techniques, you can attract the right kind of traffic to your blog which then creates loyal customers. The best part is that it is free. A blog should be informational and use the keywords a potential customer is using to search for an answer to their problem. WHen they land on the blog, provide the answer and then let them know that the subscription box is the solution.
And you can also build your email list this way to keep those customers coming back month after month.
---
Interesting related article: "What is Online Markteting?"